Луѓето од целиот свет ги палат божикните светилки за да го подобрат расположението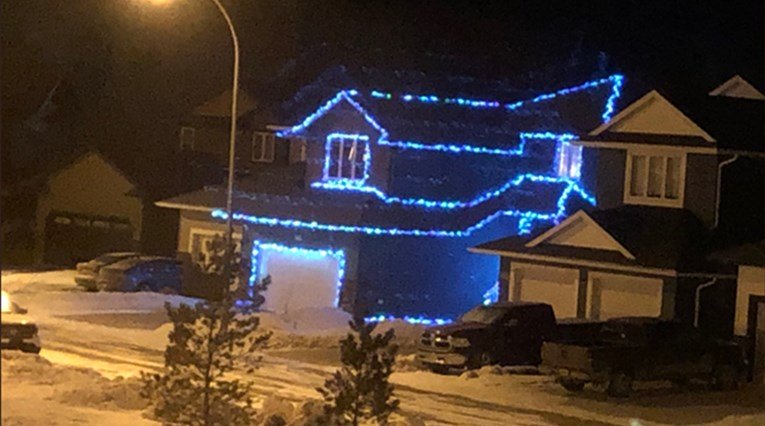 Градовите во целиот свет продолжуваат да спроведуваат заштитни мерки за да го спречат ширењето на коронавирусот. Но, додека властите се обидуваат да го спречат ширењето на Ковид-19, пандемијата и сите проблеми што произлегуваат од тоа создаваат проблеми во секојдневниот живот.
За да се расположат себеси, но и заедниците во кои живеат, луѓето повторно почнаа да палат божикните светилки.
My youngest son was bored today and said, "can we put Christmas lights on our tree outside to cheer us up?" Great idea buddy. Lights are on tonight as a sign of hope and the sweet mind of my 10 year old. #Rhodeisland #hope #lovemysons #Christmas #Cumberland pic.twitter.com/qhVjeuLc02

— Mike Griffin (@rhodyknowsbest) March 16, 2020
"На мојот најмал син денес му беше здодевно дома и ми предложи да ставиме божикни светилки на дрвјата за да нè развеселат", напиша Мајк Грифин на "Твитер": "Одлична идеја, пријател, повторно да ги запали светилките како знак на надежта и прекрасниот ум на мојот 10-годишен син".
My Christmas lights are back on, cause this is what I need right now. ☘️🎄 pic.twitter.com/buOl0cTNDq

— Pam Swan (@prairieswan) March 18, 2020
Многумина го следат овој пример и повторно ги палат божикните светилки и споделуваат слики на социјалните мрежи.
Today a few of my neighbours decided we needed a bit more light in this dark time and decided to turn their Christmas lights back on. I hope it brings a smile to you face like it did mine. pic.twitter.com/MukgY36FTj

— Nadine (@NadineGB204) March 18, 2020
Осветлени се влезовите, покривите и цели дворови, со што карантинот е малку повесел.
©Makfax.com.mk Доколку преземете содржина од оваа страница, во целост сте се согласиле со нејзините Услови за користење.

Речиси 200 луѓе сослушани во врска со труењето на Навални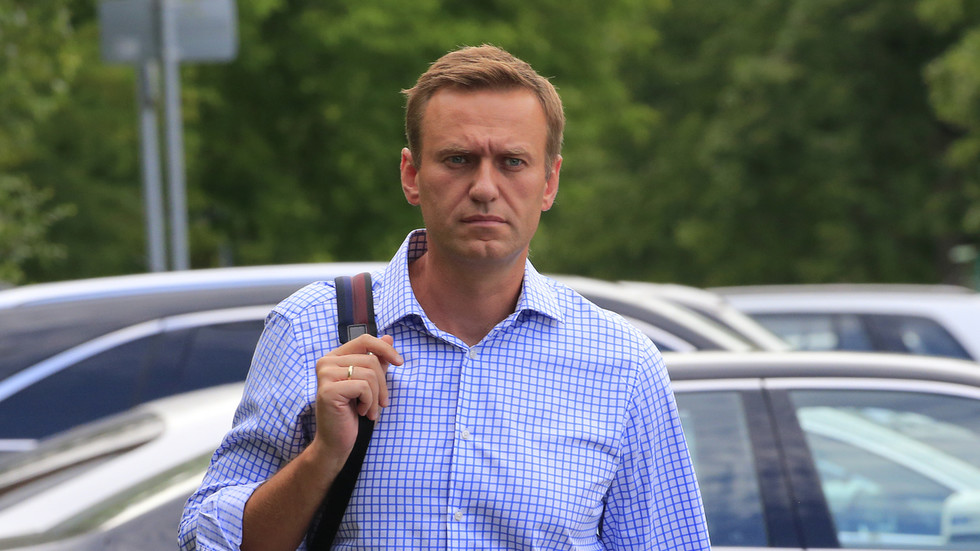 Руското Министерство за внатрешни работи за Сибирскиот округ објави дека полицијата испрашала речиси 200 лица во врска со случајот со Алексеј Навални. Додадено е дека вработените во Фондот за борба против корупцијата повторно се сослушуваат.
Како што е наведено, соработниците од сообраќајната полиција спровеле широк спектар на истражни дејства, а на распит биле и граѓаните што биле во контакт со Навални или биле сведоци на неговиот престој во Томск и Томската област, како и некои од патниците што летале во истиот авион со него, јавува ТАСС.
На 20 август на Навални му се слошило на летот од Томск кон Москва, а авионот во кој се наоѓал итно слетал во Омск.
Навални бил пренесен во болница, каде што паднал во кома, а неговите приврзаници тврдат дека тој бил отруен со нешто што му било истурено во чајот на аеродромот.
Лекарите од болницата во Омск тогаш објавија дека неговата здравствена состојба е стабилна и дека според резултатите од испитувањето, не се пронајдени знаци на труење.
По барање на семејството, Навални беше префрлен во болница во Берлин на 22 август.
На 2 септември, германската влада, повикувајќи се на лабораторијата во Бундесверот, објави дека Навални е отруен со супстанција од групата хемиски воени отрови новичок.
Москва го отфрла тоа.