"Ќе пуштам илјадници генетски модифицирани комарци", луѓето стравуваат од планот на Бил Гејтс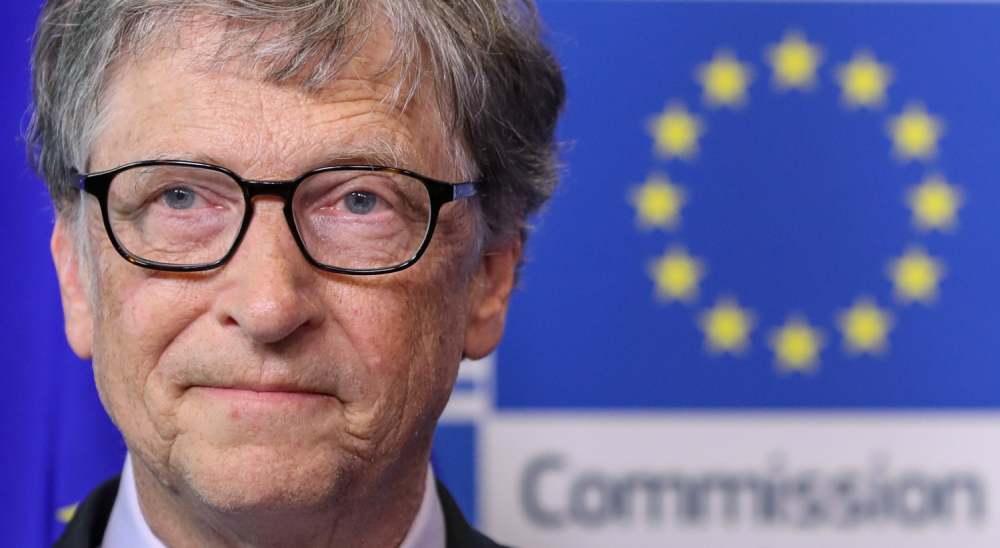 Планот за пуштање илјадници генетски модифицирани комарци во борба против заразата во Флорида Кис предизвика загриженост кај локалното население, а поединци велат дека криминалниот експеримент ќе ги претвори во заморчиња.
Предводен од Комитетот за контрола на комарците во Флорида Кис (FCMCD) и британската биотехнолошка компанија "Окситек", која е поддржана од Фондацијата "Бил и Мелинда Гејтс", проектот има цел да ги ослободи првите роеви генетски модифицирани инсекти во Флорида Кис оваа недела, се вели во заедничкото соопштение.
Според планот, првата фаза вклучува инсталирање кутии за комарци на шест локации, од кои приближно 144.000 комарци од видот Aedes aegypti ќе бидат ослободени за 12 недели. Тоа е вид што е најтесно поврзан со пренесување заразни болести, како што се денга, зика и жолта треска.
Ако се одвива според планот, машките комарци (кои не касаат) ќе се парат со локални женки (кои касаат), а нивните потомци се програмирани да умрат и ова наводно ќе помогне во контролата на популацијата на овој вид комарец и во намалувањето на ширењето на болеста.
Иако овој вид комарец сочинува само 4 проценти од вкупното население во Флорида Кис, тој стои зад речиси сите болести што се пренесуваат на луѓето, како и некои што се пренесуваат на животни, како што е срцевиот црв, наведува "Окситек".
Проектот, одобрен од Агенцијата за заштита на животната средина, има цел и намалување на употребата на пестициди, кои може да бидат штетни за локалниот див свет. Сепак, додека "Окситек" го претстави ова како голема предност, одборот за контрола на комарците досега не даде индикации за какви било планови за намалување на употребата на пестициди.
Компанијата исто така тврди дека јавната поддршка за планот останува висока иако локалното население е крајно скептично.
"Можеби не сме научници, но можеме да читаме. А она што го вели 'Окситек' и она што го читаме од други извори се две сосема спротивни работи. "Ве молам, ве молам, веднаш да преземете мерки и да разгледате резолуција против оваа технологија", рече загрижената жителка Меган Хал на состанокот во март на селскиот совет.
.@FlKeysMosquito and #Oxitec announce site participation, anticipated launch of #AedesAegypti #mosquito project 🦟🌴🌞#EcoFriendly #PestControl #PublicHealth #Sustainability

Advisory: https://t.co/0rCt8uKs2b
Learn more: https://t.co/HT1pQSIDXP pic.twitter.com/xGpjWcO29S

— Oxitec Ltd (@Oxitec) April 23, 2021
Друга жителка рече дека е многу загрижена за планот што се спроведува посочувајќи на ризикот дека генетски модифицираните женски комарци може да каснат некого.
Комитетот за контрола на комарците, сепак, инсистира на потребата да се подобрат контролите за отпорност на пестициди, кои се развиваат кај инсекти што пренесуваат болести, велејќи дека проектот на "Окситек" може да обезбеди нови алатки, кои се безбедни, еколошки и насочени.
На "Окситек" не му се туѓи генетски модифицираните инсекти бидејќи веќе испушти повеќе од милијарда бубачки во Јужна Америка и на Карибите како 27-месечен експеримент во Бразил во 2013 година, кој се обиде да ја намали локалната популација на комарци за 90 проценти на ист начин како и планирано сега во Флорида Кис. Сепак, "Окситек" се најде на удар во 2019 година кога истражувачите објавија студија во која се наведува дека инсектите се размножуваат откривајќи дека до 60 проценти од анализираните комарци содржат траги на модифицирани гени.
©Makfax.com.mk Доколку преземете содржина од оваа страница, во целост сте се согласиле со нејзините Услови за користење.

Австрија веќе нема да јa користи вакцината на "Астразенека"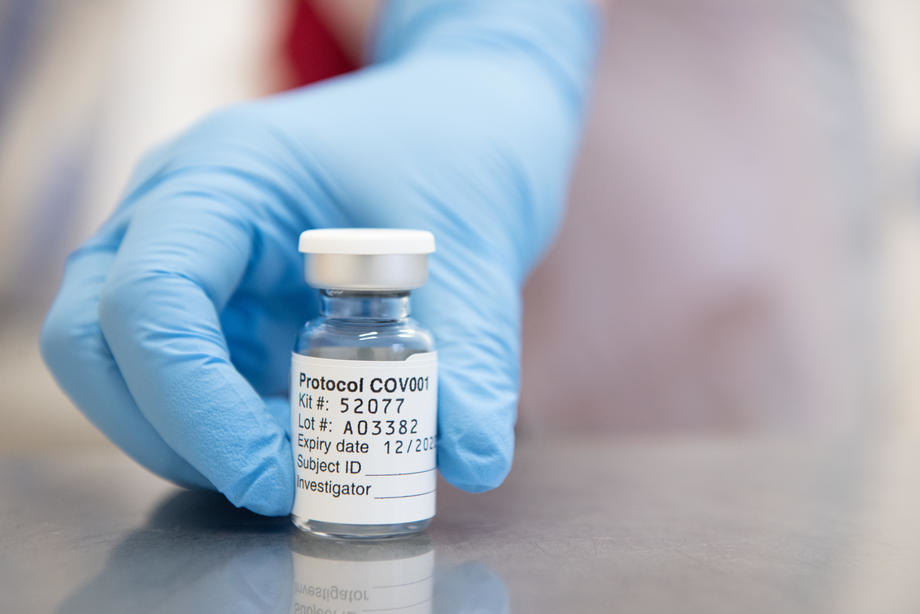 Австрија веќе нема да ја користи вакцината на "Астразенека" во процесот на вакцинирање, најави министерот за здравство, Волфганг Микштајн.
Тој рече дека причина за тоа е проблемот со испораките што ги има шведско-британскиот фармацевтски концерн.
Микштајн рече дека за втората доза, за граѓаните кои ја примиле првата доза на "Астразенека", има доволно вакцини од тој производител во магацините.
Тој најави дека во иднина Австрија ќе се потпре на својата кампања за вакцинирање само на mRNA вакцините на "Бионтек-Фајзер" и "Модерна", како и на векторската вакцина "Џонсон и Џонсон".
И нарачаните количини за 2022 и 2023 година се состојат од 90 проценти од mRNA вакцини, додаде Микштајн.
Тој рече дека неговата одлука нема никаква врска со наводното послабо дејство на "Астразенека", што, како што вели, не е случај, туку само со проблеми со испораката.
ЕУ не го продолжи договорот со "Астразенека".