Мадуро тврди дека платениците на Колумбија планираат нов напад врз Венецуела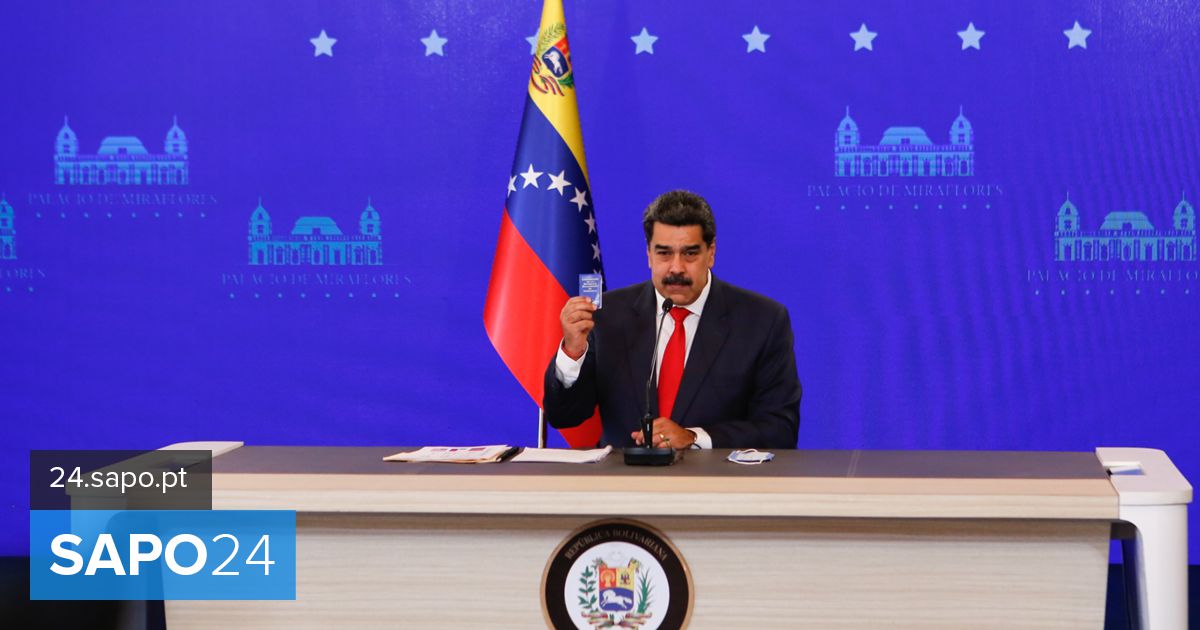 Претседателот на Венецуела, Николас Мадуро, ја обвини Колумбија за организирање напад против венецуелската војска со поддршка од претседателот на земјата Иван Дуке, пренесува "Спутник".
"Колумбија подготвува нови напади против војската на Венецуела, со обучени платеници, со средства од Иван Дуке, подготвувајќи напади на крајот на оваа година", рече Мадуро.
Во мај, владата на Мадуро соопшти дека спречила упад од море на терористички платеници на Колумбија, за кои се претпоставува дека пристигнале со глисери во венецуелската држава Ла Гуаира. Беше објавено дека трите откриени глисери, натоварени со оружје, ѝ припаѓале на колумбиската морнарица.
Претседателот Мадуро во тоа време ја обвини Колумбија за обид да го соборат со помош на САД, тврдења што Богота ги отфрли како неосновани.
Венецуелската опозиција предводена од Хуан Гваидо, кој во јануари 2019 година се прогласи за в.д. претседател, тврди дека инцидентот во мај бил исцениран за да се одвлече вниманието на населението од внатрешните проблеми.
Колумбија, САД и десетици други земји формално го признаа Гваидо за лидер на земјата, но Мадуро ја задржа контролата врз националната армија и има поддршка од голем број глобални сили, вклучувајќи ги Русија, Куба, Јужна Африка и Кина.
Дури и пред оспоруваните избори, колумбиско-венецуелските односи беа сериозно комплицирани поради голем број вековни спорови.
Владата на Мадуро ја обвини Колумбија за нападот со беспилотни летала во 2018 година, кој беше извршен во Каракас близу до местото каде што претседателот држеше говор пред Боливиската национална гарда, конкретно обвинувајќи го тогашниот претседател Хуан Мануел Сантос за наводниот заговор за убиство на Мадуро.
Набргу потоа, колумбискиот претседател Дуке изјави дека нема да ја признае владата на Мадуро и нема да испрати амбасадор во Каракас.
Венецуела ги прекина дипломатските односи со Колумбија во февруари 2019 година, откако Богота соработуваше со венецуеласката опозиција во внесувањето хуманитарна помош во земјата.
"Трпението е исцрпено, не можам повеќе да го трпам, не можеме да продолжиме да ја трпиме територијата на Колумбија да се користи за напади против Венецуела", рече Мадуро тогаш, нарекувајќи ја владата на Колумбија фашистичка.
На почетокот на декември, Мадуро рече дека постои план да го убијат за време на парламентарните избори во земјата. Тој рече дека дознал за наводниот заговор од сигурен извор во колумбискот разузнавање, информација што го поттикнала да го смени избирачкото место. Тој го обвини колумбискиот претседател Иван Дуке за улогата во наводниот план.
©Makfax.com.mk Доколку преземете содржина од оваа страница, во целост сте се согласиле со нејзините Услови за користење.

Претседателот на Европскиот совет повика на итно ослободување на Навални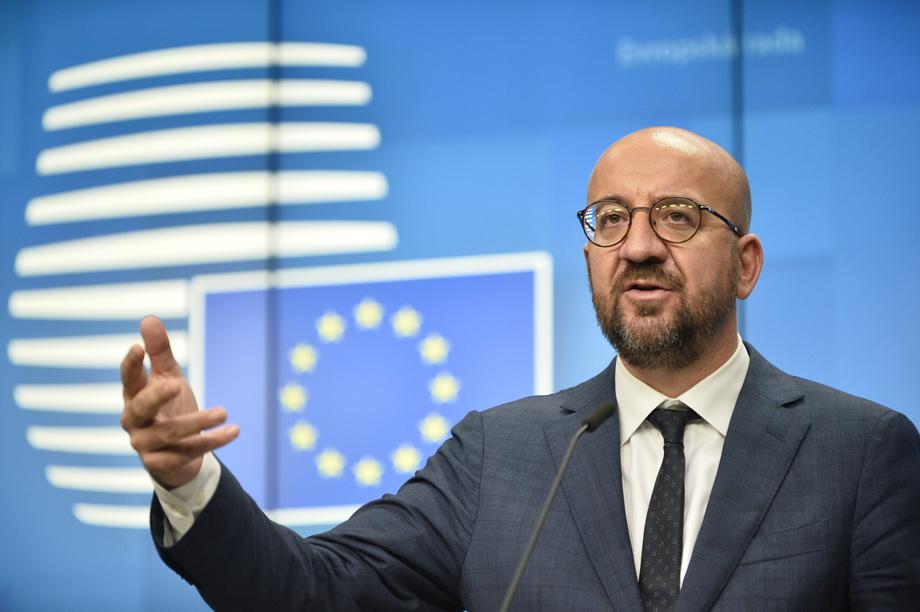 Претседателот на Европскиот совет, Шарл Мишел, повика на итно ослободување на рускиот опозициски лидер, Алексеј Навални, откако беше приведен по враќањето од Германија во Русија.
"Апсењето на Навални по неговото пристигнување во Москва е неприфатливо", рече Мишел. Тој ги повика руските власти веднаш да го ослободат Навални.
The detainment of Alexey #Navalny upon arrival in Moscow is unacceptable.

I call on Russian authorities to immediately release him.

— Charles Michel (@eucopresident) January 17, 2021
Рускиот опозициски лидер беше приведен вечерва на московскиот аеродром Шереметјево на пасошка контрола по враќањето во Русија од Германија, каде се лекуваше за наводното труење.
На неговата сопруга Јулија, како и неговиот портпарол и адвокат им беше дозволено да влезат во Русија.