Медицински сестри од САД фотографирани во кеси за ѓубре, немаат заштитна опрема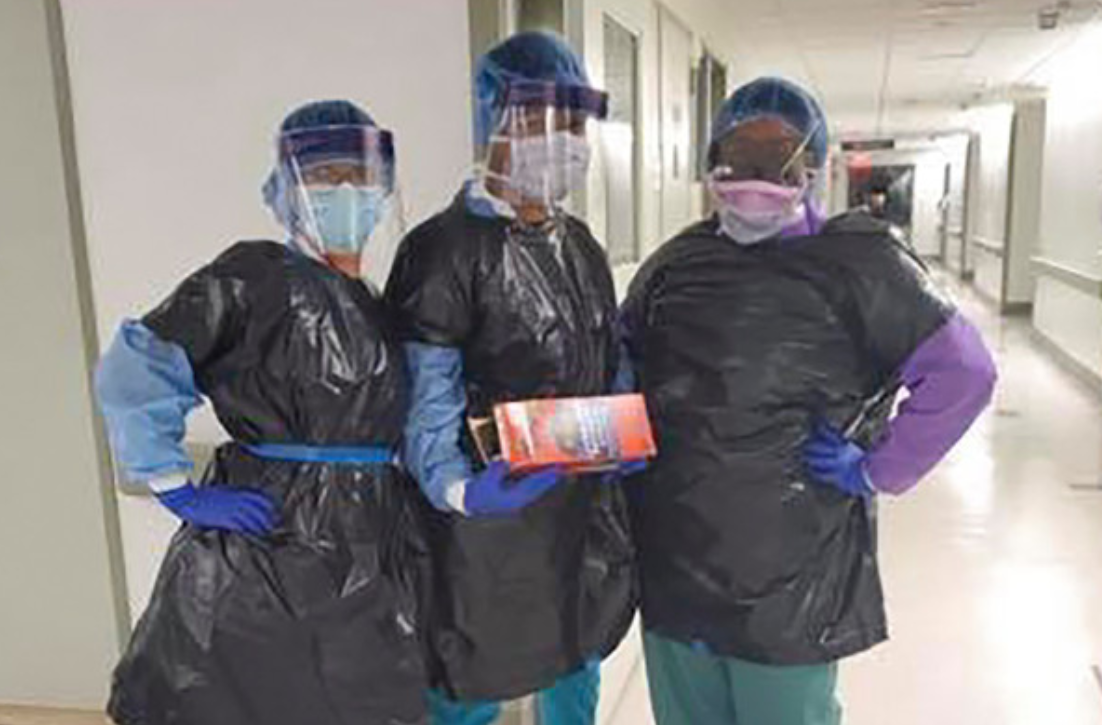 Медицинскиот персонал во една од болниците во Менхетен се справува со недостиг од заштитна опрема, па медицинските сестри се принудени да носат кеси за ѓубре за да се заштитат од коронавирус, пишуваат медимите во САД.
Дел од медицинските сестри ги обвинија надлежните дека токму од таа причина еден од нивните колеги починал, наведува порталот "ЊЈПост".
"Болницата го уби и треба да одговара за тоа", рече една од медицинските сестри.
Друга медицинска сестра кажа дека проблемите со недостиг на опрема не се нови и траат веќе една година, поради што вработените честопати се принудени да ги кријат личните залихи и дека ситуацијата станала критична кога пациентите со вирус Ковид-19 почнале да пристигнуваат во болницата. Поради тоа, сестрите почнале да носат кеси за ѓубре.
Holy freaking hell. A nursing manager at Mt Sinai Hospital in NYC just died from coronavirus. Nurses at the hospital have been wearing trash bags because of the lack of protective gear. https://t.co/DSkHKVECmE pic.twitter.com/gl3w7ksPog

— Mark Elliott (@markmobility) March 26, 2020
Портпаролот на болницата негираше дека здравствената установа нема соодветна опрема и не ги заштитува вработените.
Фотографијата што се шири на социјалните мрежи прикажува три медицински сестри кои позираат во ходникот облечени во големи, црни кеси за ѓубре, од кои направиле импровизирани заштитни костими.
Во САД починаа над илјада луѓе од новиот коронавирус. Досега регистирани се 69.197 лица позитивни на вирусот, од кои 1.050 починале, а 619 се излечени.
САД е на третото место по бројот на заболени, по Кина и Италија. Светската здравствена организација вчера предупреди дека Соединетите Американски Држави се на пат да станат следниот епицентар на коронавирусот.
©Makfax.com.mk Доколку преземете содржина од оваа страница, во целост сте се согласиле со нејзините Услови за користење.

Нова мерка во Црна Гора: самоизолација од 21 ден по контакт со заболен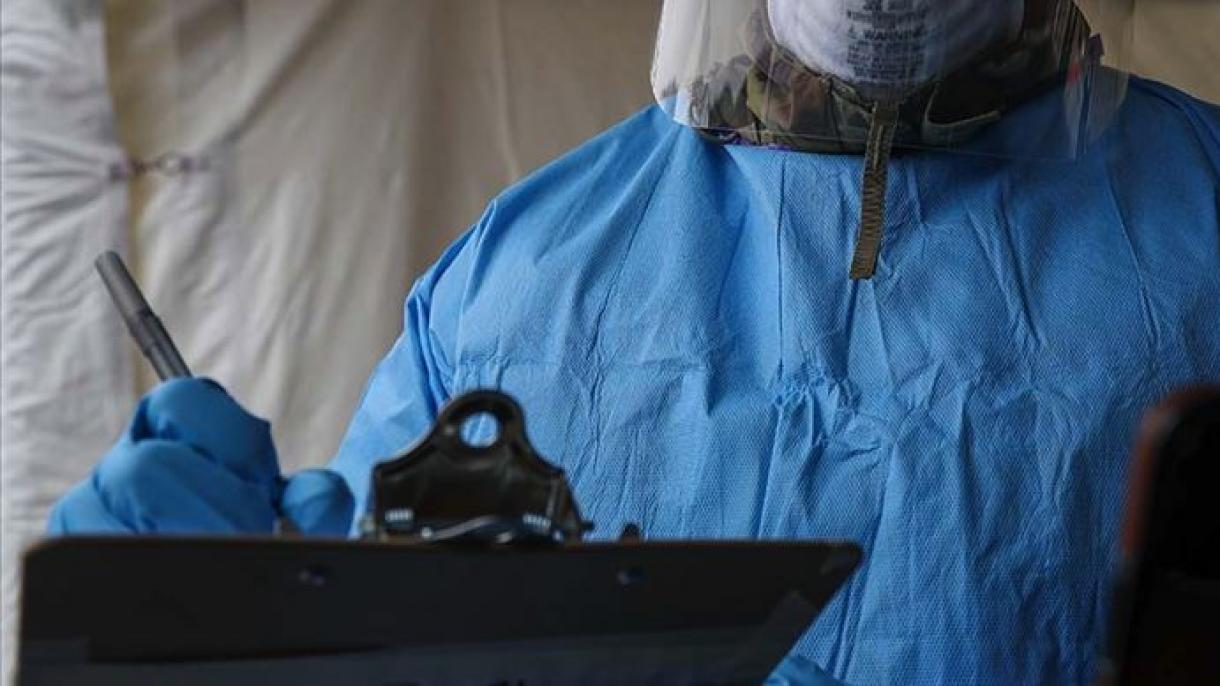 Националното координативно тело за заразни болести на Црна Гора одлучи самоизолацијата при контакт со заболен од Ковид-19 да трае 21 ден, пишуваат медиумите од Подгорица.
По предлог на Институтот за јавно здравје, изменети се наредбите на Министерството за здравство, кои се однесуваат на карантин и самоизолација на лицата што биле или се сомнева дека биле во контакт со заболени од Ковид-19 или за контакт со лица за кои постои сомнеж дека се заболени од оваа болест, соопшти црногорската влада.
Самоизолацијата до оздравување, а најмалку 21 ден, е одредена и за оние што имаат позитивен ПЦР-тест на новиот вирус и имаат благи симптоми или се без симптоми на болеста.