ОН: Нападот со дрон на аеродромот во Ербил има цел да ги разгори тензиите во регионот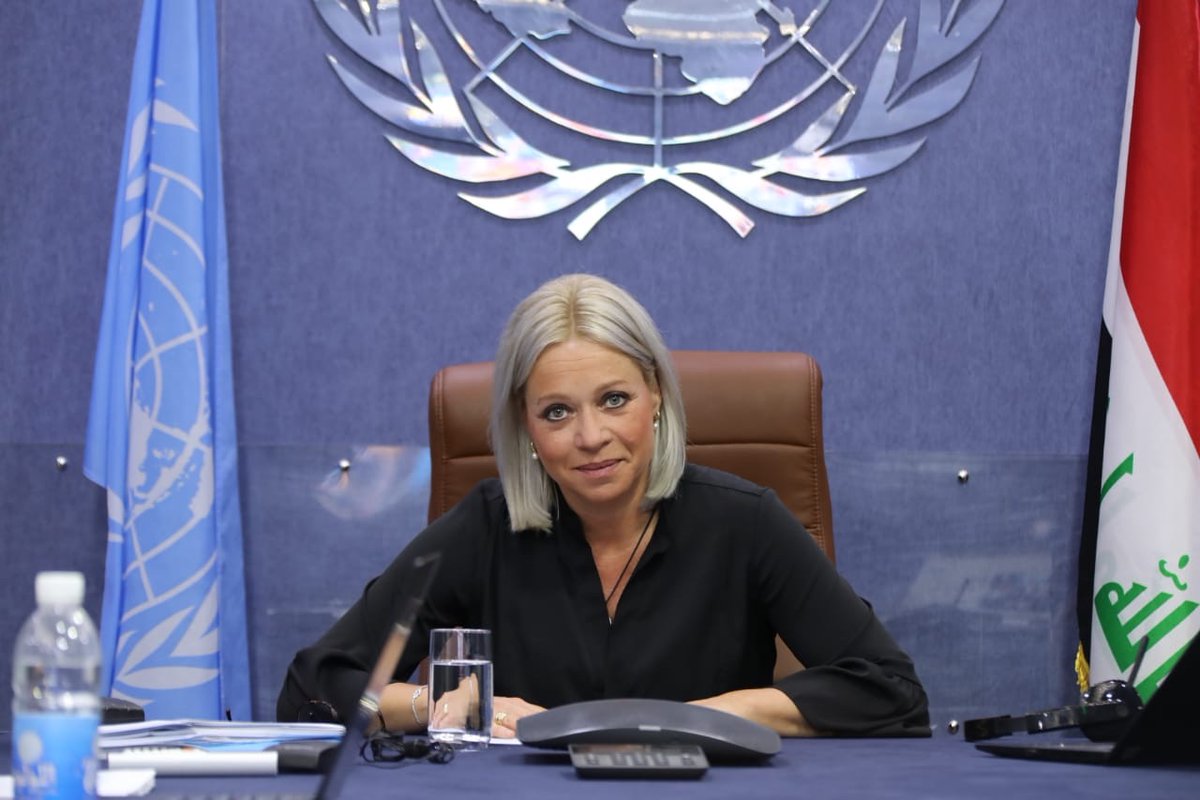 Специјалната претставничка на генералниот секретар на Обединетите нации (ОН) за Ирак, Жанин Хенис-Плашерт, предупреди во четвртокот дека нападот со беспилотни летала врз седиштето на глобалната коалиција против ИД на меѓународниот аеродром во Ербил има цел разгорување на напнатоста во регионот, пренесува "Анадолија".
"Синоќешните настани во регионот Курдистан се уште еден пример за несовесни обиди за разгорување на тензиите и за загрозување на стабилноста на Ирак. Ние ги осудуваме овие акти на насилство и ги повикуваме федералната и владата на Курдистан да дејствуваат бргу и едногласно за да спречат понатамошна ескалација", објави Хенис-Плашерт на "Твитер".
Last night's events in the Kurdistan Region are another example of reckless attempts to inflame tensions and threaten Iraq's stability. We condemn these acts of violence and urge the Federal and Kurdistan governments to act swiftly and in unison to prevent further escalation.

— Jeanine Hennis (@JeanineHennis) April 15, 2021
Претходно во средата вечерта, Министерството за внатрешни работи на регионалната влада на Курдистан преку соопштение објави: "Беспилотно летало со ТНТ беше испратено кон коалициска база на аеродромот во Ербил" додавајќи дека во експлозијата не е повреден никој, но дека зградата е оштетена.
Зачестеноста на нападите против американските сили и странските трупи од глобалната коалиција против ИД ескалира во текот на последните неколку недели. Иако ниту една страна не презеде одговорност за нападите, Вашингтон ги обвинува ирачките вооружени групи поврзани со Иран за изведување на нападите.
©Makfax.com.mk Доколку преземете содржина од оваа страница, во целост сте се согласиле со нејзините Услови за користење.

Од денес граѓаните на Србија може да добијат ковид-пасош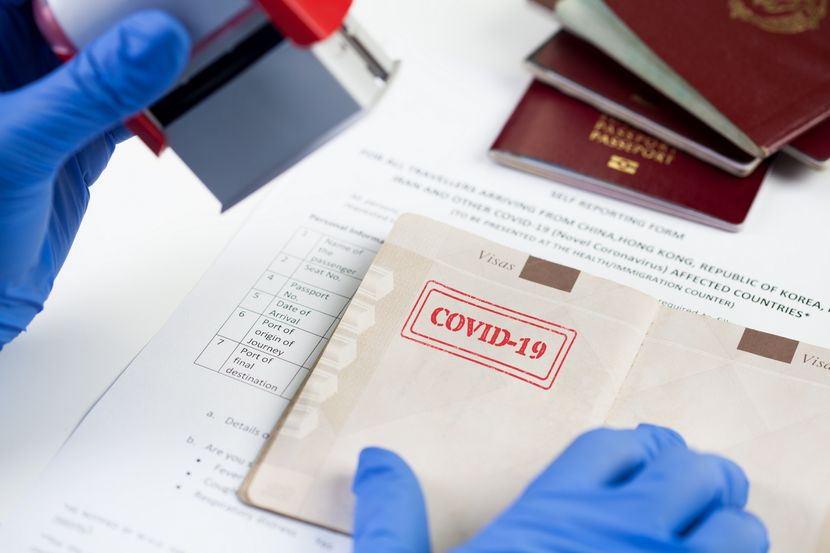 Од денес граѓаните на Србија имаат пристап до т.н. ковид-пасош, односно дигитален зелен сертификат – потврда за вакцинација против коронавирусот и резултатите од разни тестови на Ковид-19, објави денеска директорот на Српската национална канцеларија за ИТ-администрација, Михајло Јовановиќ.
Дигиталниот зелен сертификат е консолидиран сертификат кој докажува дека граѓаните биле вакцинирани против коронавирус или имаат резултати од тест на Ковид-19.
"Сертификатот е квалификуван сертификат со електронски печат и не може да биде фалсификуван или злоупотребен", рече Јанковиќ.
Покрај личните податоци (име, презиме, единствен матичен број, пол и број на пасош), дигиталниот зелен сертификат содржи и податоци за вакцинацијата, бројот на примени дози и датумите на вакцинација, како и резултати од ПЦР, антиген и серолошки тест.
Постапката за преземање на овој електронски документ подразбира дека граѓаните се претходно регистрирани на порталот "е-Влада", каде што, по проверка на личните податоци, ја оставаат својата е-адреса, на која системот по неколку минути испраќа сертификат.
Со читање на QR-кодот на дигиталниот зелен сертификат, достапни се статуси за вакцинација во две дози.
Другите два статуса се поврзани со резултатите од ПЦР и антиген-тест доколку се направени во последните 72 часа и се негативни.
Резултатот за серолошкиот тест значи дека тоа е направено во последните шест месеци за луѓе што не примиле вакцина или два месеци за вакцинирани доколку т.н. нивниот IgG-параметар е позитивен, објасни српската влада.
До вторник, 11 мај, во Србија им се дадени 3.850.413 дози од една од четирите достапни вакцини (на "Фајзер/Бионтек", "спутник В", на "Астра зенека" и на "Синофарм"), а најмалку 1,67 милион граѓани примиле две дози вакцина.