Полски лекари ќе ги вакцинираат вработените во седиштето на НАТО во Брисел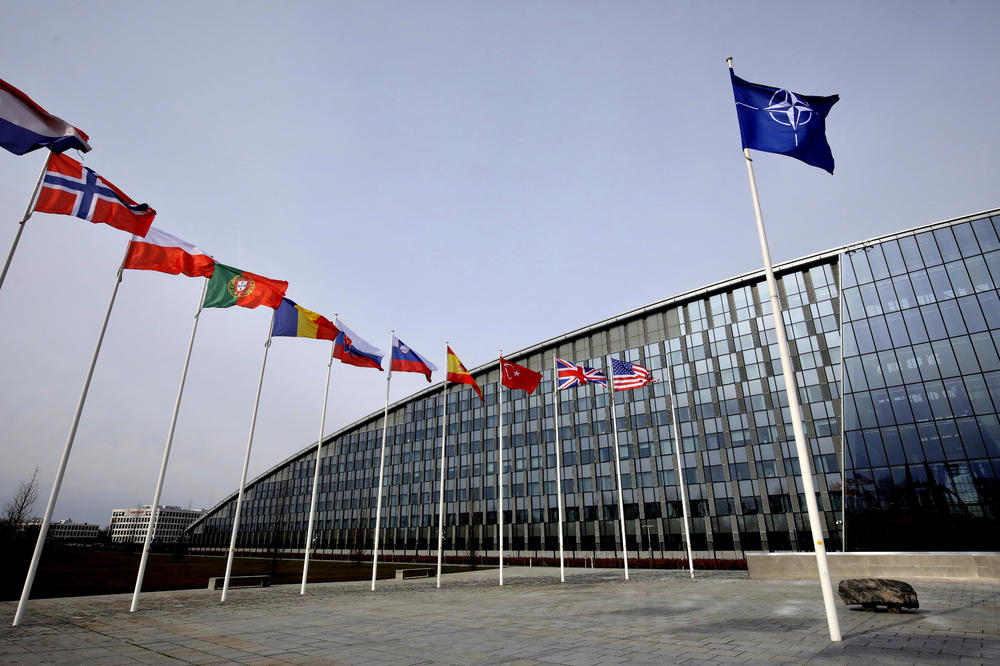 Повеќе од 20 полски здравствени работници ќе патуваат во Брисел в четврток, каде што околу 3.500 вработени во седиштето на НАТО ќе бидат вакцинирани со вакцината на "Астразенека" од полските резерви.
Полскиот премиер Матеуш Моравјецки објави дека НАТО испратил покана до Полска да ги вакцинира неговите вработени, објави бриселскиот портал ЕУРАКТИВ.
Моравјецки на "Фејсбук" напиша дека тоа е официјална покана за полските медицински тимови да извршат вакцинација и дека со тоа ќе се обезбеди функционирање и оперативен континуитет на командата на НАТО.
"Ова е важна мисија, бидејќи НАТО е организација што гарантира безбедност за околу милијарда луѓе во светот, и секако дека ќе го сториме тоа. Нашиот тим за итна медицинска помош ќе се погрижи клучните носители на одлуки и персоналот во седиштето на алијансата брзо да стекнат отпорност на вирусот", напиша полскиот премиер.
Вчера генералниот секретар на НАТО, Јенс Столтенберг, искажа благодарност на Полска.
I am grateful to #Poland & PM @MorawieckiM for readiness to support #COVID-19 vaccination at NATO HQ. Solidarity and resilience are at the heart of #NATO. Poland is a strong Ally who has provided support to many other Allies and partners in our joint fight against the pandemic. pic.twitter.com/GxIC92r66E

— Jens Stoltenberg (@jensstoltenberg) March 21, 2021
"Благодарен сум на Полска и премиерот Моравјецки за нивната подготвеност да ја поддржат вакцинацијата против Ковид-19 во седиштето на НАТО. Солидарноста и флексибилноста се суштината на НАТО. Полска е силен сојузник, кој им даде поддршка на многу други сојузници и партнери во заедничкото борба против пандемијата", напиша Столтенберг на "Твитер".
©Makfax.com.mk Доколку преземете содржина од оваа страница, во целост сте се согласиле со нејзините Услови за користење.

Русија ги предупреди САД: Избегнувајте го Крим за сопствено добро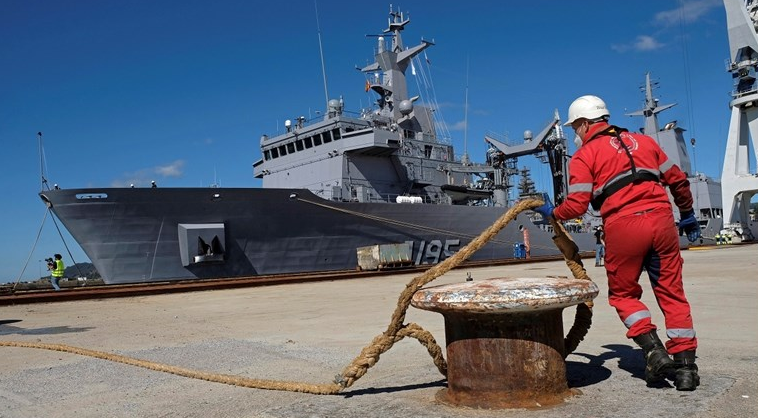 Русија ги предупреди САД американските воени бродови да го избегнуваат Крим за нивно добро, а другите земји добија предупредување да не ја снабдуваат Украина со оружје.
Два американски воени брода треба да пристигнат во Црното Море неделава во контекст на ескалацијата на конфликтот во источна Украина, каде што владините сили се борат против проруските сепаратисти. Во конфликтот досега загинаа 14.000 лица.
Москва го анексира Крим од Украина во 2014 година.
Западот предупредува дека Русија во последно време трупа воени сили во близина на источната граница со Украина и на Крим. Кремљ на тоа одговара дека има право да ги преместува своите сили како што мисли дека е потребно, особено за одбранбени цели.
Рускиот заменик-министер за надворешни работи, Сергеј Рјабков, ги предупреди американските воени бродови во Црното Море да се држат на дистанца истакнувајќи дека ризикот од инциденти е многу висок, пренесоа руските новински агенции.
"Американските бродови немаат апсолутно ништо да бараат на нашите брегови, тоа е чиста провокација. Провокација во буквална смисла на зборот: тие ја тестираат нашата сила, си играат со нашите нерви. Тоа нема да успее", рече тој.
"Ги предупредуваме САД дека ќе им биде подобро да се држат далеку од Крим и од нашиот брег на Црното Море. Тоа е за нивно сопствено добро".
Од Пентагон не сакале да го коментираат испраќањето бродови велејќи само дека американската војска рутински испраќа бродови во регионот.
Руската Црноморска флота е со седиште во Крим, каде што има моќни ракети и радари. Русија исто така предупреди да не се продава оружје на Киев.
"Ги повикуваме сите одговорни земји со кои комуницираме, а Турција е една од нив, дека силно препорачуваме да ја анализираат ситуацијата и постојаните воинствени изјави на Киев и исто така ги предупредуваме да не ги разгоруваат овие милитаристички аспирации", изјави рускиот министер за надворешни работи, Сергеј Лавров, во понеделникот.
Турција испорача воени дронови во Киев за кои беше потпишан договор во 2019 година.
Шест од нив се веќе доставени, пренесуваат медиумите.