Поради страв од коронавирусот, политичарите смислуваат нови начини на ракување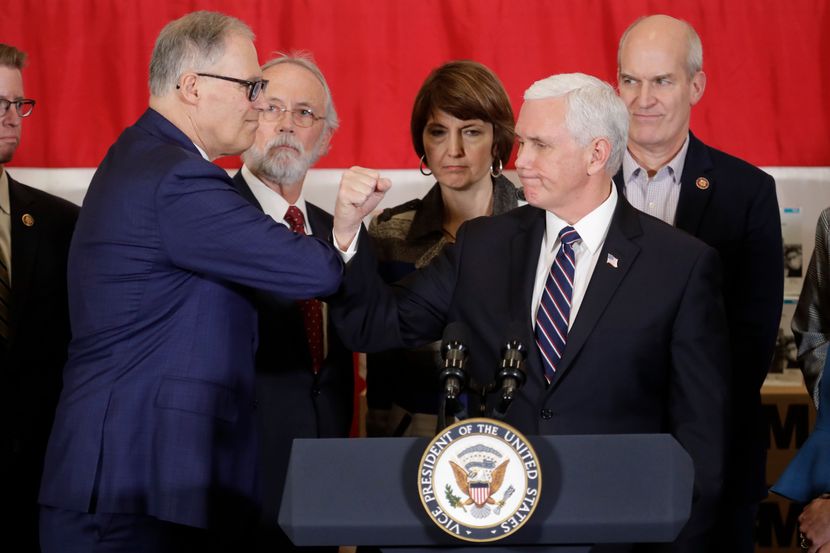 Целиот свет е во состојба на паника поради ширењето на коронавирусот. Повеќе од 3.000 луѓе починаа, а речиси 100.000 се заразени во светски рамки.
Стравот е оправдан, а последниве денови се забележува дека дури и на политичарите и на другите државни претставници не им е сеедно кога треба да се појават во јавност, па затоа некои смислуваат необични начини на поздравување.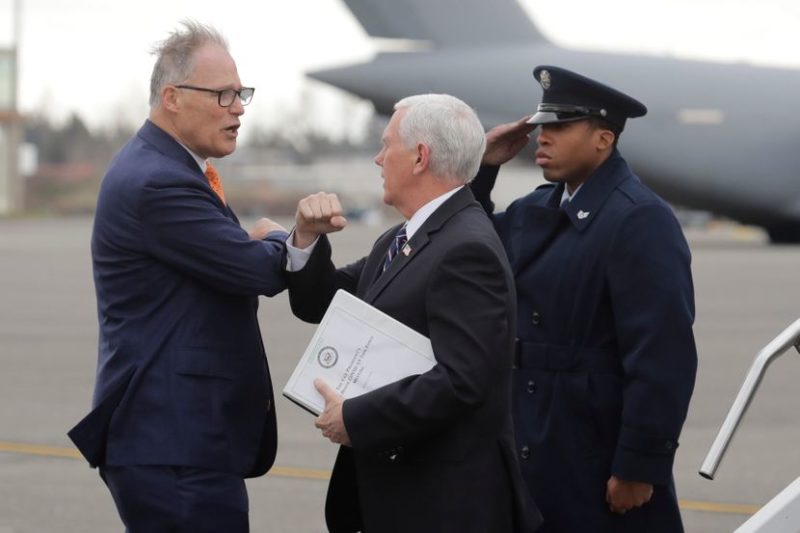 Потпретседателот на САД, Мајк Пенс, вчера се сретна со гувернерот до Вашингтон, а двајцата се поздравија со подлактниците.
Американските медиуми објавија многубројни фотографии на кои се гледа дека Пенс разменува ваков необичен поздрав со неколку официјални лица поради стравување од коронавирусот.
Меѓутоа, Пенс не е единствениот. Германскиот министер за внатрешни работи, Хорст Зехофер, одби да се ракува со канцеларката Ангела Меркел.
No more #handshakes?

Angela Merkel was refused a #handshake by German Interior Minister Horst Seehofer on Monday, as German officials struggle with a rapidly growing outbreak of #coronavirus in the country.

"That was the right thing to do," said Merkel afterwards. pic.twitter.com/oYySpPU6GS

— DW Politics (@dw_politics) March 2, 2020
На кусиот клип се гледа како Меркел се приближува кон Зехофер и му подава рака, а германскиот министер сигнализира дека не е заинтересиран поради што луѓето околу нив почнаа да се смеат.
Британската кралица Елизабета Втора пред некој ден носеше ракавици на собир во Бакингемската палата, па дури и наздравуваше со луѓето без да ги извади.
Израелскиот премиер, Бенјамин Нетанјаху, престана да се ракува за време на предизборната кампања минатата недела, што се смета за сигнал за зголемена загриженост меѓу израелските претставници од избувнување на епидемија од коронавирусот.
תיעוד: נתניהו מסרב (בנימוס) ללחוץ ידיים לנוכחים במערת המכפלה בשל החשש מנגיף הקורונה pic.twitter.com/rb9kCInUMs

— מיכאל שמש Michael Shemesh (@shemeshmicha) February 24, 2020
©Makfax.com.mk Доколку преземете содржина од оваа страница, во целост сте се согласиле со нејзините Услови за користење.

Италија: Стабилен раст на новозаболени, воведени дополнителни мерки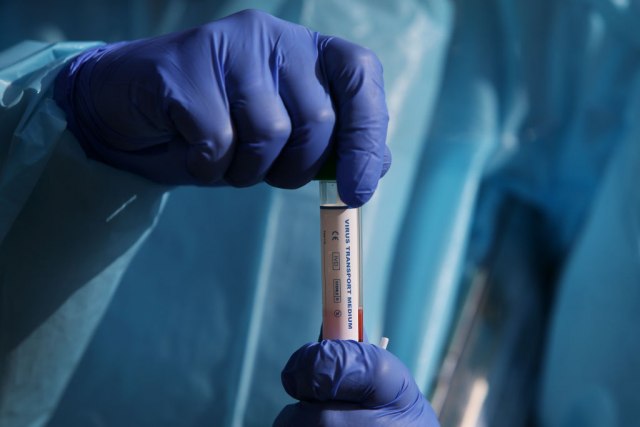 Растот на новозаболени со коронавирус во Италија е стабилен – во изминатите 24 часа се регистрирани 1.766 позитивни на коронавирусот.
Расте бројот на пациенти кои се лекуваат на единиците за интензивна нега, а во моментов има 254 од нив, а бројот на смртни случаи од коронавирус во последните 24 часа е 17.
Последните денови, повеќе од сто илјади луѓе се тестираат на вирусот во Италија секој ден, а за време на викендите тој број е помал – во последните два дена биле тестирани 20.000 луѓе.
Најмногу заразени има во регионот Кампанија – 245 нови случаи.
Во таа, како и во другите италијански региони, е во сила одлуката да се носи заштитна маска на отворено, почнувајќи од деца постари од 6 години, забрането е собирање, а баровите и рестораните работат до 22 часот.
Во Сицилија, мерката ќе биде воведена на 1 октомври и ќе трае цел месец, најави претседателот на регионот, Нело Мусумечи.
Исто така, на островот, сите посетители и локалното население што се враќаат од други земји мора да подлежат на брз тест за корона вирусот и да се пријават преку интернет на веб-страницата на регионалната здравствена установа.
Според изјавата на владиниот техничко-научен комитет задолжен за следење на епидемијата на коронавирус, во повеќето италијански региони Rt факторот, кој ја покажува стапката на ширење на вирусот врз основа на голем број параметри, е под 1, во некои 0,95, а ако ја премине линијата 1, тоа е знак дека Ковид-19 започнал експоненцијално да се шири.
Од почетокот на пандемијата во Италија, вкупно 309.000 лица се заразија со коронавирусот, од кои сто илјади во провинцијата Ломбардија, која беше епицентар на инфекцијата на врвот на пандемијата.
Вкупниот број на смртни случаи од почетокот на пандемијата во Италија е 35.835, а оздравеле 224.417 пациенти кои биле заразени.