Прва реакција од Киев по говорот на Путин: НАТО нема да ја нападне Русија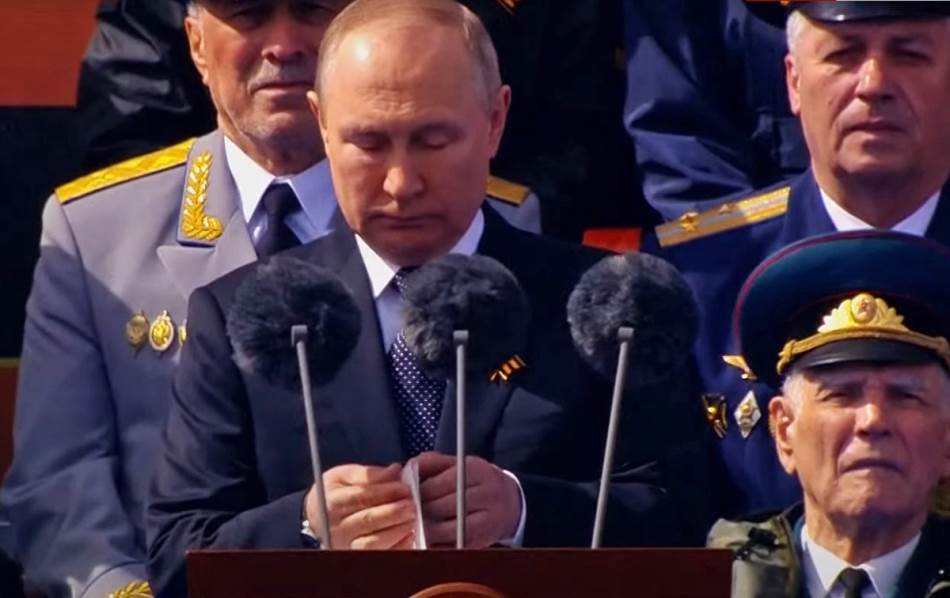 Членот на украинскиот преговарачки тим, Михаил Подољак, зборуваше по говорот на рускиот претседател Владимир Путин на воената парада по повод Денот на победата во Москва.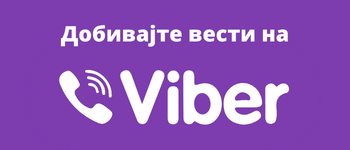 Тој му порача на Путин дека земјите од НАТО не сакаат да ја нападнат Русија, а на својот "Твитер" го напиша следново:
"Украина не планира да го нападне Крим. Руските војници умираат, не ја бранат својата земја, туку се обидуваат да окупираат друга. Од почетокот на војната немаше други рационални причини за нејзино почнување, освен болните империјалистички амбиции на Руска Федерација", напиша Подољак.
Let's talk again. NATO countries were not going to attack Russia. Ukraine did not plan to attack Crimea. The Russian military is dying, not defending their country, but trying to occupy another. There were no rational reasons for this war other than 🇷🇺 sick imperial ambitions.

— Михайло Подоляк (@Podolyak_M) May 9, 2022
Да потсетиме, претседателот на Русија денеска се обрати пред многубројната публика на воената парада.
"Наша должност е да го зачуваме споменот на оние за кои победивме и да не ја повториме глобалната војна. Во претходните години се обидовме да ги одржиме мировните договори, но тие не сакаа да не слушаат. Тие имаа сосема поинаков план. Сега го гледаме тоа. Според нашата територија, тоа е апсолутно неприфатливо. НАТО работи со украинските нацисти, Украина го доби најмодерното оружје. Одлуката за специјална воена операција беше единствената правилна", рече Путин во обраќањето.
©Makfax.com.mk Доколку преземете содржина од оваа страница, во целост сте се согласиле со нејзините Услови за користење.

(Видео) Орбан прогласи вонредна состојба во земјата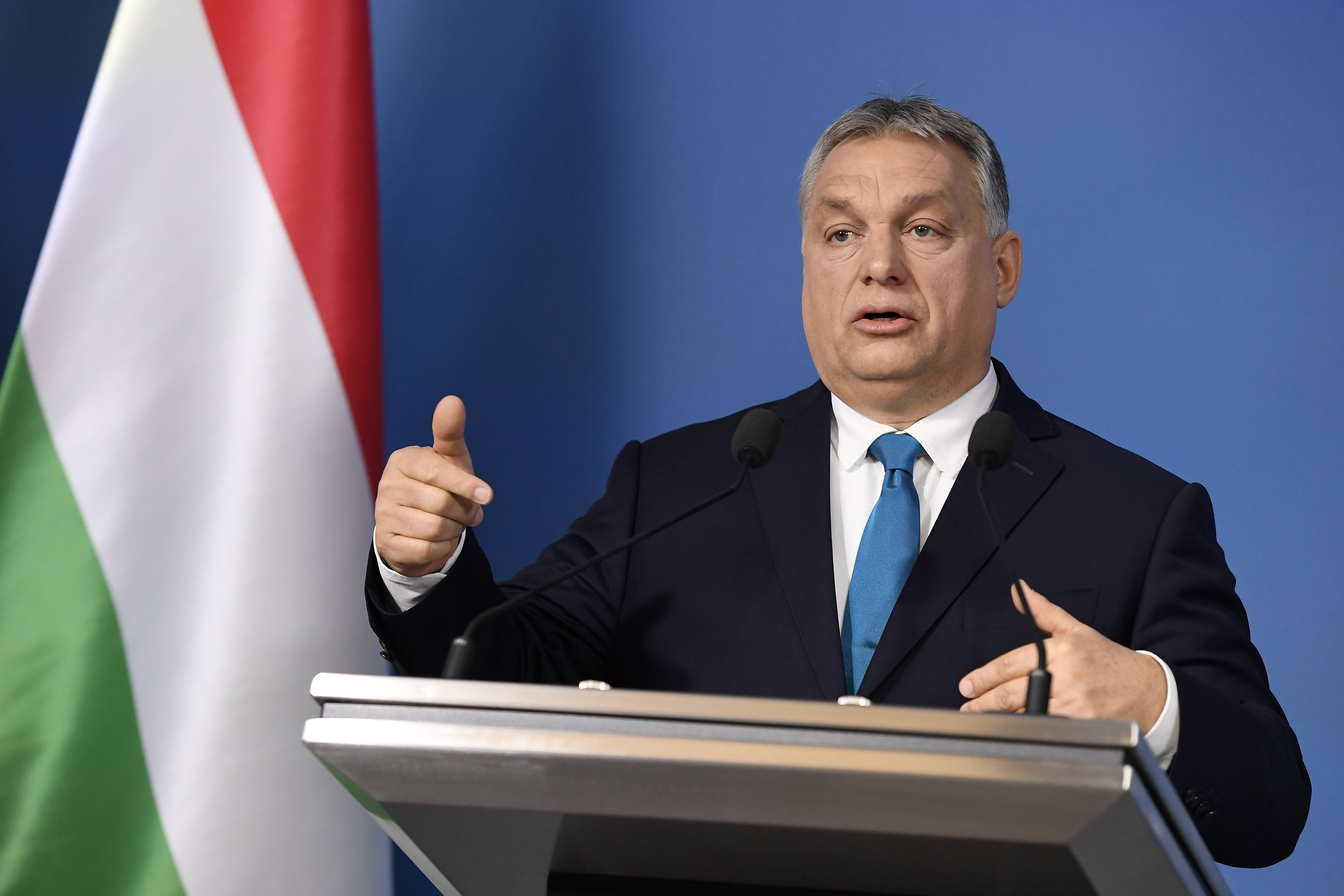 Унгарската влада денеска прогласи вонредна состојба, соопшти премиерот Виктор Орбан.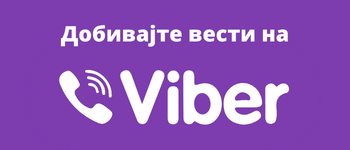 Причина за прогласување вонредна состојба е војната во Украина, а таа ќе стапи на сила на полноќ.
Во видеото што го објави на Фејсбук неколку часа откако парламентот го усвои амандманот на уставот во кој се наведуваат конфликти, војна или хуманитарна катастрофа во соседна земја како причини за преземање таква мерка, Орбан рече дека војната во Украина претставува закана за Унгарија. физичка сигурност на своите граѓани, енергетски залихи и финансиска сигурност на семејствата и стопанството, јавува МТИ.
Тој нагласи дека Владата која денеска положи заклетва веднаш почна со работа и посочи дека се уште никој не го гледа крајот на војната во Украина.
" Светот е на работ на економска криза. Унгарија мора да се држи настрана од оваа војна и да ја заштити финансиската сигурност на семејствата", рече Орбан.
Тој додаде дека за да се направи тоа, Владата мора да биде способна да носи одлуки и брзо да реагира.
" Вонредната состојба, слична на онаа воведена за време на пандемијата, ќе и овозможи на владата брзо да реагира и да ги искористи сите достапни методи за заштита на Унгарија и Унгарците", рече Орбан.
Унгарскиот парламент претходно денеска го усвои 10-тиот амандман на Уставот, со кој се дозволува владата да прогласи вонредна состојба во случај на вооружен конфликт, војна или хуманитарна катастрофа во соседна земја.
За амандманот гласаа 136 пратеници, а против беа 36.