Рибари извлекле вреќи со дрога вредна 18 милиони евра, мислеле дека е дезодоранс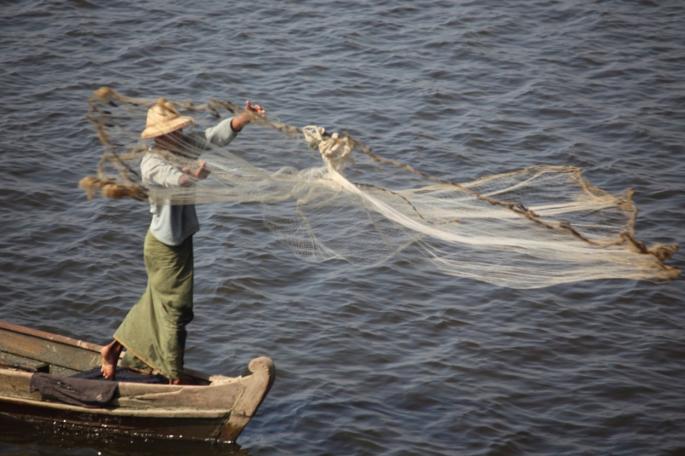 Рибарите во Мјанмар пронашле вреќи со дрога вредна 18 милиони евра – кристален метамфетамин, пренесува АФП, повикувајќи се на официјална изјава.
Во Андаманското Море по должина на брегот на Мјанмар лебделе 23 вреќи со дрога. Во секоја вреќа имало пластични кеси со ознака "Кинески зелен чај".
Тоа е амбалажа што најчесто ја користат бандите од Југоисточна Азија за шверц на кристален метамфетамин до далечни дестинации, вклучувајќи ги Јапонија, Јужна Кореја и Австралија.
Рибарите кои ја нашле дрогата сметале дека е дезодоранс, се намачкале со кристали, добиле изгореници на кожата и изгубиле свест.
Fishing 650kg meth out of the sea indicates how out of control drug manufacturing is in Myanmar. Fishermen Find 650kg of Crystal Meth Floating in 'Fish Food' Sacks at Sea https://t.co/noiFch27cV

— Dr Ronan Lee ☘️🐨 (@Ronan_Lee) October 19, 2019
Веднаш потоа, тие повикале полиција која пронашла уште две вреќи. Вкупната количина на пронајдена дрога е 691 килограм, со пазарна вредност од 20,2 милиони американски долари или 18,09 милиони евра.
"Никогаш не сум видел дрога како лебди во океанот", рекол локален претставник на партијата Национална лига за демократија, кој им помагал на рибарите и полицијата.
Полицијата во Мјанмар не соопштила за што станува збор.
©Makfax.com.mk Доколку преземете содржина од оваа страница, во целост сте се согласиле со нејзините Услови за користење.

Нова студија: ширењето на мутациите го прават вирусот позаразен, не го спречуваат ни маските ни дистанцата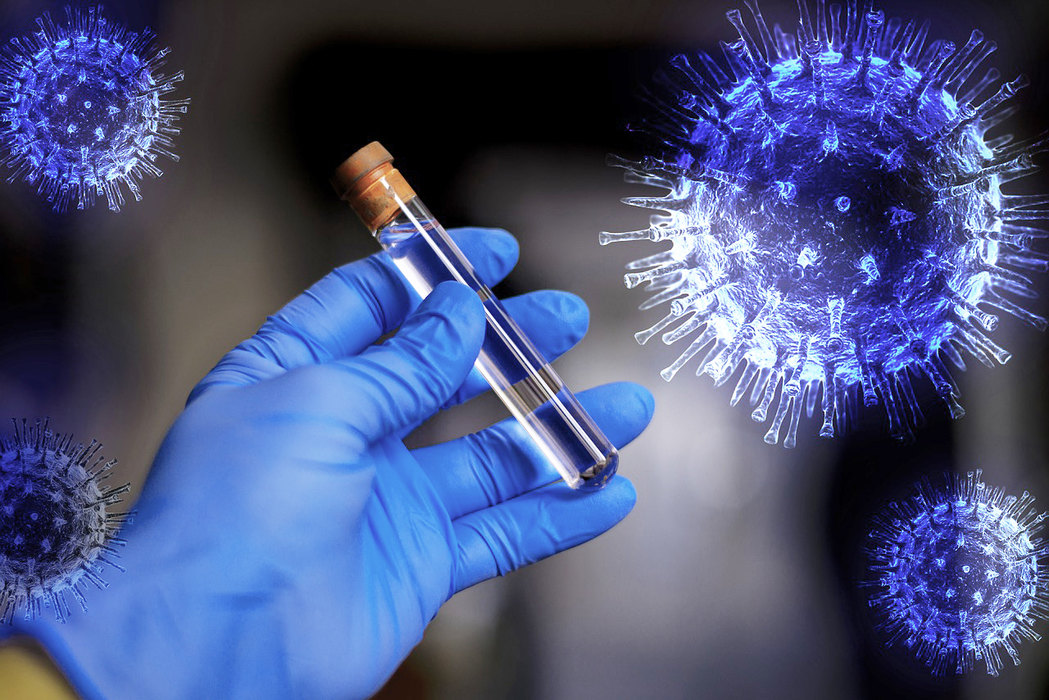 Научниците во Хјустон објавија студија за над 5.000 генетски секвенции од коронавирусот, која открила непрекинато ширење на мутации од вирусот, од кои една можеби го направила уште позаразен, пренесува "Вашингтон пост".
Ова истражување, сепак, не открило и дека овие мутации го направиле вирусот посмртоносен или дека се променил клиничкиот исход на болеста. Сите вируси имаат генетски мутации, а повеќето се безначајни, тврдат научниците.
Коронавирусите, како што е САРС КоВ-2, се релативно стабилни како што се развива вирусот бидејќи имаат механизам за коректура додека се реплицираат. Сепак, секоја мутација е ризична, а распространетоста на Ковид-19 во светот значи дека вирусот има многу можности да се промени и тоа на проблематичен начин, се наведува во студијата од авторот Џејмс Масер од болницата "Хјустон методист".
Новата студија, која сè уште не е рецензирана, досега е најголема подеинечна агрегација на генетски секвенции на вирусот во Америка.
Вирусологот од американскиот Национален институт за алергии и заразни болести, Дејвид Моренс, по прегледувањето на студијата, истакна дека постои голема можност вирусот движејќи се низ светската популација, со време да станал позаразен и дека тоа би можело да влијае на нашата моќ да ја контролираме пандемијата.
"Ова е една студија и не можеме да претераме со заклучоците само врз основа на неа, но укажува дека вирусот со случајни мутации би можелда престане да реагира на нашите обиди да го спречиме – со носењето маски или физичката дистанца", додал Моренс.
"Носењето маски, миењето раце, сè е тоа пречка за ширење, но како што вирусот станува сè позаразен, статистички е подобро да се заобиколат тие пречки", рекол тој.
Сето ова може да влијае и на развојот на вакцината. Како луѓето стекнуваат имунитет, преку прележување на инфекцијата или со вакцина, вирусот би можел да биде под селективен притисок за да се избегне човечкиот имунолошки одговор.
"Иако тоа сè уште не го знаеме, сосема е можно овој коронавирус кога нашиот имунитет на ниво на популација стане доволно висок, да пронајде начин да го заобиколи нашиот имунитет. Кога тоа ќе се случи, ќе бидеме во иста ситуација како и со грипот. Ќе мораме постојано да го бркаме вирусот додека се менува и како мутира и да ја менуваме формулата на вакцината во согласност со тоа", заклучува Дејвид Моренс.