Русите испратија авион по протераните дипломати – поради забраната леташе по многу подолга рута
Руски авион испратен од Москва да ги земе протераните руски дипломати од Шпанија и Грција бил принуден да лета по обиколна рута, долга 15.000 километри поради забраната за летови кон ЕУ, покажуваат податоците објавени од "Флајт Радар".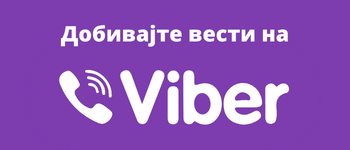 "Додека Шпанија и Грција по исклучок дозволија авиони да влезат во нивниот воздушен простор, авионот мораше да лета низ други земји кои воведоа забрана за руски летови", се вели на страницата за следење летови.
Plane sent from Moscow to collect expelled Russian diplomats from Spain, then Greece, was forced to make 15K detour because of EU flight ban—almost as long as world's longest flight between Singapore and New York, according to @flightradar24. https://t.co/lsQrF124pH pic.twitter.com/4gyN1Ihkrr

— Lucian Kim (@Lucian_Kim) April 19, 2022
Вкупната должина на летовите беше 15.163 километри, нешто пократко од моментално најдолгиот лет во светот меѓу Сингапур и Њујорк.
©Makfax.com.mk Доколку преземете содржина од оваа страница, во целост сте се согласиле со нејзините Услови за користење.

Француски министер: За влез на Украина во ЕУ ќе бидат потребни 15 или 20 години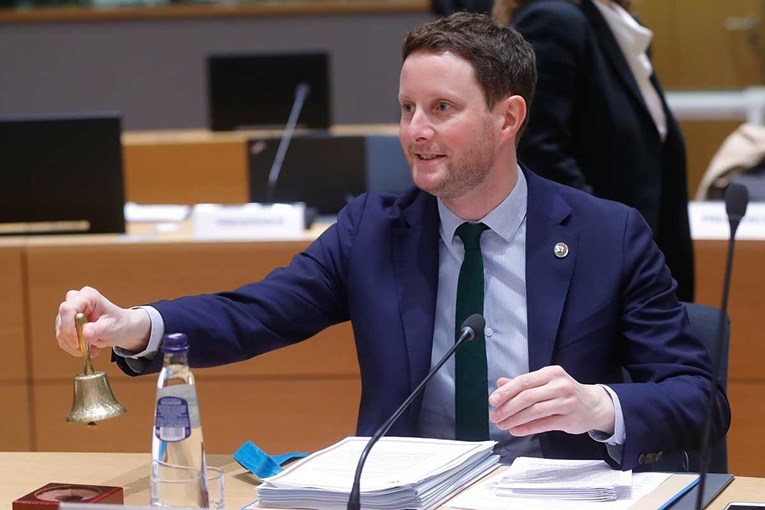 За влез на Украина во Европската унија ќе бидат потребни најверојатно 15 или 20 години, рече францускиот министер за европски прашања, препорачувајќи Киев во меѓувреме да се приклучи на Европската политичка заедница, како што предложи претседателот Макрон.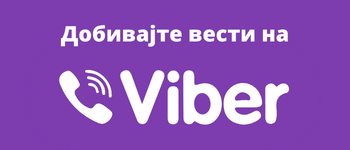 "Треба да се биде искрен. Ако кажеме дека Украина ќе влезе во ЕУ за шест месеци, година или две, тоа е лага. Тоа не е вистина. Поверојатен е период од 15 или 20 години, а тоа е многу долг период", рече Клеман Бон за Радио Ј.
"Не сакам на Украинците да им се продаваат илузии и лаги. Ако на Украинците им се каже 'Добредојдовте во ЕУ, но не сте ги прочитале ситните букви на крајот на договорот, тоа е всушност за 15 години', мислам дека ќе разочараме цела генерација Украинци. Во меѓувреме, на Украинците им должиме политички проект во кој можат да влезат", рече Бон.
Европската политичка заедница, предложена од претседателот Макрон, е комплементарна на ЕУ и може да понуди политички и конкретен проект за земјите кои не се во срцето на Европската унија, а сакаат да се доближат до неа, рече тој.
"Но, тоа не значи дека вратата е затворена, напротив, таа е отворена", додаде Бон, укажувајќи на придобивките како што се слободното движење во Европа и делумните придобивки од европскиот фонд за реконструкција или можеби заедничка енергетска политика.
Прашањето за проширување на Унијата со Украина, Грузија и Молдавија создава контроверзи и несогласувања во ЕУ.
Шефот на украинската дипломатија Дмитро Кулеба во четвртокот го осуди второкласниот третман што доаѓа од, како што рече, некои престолнини, кога станува збор за кандидатурата на Украина за влез во ЕУ.
Германскиот канцелар Олаф Шолц изјави во четвртокот дека не е склон кон тоа на Украина да ѝ се одобри приклучување кон Европската унија по скратен пат, бидејќи процесот на пристапување не е прашање на месеци или години.