Руската амбасада во САД: Вашингтон да се бори против коронавирусот, а не против руската вакцина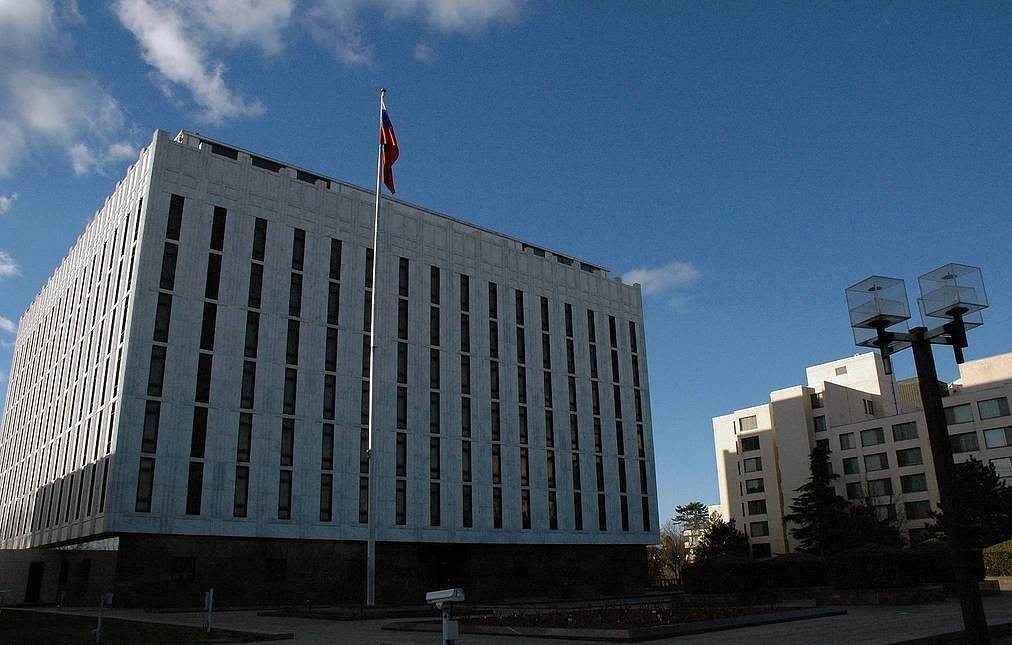 Руската амбасада во Вашингтон ја повика американската администрација да ги насочи своите напори кон борба против коронавирусот наместо да ја критикува руската вакцина, пренесува ТАСС.
"Не обидувајте се да го минимизирате конструктивниот предлог на претседателот Путин наскоро да се одржи онлајн конференција на високо ниво за земјите заинтересирани за соработка во развојот на вакцините против Ковид-19. Спасувајте ги американските животи. Борете се против Ковид-19, не против руските вакцини", се вели во изјавата амбасадата на Твитер.
Амбасадата ја приложи пораката на портпаролот на Стејт департментот на САД, Морган Ортагус, во која тој изразува сомнеж во ефикасноста на руската вакцина.
Во исто време, амбасадата го објави текст од брифингот за медиумите во Белата куќа, за време на кој секретарот за печат, Кејли Мекенани, рече дека претседателот Доналд Трамп не ја исклучува можноста за употреба во САД на вакцини произведени од други земји.
На прашањето за руските и кинеските вакцини, прес-секретарот одговори цитирајќи го Трамп дека ќе ѝ се поклони на земјата што произведува вакцина што функционира.
Во говорот пред Генералното собрание на ОН, рускиот претседател Владимир Путин предложи наскоро да се одржи онлајн конференција на високо ниво за земјите заинтересирани за соработка во развојот на вакцини против коронавирусот.
🔻
Don't try to downplay President Putin's constructive proposal to hold an online 🔝level conference shortly for countries interested in cooperation in the development of #Covid19 vaccines.
Save American lives. Fight Covid19 – not the Russian Vaccines:
🔻https://t.co/hUpJXxceQV https://t.co/orqOMIrOs6 pic.twitter.com/YhduqGR0qa

— Russian Embassy in USA 🇷🇺 (@RusEmbUSA) September 23, 2020
Американската влада ѝ одобри 1,2 милијарди долари на британско-шведската фармацевтска компанија "АстраЗенека", која развива вакцина во соработка со научници од Универзитетот Оксфорд (Велика Британија).
Покрај тоа, администрацијата на Вашингтон обезбеди 486 милиони долари за американската биотехнолошка компанија "Модерна" и 456 милиони долари за фармацевтската компанија "Џонсон & Џонсон" за овие цели. "Мерк" и "Фицер" развиваат вакцина против коронавирус и во САД. Администрацијата на САД инвестирала вкупно 12 милијарди долари во овие проекти.
На 11 август, Русија стана првата земја во светот што регистрирала вакцина против коронавирусот, наречена "Спутник V". Вакцината е развиена од Националниот истражувачки центар за епидемиологија и микробиологија на руското Министерство за здравство, "Гамалеја", и ги помина клиничките испитувања во периодот  јуни – јули.
Вакцината е создадена на платформа што се користела за развој на низа други вакцини. Според руското Министерство за здравство, искуството покажува дека ваквите вакцини се способни да развијат долгорочен имунитет кој трае до две години. Шефот на рускиот Фонд за директни инвестиции, Кирил Дмитриев, истакна дека Русија добила барања за повеќе од 1 милијарда дози на вакцина од 20 земји.
©Makfax.com.mk Доколку преземете содржина од оваа страница, во целост сте се согласиле со нејзините Услови за користење.

Починал волонтер што учествувал во тестовите за вакцина против Ковид-19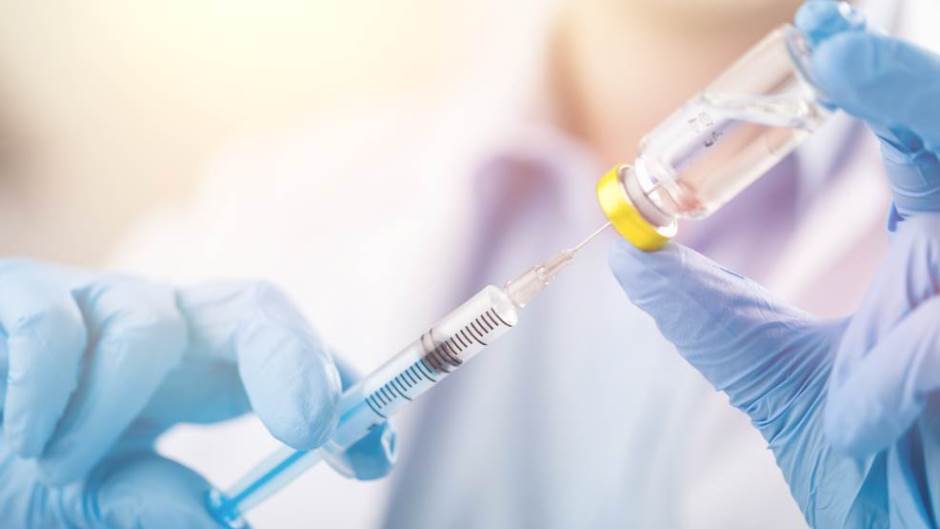 Бразилската здравствена агенција "Анвиса" потврди дека починал волонтер што учествувал во испитувања на вакцина против Ковид-19, пренесува агенцијата "Ројтерс".
Станува збор за истражување за вакцината произведена од "Астра зенека" и Универзитетот "Оксфорд".
Универзитетот во Сао Пауло, кој помага да се координираат клиничките испитувања во третата фаза во Бразил, соопшти дека станува збор за бразилски државјанин.
Според медиумите, сè уште не е познато дали волонтерот примил вакцина или плацебо.