САД го осудија обидот за напад на Ријад, ветија заштита на стабилноста на кралството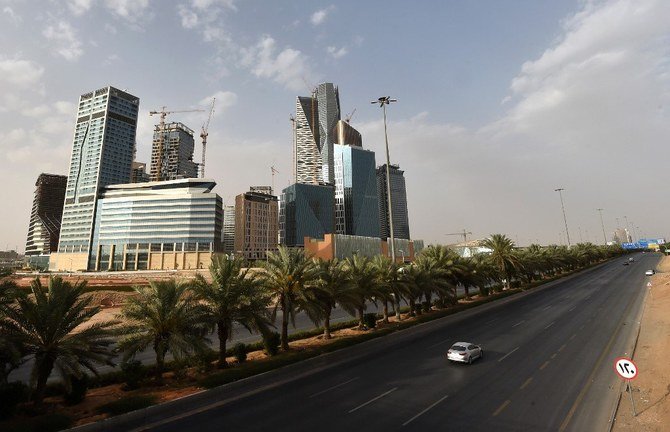 САД во неделата го осудија обидот за воздушен напад на Ријад за време на викендот и рекоа дека секој што ќе се обиде да ја наруши стабилноста на кралството ќе одговара, пренесува "Араб њуз".
"Се чини дека цел на нападот во главниот град на Саудиска Арабија во саботата, кој беше спречен од воздушната одбрана, беа цивили", рече Стејт департментот.
The U.S. strongly condemns the latest attack in Saudi Arabia. Such attacks violate international law and undermine regional peace. As we work to reduce tensions, including by bringing an end to the war in Yemen, we will also help Saudi Arabia defend itself.https://t.co/BYCVv7oTQ7

— Ned Price (@statedeptspox) January 24, 2021
"Ваквите напади се во спротивност со меѓународното право и ги поткопуваат сите напори за унапредување на мирот и стабилноста. Додека работиме на деескалација на тензиите во регионот преку принципиелна дипломатија, вклучително и со ставање крај на војната во Јемен, исто така ќе му помогнеме на нашиот партнер Саудиска Арабија да се одбрани од нападите на нејзината територија.
Велика Британија исто така го осуди нападот, со кој беше нарушен регионалниот мир.
"Силно ги осудуваме овие напади и стоиме покрај нашите саудиски партнери", рече министерот за надворешни работи, Доминик Рааб.
Yesterday's attempted aerial attacks on Riyadh, which threatened loss of life, are deeply concerning. We strongly condemn these attacks, and we stand by our Saudi partners

— Dominic Raab (@DominicRaab) January 24, 2021
Нападот се случи неколку дена откако САД ги означија милициите на Хутите во Јемен, поддржани од Иран, како странска терористичка организација. Јеменците во неделата почнаа кампања на социјалните медиуми за да ги истакнат злосторствата на Хутите и да ги убедат другите земји да го следат примерот на САД.
Десетици јеменски новинари, активисти за човекови права, интелектуалци и официјални лица ги осудија злоупотребите на човековите права на Хутите, користејќи го хаштагот #HouthiTerrorismInYemen, и споделија фотографии и видеа кои покажуваат како Хутите ги разнесуваат куќите на своите противници.
"Хутите водеа бројни војни против цивилите. Дури и сега, тие сè уште ги напаѓаат Таиз, Мареб, Ал-Бајда, итн. Тие инсистираат на власт врз Јеменците, заснована врз теоријата за божественото право на владеење, идеологијата што Западот ја отфрли пред многу векови ", рече активистот Мохамед Абдулах Касем.
©Makfax.com.mk Доколку преземете содржина од оваа страница, во целост сте се согласиле со нејзините Услови за користење.

Бандите од Балканот на големо се спремаат за забава по короната, тврдат австриските власти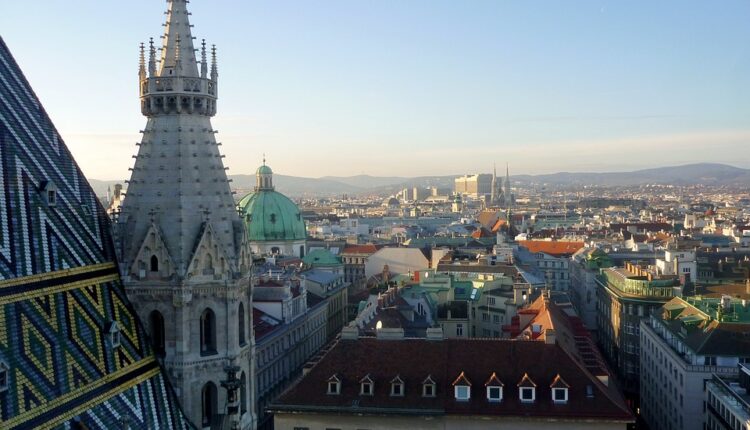 Директорот на сојузната Криминалистичка служба на Австрија предупредува дека организирани криминални банди од Балканот и Источна Европа веќе се подготвуваат за отворањето на границите.
Генералот Андреас Холцер, поранешен шеф на специјалната единица што се занимаваше со корупциската афера "Ибица", во интервју за виенскиот дневен весник "Кронен цајтунг" посочува дека фокусот на неговата работа ќе биде борбата против компјутерскиот криминал.
Тој најави двојно зголемување на службениците во специјализираното одделение што ќе се занимава со гонење на компјутерски криминал.
"Добрата истрага е уметност. Покрај вообичаените активности, како што се тајна истрага и набљудување, сакам да ја вклучам стручноста на науката и помошта на надворешни експерти од универзитетите", нагласи Холцер.
Кога станува збор за моменталната безбедносна состојба во Австрија, тој вели дека пандемијата и добрата полициска работа го запреле криминалот против имотот.
"Сепак, организираните банди од Балканот и Источна Европа веќе се подготвуваат за отворање на границите и за 'афтер корона забава'", подвлече Холцер.