Само Јужнокорејците со ковид-пасош ќе може да се вратат во секојдневниот живот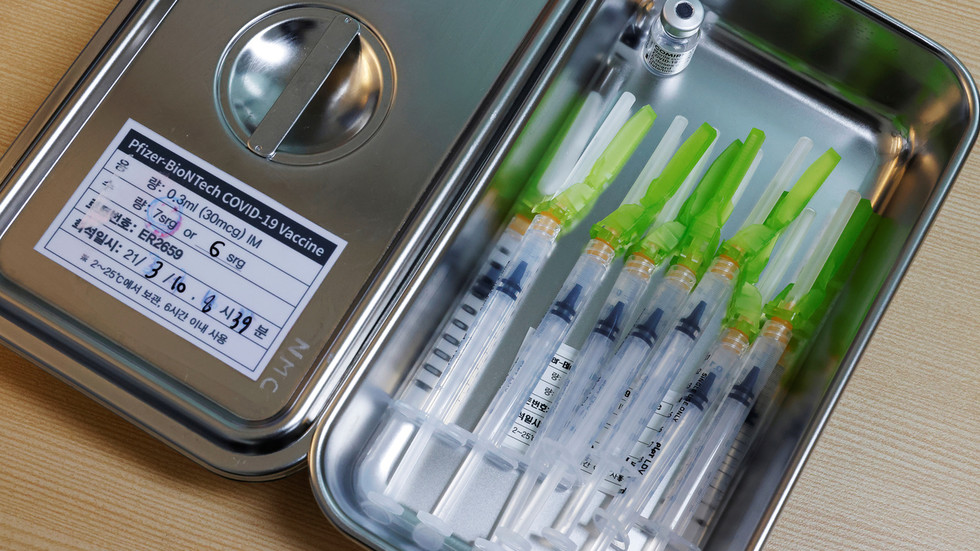 Сеул објави дека ќе издава дигитални сертификати со кои ќе се потврди статусот на вакцинација на лицата вакцинирани против Ковид-19, со што стана последната нација што ја донесе контроверзната мерка како средство за повторно отворање на прекуграничното патување, пренесува РТ.
Јужна Кореја ќе промовира апликација за паметен телефон овој месец, што ќе може да покаже дали некој примил вакцина, рече премиерот Чунг Сје-Кјун. Системот ќе користи блокчејн-технологија за заштита од потенцијална кражба на идентитетите.
"Воведувањето пасош за вакцина или т.н. зелена попусница ќе им овозможи на оние што се вакцинирани да му се вратат на секојдневен живот", истакна премиерот.
Тој додаде дека Јужна Кореја ги следи другите нации, кои тврдат дека развиле системи способни да го проверат статусот на вакцинација, без да складираат други приватни информации.
Од почетокот на националната кампања за вакцинација против Ковид-19, Јужна Кореја вкцинира повеќе од 850.000 луѓе. Целта е да се вакцинираат 12 милиони граѓани до јуни.
Земјите во светот имаат имплементирано слични системи и за домашна употреба и за олеснување на меѓународните патувања. Кина и ЕУ почнаа да издаваат дигитални пасоши за вакцини што ќе се користат при преминување на границите.
Во други земји, како Израел, потребен е и сертификат за вакцина за да се добие влез во одредени места и да се извршат специфични активности.
Имаше повици за создавање стандарден систем за ковид-пасоши што може да се користи во целиот свет. Членовите на Г7, меѓувладина група која се состои од најголемите индустриски развиени земји во светот, наводно размислуваат за универзална здравствена легитимација.
Сепак, сè уште постои многу противење на идејата, која беше жестоко критикувана како дискриминаторска и нарушување на приватноста. На пример, гувернерот на Флорида, Рон Десантис, вети дека ќе издаде извршна наредба со која ќе се забранат вакциналните пасоши отфрлајќи го концептот како непотребно пречекорување на овластувањата на владата.
©Makfax.com.mk Доколку преземете содржина од оваа страница, во целост сте се согласиле со нејзините Услови за користење.

Уапсена блиска соработничка на Навални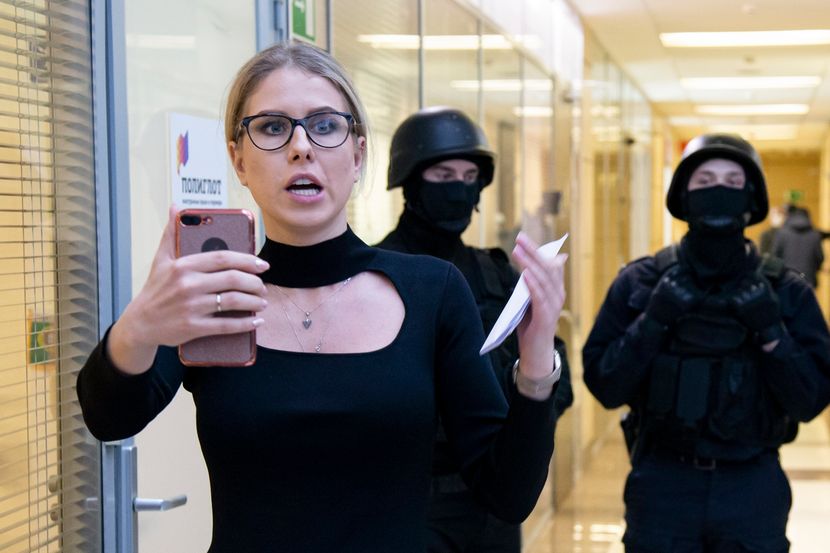 Униформирани полицајци денеска ја уапсија Љубов Собол, блискак соработничка на рускиот опозициски политичар Алексеј Навални, напиша нејзиниот адвокат на "Твитер".
Адвокатот Владимир Воронин додаде дека не е јасно каде е однесена Собол, пренесува "Ројтерс".
Нејзиното апсење се случи пред протестите планирани низ Русија, во знак на поддршка на Навални, затворениот строг критичар на официјалниот Кремљ.
Приврзаниците на Навални планираат да протестираат против влошувањето на неговото здравје во затворот, потврдија повеќе светски агенции, исто така, наведувајќи дека полицијата ги апси соработниците и приврзаниците на Навални.
Vladimir Putin is to deliver a state of the nation addres as Russia deals with a crisis in ties with the West and faces calls for mass protests in support of jailed Kremlin critic Alexei Navalny pic.twitter.com/o1DMohxDzF

— AFP News Agency (@AFP) April 21, 2021
Во исто време, беше објавено дека рускиот претседател се очекува да и се обрати на нацијата, среде затегнати односи меѓу Русија и ЕУ, токму поради случајот со Навални, кој е во затвор од февруари и сега неговото здравје е сериозно нарушено.
Навални штрајкува со глад и е префрлен во затворската болница.