Силен земјотрес погоди познато одморалиште во Турција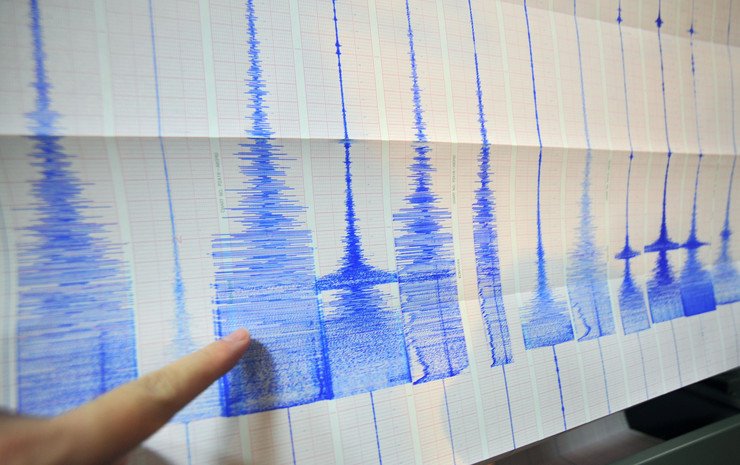 Силен земјотрес со јачина од 5,2 степени според Рихтер ја погоди областа на турската провинција Анталија, а очевидците велат дека зградите се треселе.
Земјотресот се почувствувал во 6.20 часот наутро, 50-ина километри од крајбрежјето, во близина на Текирова, во провинцијата Анталија, соопшти Американскиот завод за геолошки истражувања (УСГС), објави "Дејли мејл".
M5.2 – 66km SE of Tekirova, Turkey
Mag: 5.2
Depth: 58.82km
Date-Time: 2018-09-12 06:21:49 UTChttps://t.co/9Q2MvmWipl#USGS #Earthquake #Turkey pic.twitter.com/seVH0P6Udh

— World Earthquakes on the Map (@MapQuake) September 12, 2018
Веб-страницата на УСГС објави дека епицентарот бил во морето, на 66 километри југоисточно од Текирова, на длабочина од 58,8 километри.
Текирова се наоѓа на 47 километри од познатото турско одморалиште Анталија.
©Makfax.com.mk Доколку преземете содржина од оваа страница, во целост сте се согласиле со нејзините Услови за користење.

Просечната температура би можела да порасне за 7 степени до 2100 година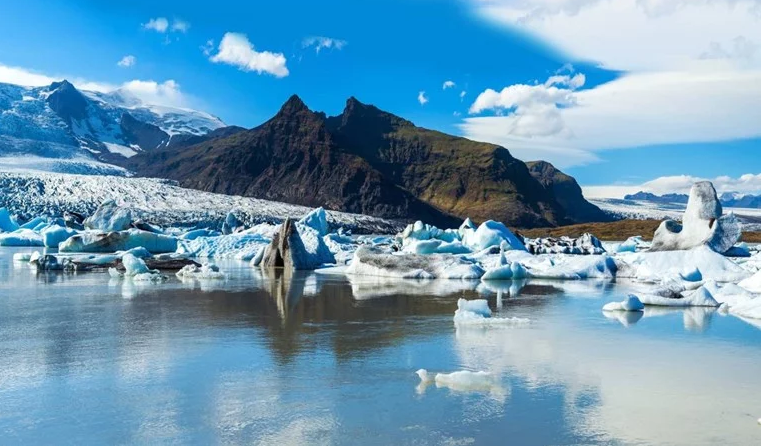 Глобалните просечни температури би можеле да се зголемат за 7 степени Целзиусови над прединдустриското ниво до 2100 година, без оглед колку и да се обидуваат луѓето да го спречат тоа, тврди тим на француски научници во најновото моделирање на најлошото можно сценарио.
Порастот е повисок од најпесимистичките предвидувања од последните модели во 2012 година, кои предвидоа просечен пораст од 6 степени.
Моделирањето, во кое учествуваа три француски истражувачки институции, беше дел од меѓународните напори да се предвидат можните патеки за климатските промени.
Тие работеа на два климатски модели во кои применуваа различни сценарија на нивоа на гасови на стаклена градина и социо-економски ситуации. Од Институтот "Пјер Симон Лаплас" во Париз истакнуваат дека алатките што им се достапни на научниците за да ги направат овие предвидувања се помоќни отколку пред седум години, кога беше направено последното моделирање.
"Сега имаме подобри модели. Тие имаат подобра резолуција и прецизно ги претставуваат тековните климатски трендови ", рече претседателот на институтот, Оливие Бушер.
Ова не е добра вест за Арктикот. Двата модела и сите сценарија покажуваат дека Арктикот ќе биде регионот каде што ќе се забележи најголем пораст на просечната температура, што би имало последици за остатокот од светот.
Сепак, научната заедница смета дека зголемувањето од 7 степени е малку веројатно, бидејќи накратко, се заснова на модели каде владите воопшто не прават промени во климатската политика.
Ова моделирање комбинира и неколку различни фактори, како што се високиот раст на населението, високиот економски раст и силното потпирање на фосилните горива, особено јагленот.
"Работите се движат во поглед на климатските политики, така што веќе не сме на оваа траекторија", рече Паскал Браконот, специјалист за климатско моделирање и палеооклиматологија.
Сепак, за некои, подоброто сценарио е уште позастрашувачко. Во најоптимистичкото моделирање, на пример, покачувањето на температурата од 2 степени би се достигнало до 2040 година. Најновиот извештај на институтот предвидува сериозни последици од затоплување од 1,5 степени Целзиусови.