Тројца научници ја добија Нобеловата награда за медицина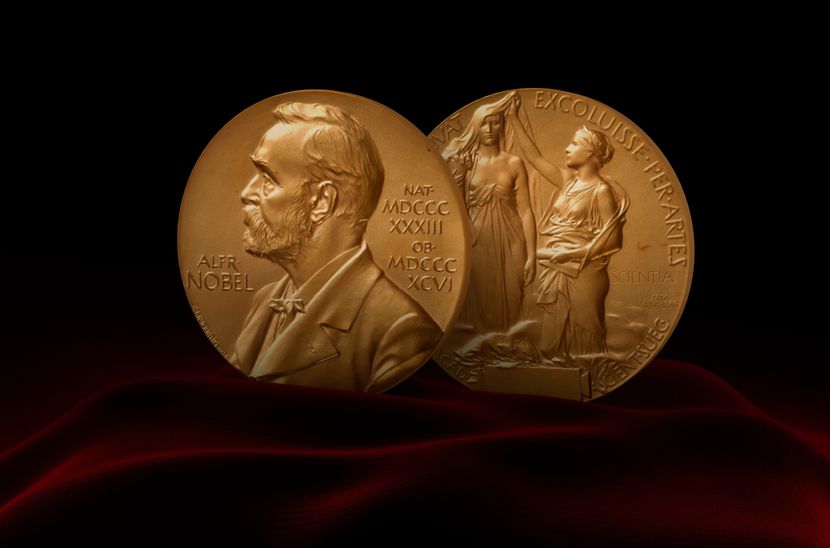 Нобеловата награда за медицина годинава замина во рацете на тројца научници. Наградата ја освоија американските научници Харви Алтер и Чарлс Рајс, како и британскиот научник Мајкл Хјутон за откривање на вирусот хепатитис Ц.
Оваа награда е едно од најпрестижните светски признанија и овозможува влез во еден од најценетите клубови во светот.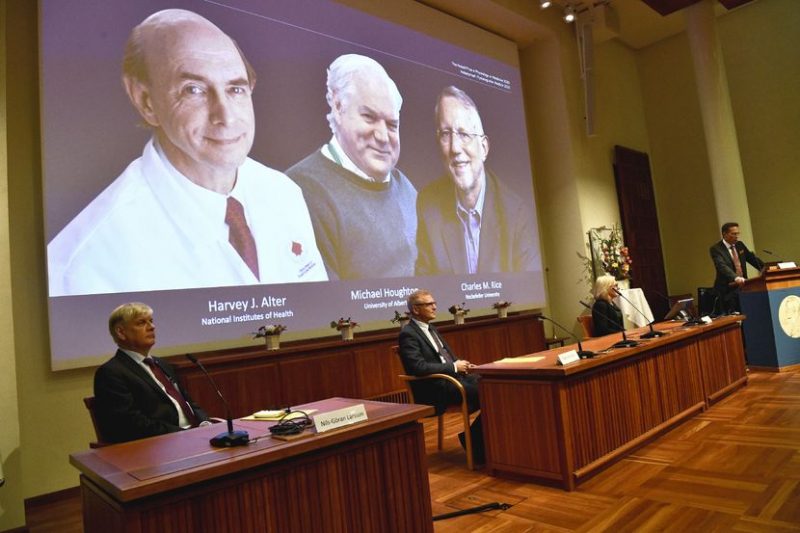 Претседателот на Комитетот, Томас Перлман, ги објави добитниците на престижната награда во Стокхолм.
Светската здравствена организација (СЗО) проценува дека има повеќе од 70 милиони случаи на хепатитис ширум светот и дека годишно умираат околу 400.000 луѓе. Станува збор за хронична болест што доведува до воспаление на црниот дроб или рак.
Оваа престижна награда, покрај златниот медал, вклучува и парична награда од 10 милиони шведски круни (нешто повеќе од 1,18 милиони долари).
©Makfax.com.mk Доколку преземете содржина од оваа страница, во целост сте се согласиле со нејзините Услови за користење.

Маск ќе испрати сателит на Месечината платен со криптовалута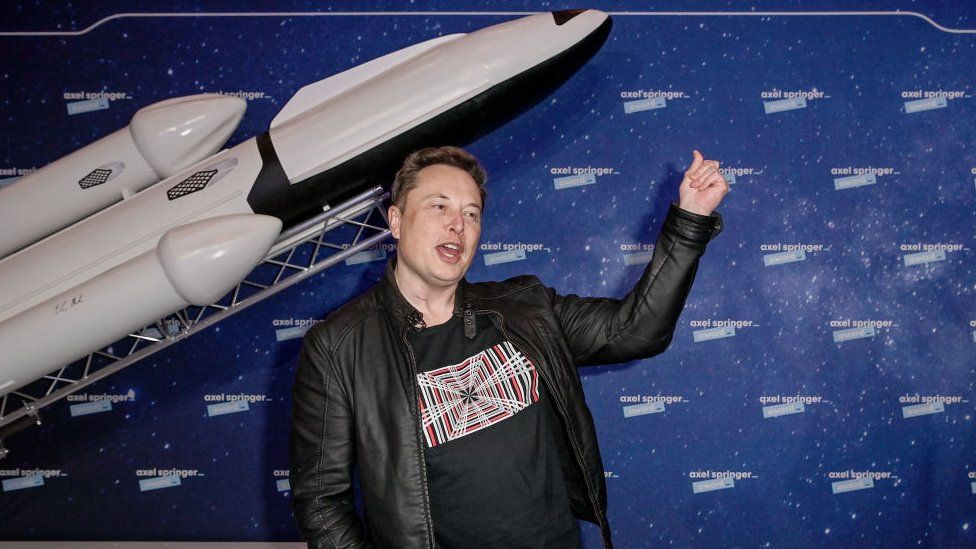 Американската компанија "Спејс икс" ќе лансира сателит во орбитата на Месечината во 2022 година, кој целосно е платен со криптовалутата доџкоин, објави на "Твитер" шефот на компанијата, Илон Маск.
"Следната година 'Спејс икс' кон Месечината ќе го лансира сателитот Доџ-1, платен со криптовалутата доџкоин", напиша Маск.
SpaceX launching satellite Doge-1 to the moon next year

– Mission paid for in Doge
– 1st crypto in space
– 1st meme in space

To the mooooonnn!!https://t.co/xXfjGZVeUW

— Elon Musk (@elonmusk) May 9, 2021
На веб-страницата на канадската компанија Геометриска енергетска корпорација (ГЕЦ), која е сопственик на сателитот, се забележува дека тој ќе биде лансиран во првото тримесечје од 2022 година со помош на ракетата на носачот Фалкон 9. Тој ќе собира податоци за Месечината со помош на сензор и камери. Компанијата ќе го испрати сателитот користејќи програма за лансирање на комерцијални летала понудена од "Спејс икс".
"Користејќи доџкоин во договор од вакви размери, "Геометриската енергетска корпорација" и "Спејс икс" го зацврстија доџкоинот како валута за деловно работење на Месечината", се вели во соопштението на ГЕЦ.
"Оваа мисија ќе демонстрира примена на криптовалути надвор од орбитата на Земјата и ќе ги постави темелите за меѓупланетарна трговија", рече потпретседателот за комерцијални операции на "Спејс икс", Том Очинеро.
Маск на почетокот на април објави на "Твитер" дека "Спејс икс" ќе испрати доџкоин на Месечината, но не објасни на што точно мислел. По објавувањето, вредноста на криптовалутата се зголеми за 30 проценти. Во неделата, среде веста за испраќање сателит платен со доџкоин, валутата порасна на 0,58 долари по единица, за разлика од 0,50 долари претходната вечер.