Турција денеска го отвора најдолгиот висечки мост во светот – од Европа до Азија за 6 минути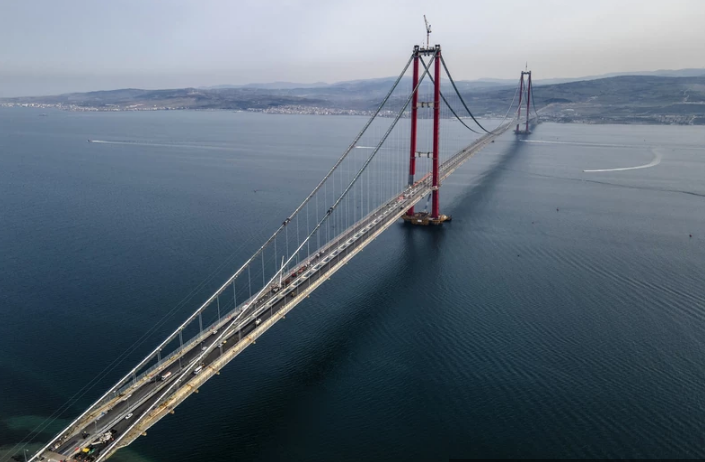 Во Турција денеска свечено ќе биде отворен мостот "Чанаккале 1915" над Дарданелското Море, кое ги поврзува Европа и Азија на 4,6 километри.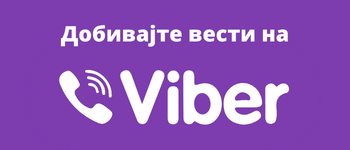 Тој е еден од најдолгите такви мостови во светот и најдолгиот меѓу Европа и Азија.
Мостот, познат и како ѓердан на теснината Чанаккале, свечено ќе го отвори турскиот претседател Реџеп Таип Ердоган на 107-годишнината од поморската битка во Чанаккале, јавува "Анадолија". Тој, како што е наведено, ќе биде најдолгиот висечки мост со среден распон во светот.
Мостот ќе го скрати времето на патување меѓу Азија и Европа на само шест минути, пишува "Дејли сабах".
Тој наведува дека патувањето со фериботот меѓу европската и анадолската (азиска) страна на Дарданелите трае приближно 30 минути, а дека превозот со траект понекогаш се откажува поради невремето. Истовремено, за време на празничната сезона чекаат во ред со часови за да се качат.
The new Canakkale 1915 Bridge which is being officially opened today in #Turkey/#Turkiye. Will be longest suspension Bridge in the world. pic.twitter.com/qmc8cI5eTk

— Andrew Hopkins (@achopkins1) March 18, 2022
Мостот "Чанаккале 1915" ќе биде најдолгиот висечки мост во светот, со вкупна должина од 4.608 метри, со распон меѓу носечките столбови од 2.023 метри, должина што ја симболизира 2023 година, одбележувајќи ја 100-годишнината од основањето на Републиката.
Изградбата почна во март 2018 година, а проектот чинеше вкупно 3,1 милијарди евра, 100 милиони евра повеќе од планираното, поради влијанието на пандемијата и зголемените цени на материјалите.
Се проценува дека завршувањето на овој проект ќе го намали сообраќајот на фериботите, особено за време на летните месеци и државните празници, и ќе стане алтернативна рута за транспорт од Истанбул и Тракија до регионите Мрамора и Егејското Море.
Покрај намалувањето на времето на патување, проектот ќе обезбеди интеграција на пристаништата во регионите на Мармара и Егејското Море во сите транспортни системи.
©Makfax.com.mk Доколку преземете содржина од оваа страница, во целост сте се согласиле со нејзините Услови за користење.

Русија објави докази: Американската војска ослободи мајмунски сипаници од своите лаборатории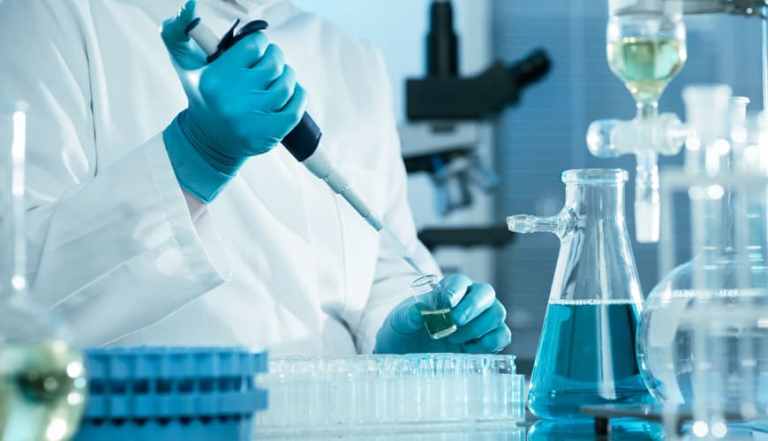 Мајмунската сипаница е увезена од Нигерија, каде што работат најмалку четири американски биолошки лаборатории, изјави Игор Кирилов, началник на силите за радијациона, хемиска и биолошка заштита (РХБЗ) на руските вооружени сили.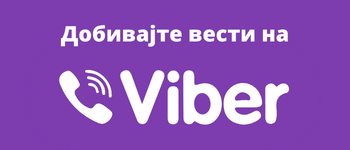 "Според извештајот на СЗО, воведувањето на западноафриканскиот вид на мајмунски сипаници потекнува од Нигерија, друга земја во која САД ја развиле својата биолошка инфраструктура. Според достапните информации, има најмалку четири биолаборатории под контрола на Вашингтон во Нигерија", рече тој.
Кирилов потсети и на една чудна случајност која бара стручна проверка.
"Според податоците на европските и американските медиуми, во материјалите на Минхенската безбедносна конференција 2021 година, односно во контекст на пандемијата КОВИД-19, развиено е сценарио за сузбивање на епидемијата предизвикана од нов вид на вирусот на мајмунска сипаница, рече генералот.
Шефот на силите на РХБЗ ја повика СЗО, во контекст на бројни случаи на прекршување на барањата за биосигурност на САД и фактот на невнимателно складирање на патогени биоматеријали, да ги истражи активностите на нигериските лаборатории финансирани од САД во Абуџа, Зарија, Лагос и да ја информира меѓународната заедница.
Кирилов рече и дека Министерството за одбрана на Русија знае дека "до денес, 98 отсто од пациентите се геј- мажи постари од 20 години".
Генералот предупреди и дека ампулите за сипаници од лаборатории лоцирани во САД може да паднат во рацете на терористите.
"Недостигот на соодветна контрола и прекршувањето на правилата за биосигурност во Соединетите Држави може да доведе до употреба на овој патоген за терористички цели. "Непознати ампули со вирусот се пронајдени неколку пати", рече тој.
Според Кирилов, работата во овие институции била незаконска, бидејќи со резолуцијата на Светското здравствено собрание бр.49.10 од 1996 година е дозволено складирање на патогени сипаници само во една американска лабораторија – Центарот за контрола и превенција на инфекции во Атланта. .
Вариола е ретка вирусна инфекција која може да се пренесе и на луѓето. Почетните симптоми вклучуваат треска, главоболка, болки во мускулите, болки во грбот, отечени лимфни јазли, тремор и исцрпеност. Може да се развие и осип.
Третманот за сипаници е симптоматски, а болеста обично поминува сама по себе во рок од неколку недели. Сепак, можен е тежок тек, особено кај пациенти со ослабен имунолошки систем од други болести, сметаат финските експерти, пренесе Правда.рс.