"Франс прес": Европската Унија ги отвора своите граници за вакцинираните патници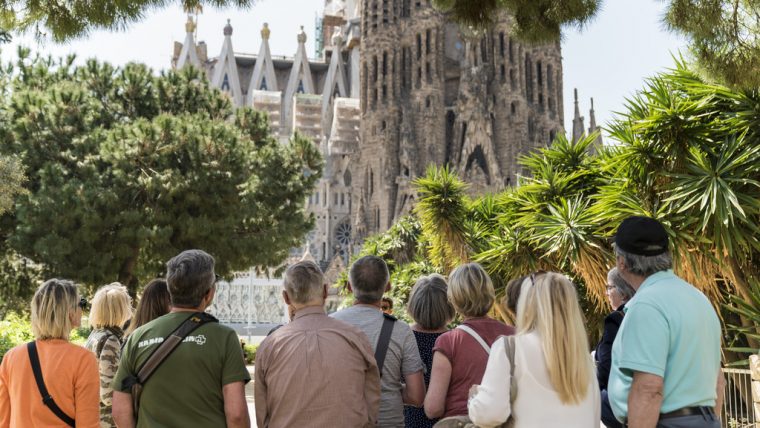 Претставниците на земјите-членки на ЕУ постигнаа договор да дозволат влез во ЕУ за патници од трети земји кои ги примиле потребните дози од вакцините против Ковид-19, одобрени на европско ниво, пренесува агенцијата "Франс прес" (АФП).
Бидејќи се приближува летната туристичка сезона, претставниците на 27-те земји-членки го одобриле предлогот на Европската комисија, чија примена сепак не е обврзувачка.
Европската Унија се очекува потполно да ги отвори своите граници за целосно вакцинирани до почетокот на јуни.
#UPDATE EU member states have agreed that the bloc's borders should re-open to travellers who have been fully vaccinated against the coronavirus, European sources said pic.twitter.com/YHdGLKGF4s

— AFP News Agency (@AFP) May 19, 2021
Поради масовните вакцинации низ земјите членки на ЕУ, Европската комисија одлучила дека е време да се олеснат мерките за патување.
Но, во случај на нагло влошување на состојбата во некоја од земјите или регионите, тие се подготвени повторно да воведат строги мерки.
Обврската за тестирање на корона пред и по пристигнувањето или карантинот сè уште ќе важат во некои земји членки, но ЕУ вели дека овие мерки постепено ќе се релаксираат со напредувањето на процесот на вакцинацијата и подобрувањето на состојбата во некои земји.
Португалија и Грција веќе се меѓу земјите кои прифаќаат целосно вакцинирани од Велика Британија, но со овој потег ЕУ сака дополнително да го прошири тој список на земји за да им помогне на сите во текот на претстојната туристичка сезона.
Лидерите на ЕУ не успеаја да ги финишираат преговорите за воведување на дигиталните т.н. "зелени сертификати", но преговорите ќе продолжат утре.
"Членовите на Европскиот парламент, Европската комисија и владите на земјите членки ќе продолжат со преговорите в четврток", соопштија од португалското претседателство со ЕУ.
©Makfax.com.mk Доколку преземете содржина од оваа страница, во целост сте се согласиле со нејзините Услови за користење.

Зеленски до Бајден: Кажете ни јасно дали одиме во НАТО или не?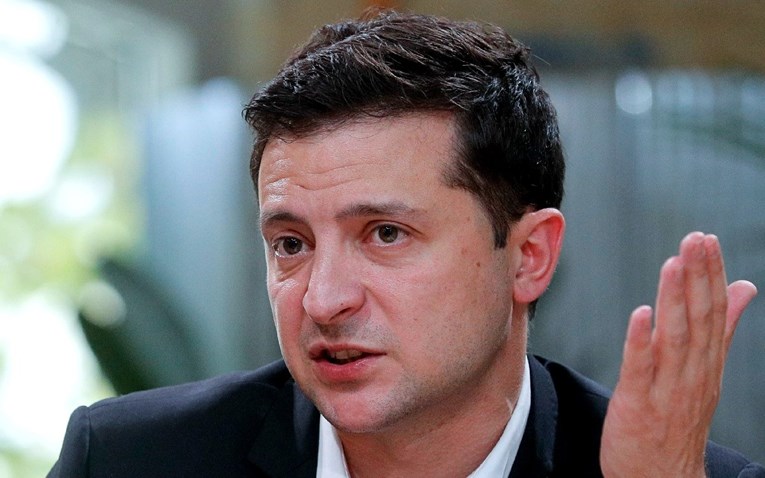 Претседателот на Украина Володимир Зеленски рече дека сака јасен одговор "да" или "не" од американскиот претседател Џо Бајден за планот на Украина за влез во НАТО.
"Ако зборуваме за НАТО и Акциониот план за членство, јас навистина би сакал да добијам од Бајден детали " да " или " не ", рече Зеленски, осврнувајќи се на статусот што Украина долго го бараше.
"Треба да добиеме јасни датуми и веројатност за тоа", рече Зеленски на денот на самитот на лидерите на НАТО во Брисел. Киев изрази незадоволство затоа што не беше поканет на тој состанок.
Во заедничкото интервју за повеќе познати агенции, Зеленски рече дека добил ветување дека Бајден нема да ја користи Украина како договор за средба со рускиот претседател Владимир Путин оваа недела. Тој ги повика Соединетите Американски Држави да и дадат економска поддршка на Украина и апелираше до Бајден и Меѓународниот монетарен фонд (ММФ) да ги разберат проблемите на Украина пред да постават "нефер барања за реформи".
Зеленски побара од членките на НАТО да го забрзаат пристапувањето на Украина во НАТО, по дополнителните тензии со Москва оваа година околу акумулацијата на дополнителни руски трупи и воена опрема во близина на украинските граници. Според него, повеќето руски трупи допрва треба да се повлекуваат. Украинскиот претседател проценува дека околу 11.000 војници се повлечени а остануваат уште 95.000.
Бајден и Зеленски разговараа телефонски минатата недела, а Бајден го покани украинскиот колега на состанок во Белата куќа следниот месец. Зеленски рече дека жали што не се сретнал со Бајден во живо пред средбата меѓу американскиот и рускиот претседател.
"Тој (Бајден) рече:" Никогаш нема да тргувам со украински интереси ", вели Зеленски, пренесуваат медиумите.