Француско радио објави некролози на бројни живи личности, меѓу кои се кралицата Елизабета, Пеле, Брижит Бардо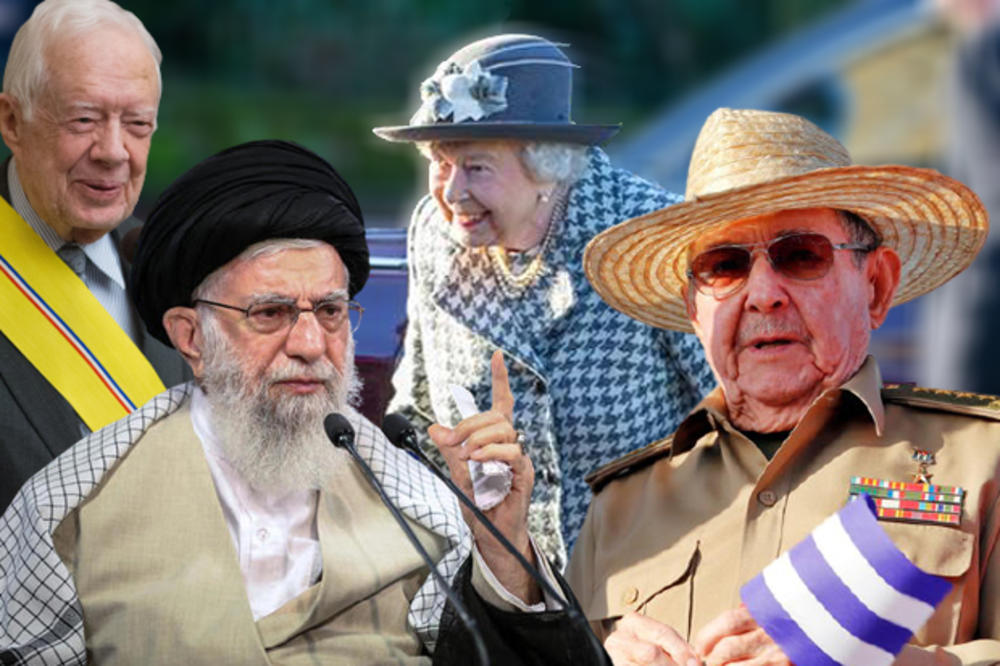 Француското радио РФИ се извини затоа што по грешка објави написи во врска со наводната смрт на британската кралица Елизабета, бразилскиот фудбалер Пеле и француската актерка Брижит Бардо.
Француското радио објави дека станува збор за голем технички дефект.
France's RFI public radio apologised on Monday for mistakenly publishing obituaries for a number of celebrities still very much alive, including Britain's Queen Elizabeth and Brazilian football hero Pele https://t.co/EPycTR85YT pic.twitter.com/PAQj7zjWw6

— AFP News Agency (@AFP) November 16, 2020
"Поради техничка неисправност, серија написи посветени на починатите беа објавени на нашата веб-страница. Работиме на отстранување на овој голем дефект. Се извинуваме на сите што може да се чувствуваат погодени и на вас кои нè следите и ни верувате", објави РФИ на "Твитер".
Меѓу познатите личности на кои им се посветени овие некролози се иранскиот врховен лидер ајатолахот Али Хамнеи, поранешниот американски претседател Џими Картер, кубанскиот лидер Раул Кастро, фудбалската sвезда Пеле, но и актерите како Клинт Иствуд, Софија Лорен, Брижит Бардо и Жан-Пол Белмондо.
©Makfax.com.mk Доколку преземете содржина од оваа страница, во целост сте се согласиле со нејзините Услови за користење.

Исчезна скулптурата на фалус од планината Грунтен во Германија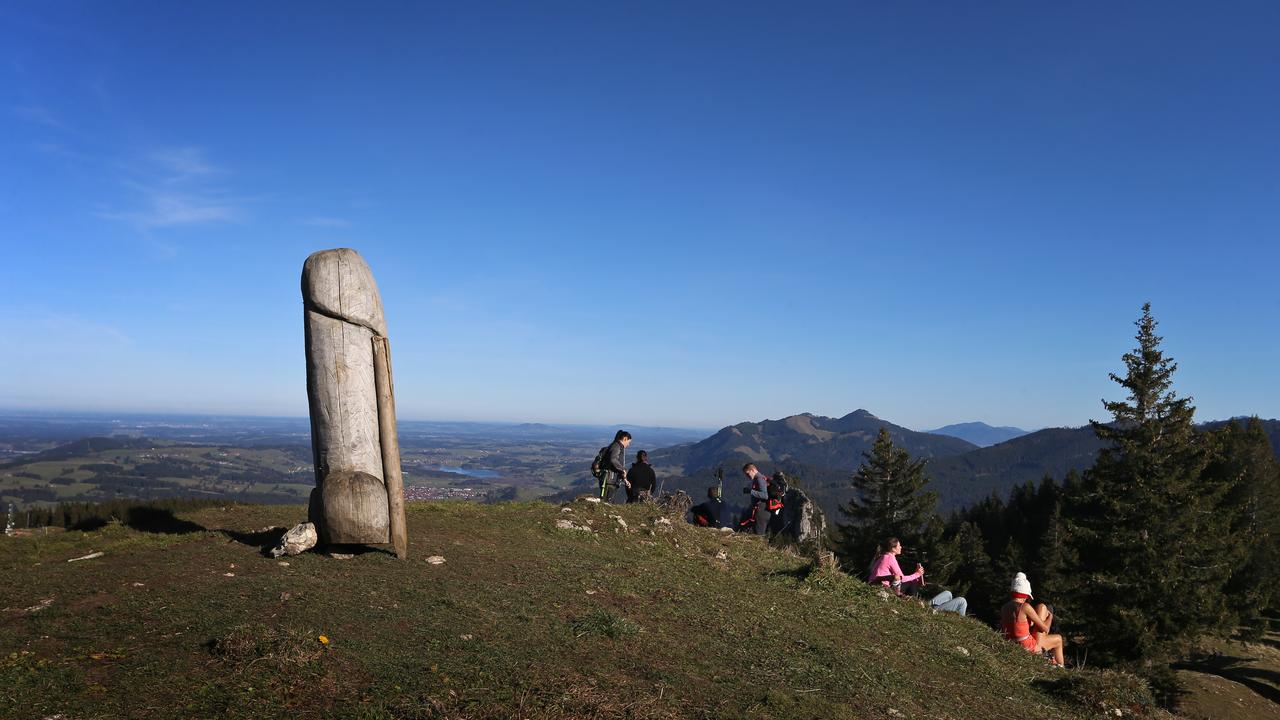 Германската полиција почна истрага за исчезнувањето на необичната скулптура на фалус од планина во Баварија, јавуваат локалните медиуми.
Дрвената скулптура на фалус висока два метра, по сè изгледа, е исечена за време на викендот, според локалниот весник "Алгаеуер цајтунг".
Скулптурата со години ја красела планината Грунтен, југозападно од Минхен. Не е познато кој ја изработил и поставил скулптурата, но со текот на времето станала еден од заштитните знаци на планината Грунтен, која со висина од 1.738 метри привлекувала бројни планинари.
Скулптурата била обележана како споменик на културата дури и на "Гугл мапс".
Никој не може ни да објасни како фигурата на фалус тешка 200 килограми се пренесуваше по угорнина. Една од теориите што ја цитираат некои германски медиуми е дека станува збор за несакан подарок за роденден, направен од група момци за да се пошегуваат со пријател. Кога подарокот бил одбиен, тие со помош на носач на тркала го одвлекле на планината.
Скулптурата никој не ја поместил со години, а потоа викендов се покажало дека исчезнала.
Баварската полиција објави дека започнала истрага, јавува германската агенција ДПА, но не се сигурни што ќе сторат доколку го пронајдат сторителот.
"Не сме сигурни дали ова е кривично дело или не", рече портпаролот на полицијата. Тој додаде дека полицијата има тешкотии да утврди кој е оштетениот бидејќи не е познат сопственикот на скулптурата.