Околу 40 проценти од Американците би гласале за Обама и во 2012
Мнозинството од граѓаните на САД не го одобруваат претседателствувањето на Барак Обама и веројатно не би гласале за него на следните избори во 2012 година, покажуваат резултатите од најновото истражување.
Мнозинството од граѓаните на САД не го одобруваат претседателствувањето на Барак Обама и веројатно не би гласале за него на следните избори во 2012 година, покажуваат резултатите од најновото истражување.
Американските социолози објавија дека околу 38 отсто од Американците сметаат дека Обама заслужува да биде реизбран, 44 проценти од анкетираните планираат да гласаат за некој друг кандидат, а 13 отсто се уште не одлучиле за кого би гласале на следните претседателски избори.
Мнозинството од испитаниците признаваат дека Обама им се допаѓа како личност, но се незадоволни од бавното заздравување на економијата и малкуте новоотворени работни места.
49 проценти од анкетираните изјавиле дека најверојатно републиканците би се справиле многу подобро со ситуацијата отколку Обама. Повеќе од половината Американци не ја одобруваат политиката на Обама и се незадоволни од резултатите на неговата администрацијата./крај/бг/бч
©Makfax.com.mk Доколку преземете содржина од оваа страница, во целост сте се согласиле со нејзините Услови за користење.

"Астразенека" и ЕУ пред договор?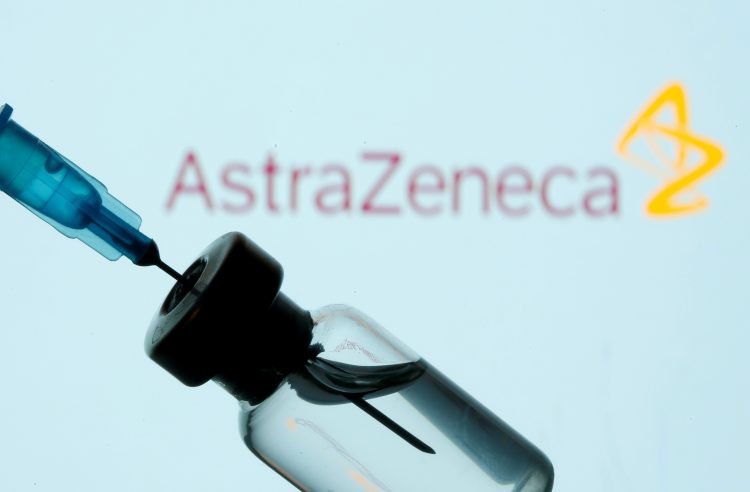 Продолжува драмата околу средбата меѓу претставниците на Астра Зенека и членките на ЕУ. Средбата заврши доцна синоќа, а еден твит сугерира дека ќе има решенија.
Вчера, Европската комисија ја повика британско-шведската фармацевтска компанија да ја исполни својата договорена, социјална и морална обврска и да ги достави договорените дози на вакцини Ковид-19 во Европа, бидејќи компанијата објави дека ќе ја намали испораката на вакцините во ЕУ во првиот квартал.
Лидерите на ЕУ и рекоа на "Астразенека" дека ќе ги тужат за кршење на договорот доколку дозите произведени во Велика Британија не бидат пренасочени кон ЕУ. Следеше драмата околу состанокот – прво имаше информација дека "Астразенека" го откажала учеството на состанокот со претставници на ЕУ во Брисел, но подоцна компанијата соопшти дека тоа не е точно и дека ја прифатиле поканата за состанок со Управниот одбор на Европската комисија.
Constructive tone in our exchange with @AstraZeneca CEO Pascal Soriot, in our Vaccine Steering Board, on deliveries of their vaccine following approval. The EU remains united & firm ➡️ Contractual obligations must be met, vaccines must be delivered to EU citizens.

— Stella Kyriakides (@SKyriakidesEU) January 27, 2021
Конкретните заклучоци од состанокот не се познати, но се чини дека страстите се смирија, судејќи според објавата на Твитер од страна на европскиот комесар за здравство, Стела Кјаријакидес.
"Конструктивен тон во нашата размена на ставови со извршниот директор на 'Астразенека', Паскал Сориот, на нашиот одбор за вакцините. ЕУ останува цврста. Вакцините мора да бидат доставени, договорот мора да се почитува", напиша таа.