Стапката на плодност опаѓа, бројот на населението расте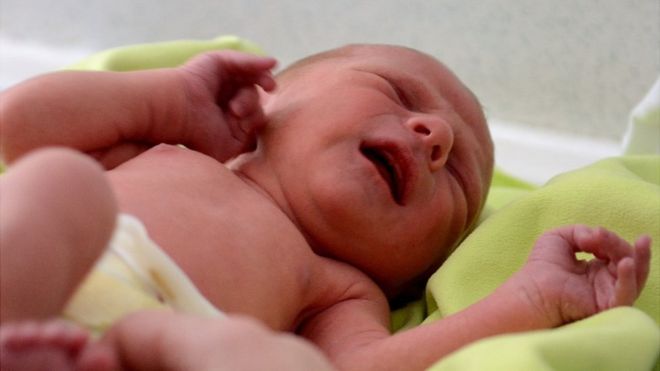 Според една неодамнешна студија објавена во медицинското списание "Лансет", од 1950 година досега стапката на плодност во светот е намалена за половина, но бројот на населението продолжува да расте.
Стапката на плодност, односно бројот на деца што една жена може да ги има доколку живее до крајот на своите репродуктивни години, се намалила од 4,7 живородени деца во 1950 година на 2,4 во 2017.
Истовремено, од 1950 година наваму светската популација се зголемила речиси трикратно, од 2,6 милијарди луѓе на 7,6 милијарди, се вели во извештајот. Од 1985 година оваа бројка на годишно ниво во просек се зголемува за 84 милиони луѓе.
Според авторот на студијата, доктор Кристофер Мареј, ваквиот тренд не е изненадувачки бидејќи е очекувано стапката на плодност да опадне со зголемувањето на бројот на жени кои работат и имаат поголем пристап до медицински услуги. Уште еден фактор што придонесува за ваквата појава е и подоцнежното стапување во брак.
Со истражувањето биле опфатени 195 земји и територии, а истражувачите дошле до заклучок дека стапката на плодност опаднала во сите нив.
©Makfax.com.mk Доколку преземете содржина од оваа страница, во целост сте се согласиле со нејзините Услови за користење.

(Видео) Трамп ја посети Калифорнија: Тажно е ова, итно да им се помогне на оние кои се најлошо погодени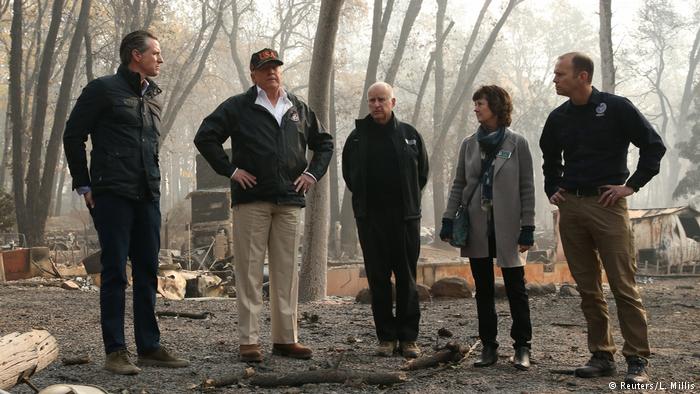 Американскиот претседател Доналд Трамп пристигна во Калифорнија за да го испита теренот кој беше погоен од најсмртоносниот шумски пожар во историјата на државата.
Огнот, во северна Калифорнија усмрти најмалку 76 луѓе, а повеќе од 1.200 се исчезнати.
Трамп ја опипа сцената како тажна за гледање и го преиспита свето спорно тврдење дека виновно е лошто стопанисување со шумите.
"Ние мораме да го направиме одржливо стопанисувањето и ќе соработиваме исто така и со еколошките групи. Мислам дека сите ја гледаат светлината. Мислам дека нема повторно да ни се случи ова до овој степен" рече Трамп.
Пожарникарите се соочуваат со неколку поажри и во близина на Лос Анџелес, каде досега загинаа тројца луѓе.
Трамп го посети и градот Парадајз, при што истакна дека вложени се сите напори за пронаоѓање на презивеани лица, преку локално спроведување на законот, во што помагаат сите политичари и спасувачките тимови. Според него, најпрво треба да им се помогне на оние кои се најлошо повредени и најзасегнати од ужасните пожари.
A local (who didn't want to be named) is waiting for President Trump with a message pic.twitter.com/nS83fIpmRM

— Dave Lee (@DaveLeeBBC) November 17, 2018
Некои ја одобрија посетата на Трамп на теренот, но имаше и такви што го нарекоа морон.