(Видео) Маж со лак и стрела извршил напад во Норвешка, има повеќе загинати и повредени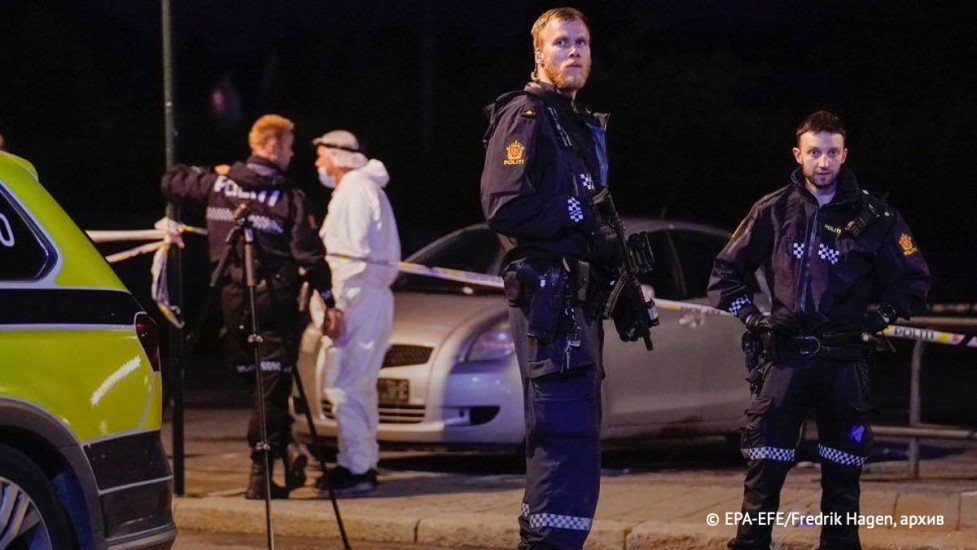 Маж бил уапсен откако повредил неколку луѓе со лак и стрела во Конгсберг, Норвешка, а полицијата во меѓувреме ја евакуирала областа, пренесуваат медиумите.
Како што објавија некои портали, во овој напад има и загинати и повредени.
Полицијата соопшти дека истрагата е во тек и дека не може да потврди дали овој напад е поврзан со тероризам.
Полицијата не сакаше да даде повеќе детали за сторителот, но напаѓачот, според претходните информации на полицијата, дејствувал сам.
Several died and were injured after an suspected terror attack in #Norway. A police operation incl bomb squad is underway in #Kongsberg center in connection with a person who has been observed with a bow and arrow. The alleged perpetrator has been taken into custody https://t.co/r8tT8CJGSH pic.twitter.com/KGSWusCjGJ

— 𝐌𝐢𝐜𝐡𝐚𝐞𝐥 𝐀𝐫𝐢𝐳𝐚𝐧𝐭𝐢 ☀️ (@MArizanti) October 13, 2021
Шефот на полицијата Ојвинд Аас изјави дека напаѓачот е уапсен и дека сам ги извршил тие дејствија.
"Неколку луѓе беа повредени, а неколкумина загинаа", рече Аас.
Локалните медиуми јавуваат дека припадниците на елитната полициска единица и армија ја обезбедуваат областа Конгсберг.
Тие пишуваат и дека десетина амбулантни возила биле присутни на местото на инцидентот, а два хеликоптери се задолжени за градот.
Нападите се извршени во широката област на Конгсберг, град со околу 28.000 жители во југоисточна Норвешка, соопшти полицијата.
Министерката за правда Моника Меланд беше информирана за нападот и внимателно ја следи ситуацијата, соопшти министерството.
©Makfax.com.mk Доколку преземете содржина од оваа страница, во целост сте се согласиле со нејзините Услови за користење.

Германија има проблем со трајно складирање на радиоактивниот отпад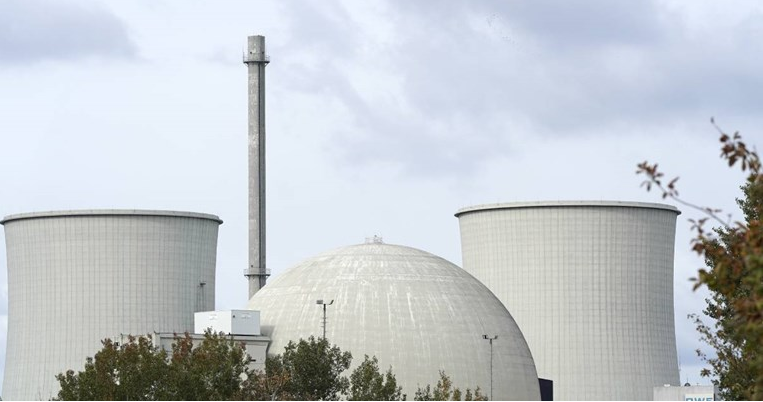 Високорадиоактивен отпад ќе се складира во германските нуклеарни централи најмалку уште 50 години поради недоволниот број капацитети за трајно складирање, соопшти шефот на комисијата за отстранување нуклеарен отпад.
Постапката за складирање отпад во конечен склад ќе биде завршена околу 2080 година, а работниот век на привремените складишта истекува многу порано, предупреди Мајкл Сајлер во интервју за новинската агенција ДПА.
"Во Германија имаме 16 капацитети за привремено складирање високорадиоактивен отпад, а на повеќето од нив работната дозвола им истекува меѓу 2045 и 2046 година", забележува Сајлер.
По откажувањето на планот за складирање на отпадот во купола во рудник во Горлебен, Долна Саксонија, германскиот парламент ја определи 2031 година како краен рок за наоѓање нова локација.
"Потоа следуваат процедури за издавање дозволи и градба, кои ќе траат дваесетина години, односно до средината на векот", објаснува германскиот експерт.
Дури тогаш ќе почнат испитувања, додава тој.
Според процените, преносот на отпадот од привремено до конечно место за складирање може да трае и 30-ина години, забележува тој.
"Ова значи дека постапката за конечно складирање би траела од 2050 до 2080 година", истакнува германскиот експерт.
Последната германска нуклеарна централа треба да биде затворена до крајот на следната година.