Премиерот на БиХ и коосомничените во аферата со респираторите се ослободени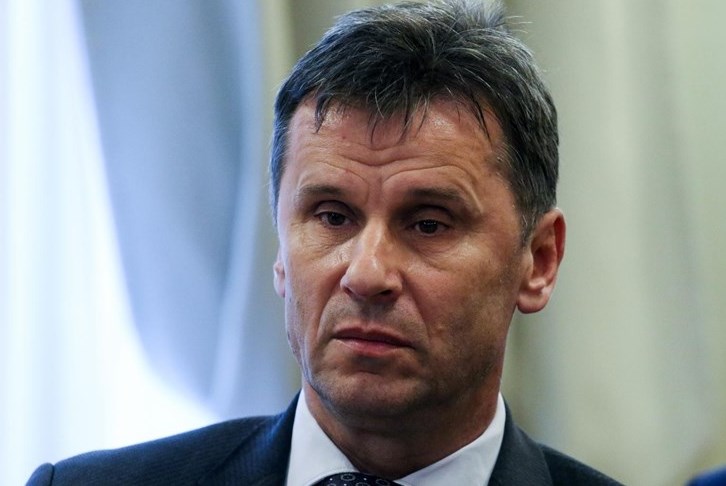 Судот во Сараево го ослободи премиерот на Федерацијата на БиХ, Фадил Новалиќ и уште двајца осомничени за контроверзната набавка на респиратори за време на епидемијата на коронавирус.
Наместо едномесечен притвор што го бараа обвинителите, судот пресуди дека тие можат да се бранат на слобода, но со мерки, вклучително и забрана за контактирање со потенцијални сведоци и меѓусебни средби.
Заедно со Новалиќ, беа ослободени шефот на Цивилната заштита, Фахрудин Солак и Фикрет Хоџиќ, сопственик на компанијата "Сребрена малина".
Новалиќ, Солак и Ходишиќ се осомничени за здружување заради сторено кривично дело, злоупотреба на службената положба, перење пари, примање подароци и фалсификување или уништување на службени документи.
Тие се под истрага поради набавката на 100 респиратори од Кина по цена од 5,3 милиони евра, што е повисока од пазарната цена.
Партијата за демократска акција на Новалиќ (СДА) оцени дека судската одлука е доказ дека случајот против него е монтиран.
"Единствената цел беше да се задржи Новалиќ во притвор и со тоа да се обезбеди слабеење на бошњачкиот фактор во владата на ентитетот", велат од партијата, барајќи отстранување на главниот обвинител Гордана Тадиќ.
©Makfax.com.mk Доколку преземете содржина од оваа страница, во целост сте се согласиле со нејзините Услови за користење.

(Видео) Солзавец и димни бомби на протестите во Грција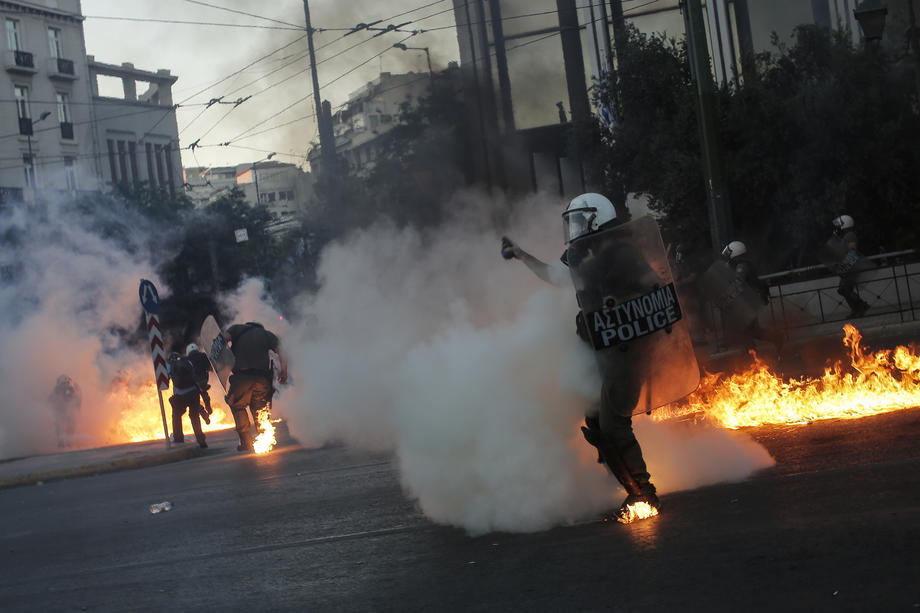 Грчката полиција синоќа употреби солзавец за да ги растера демонстрантите кои се собрале пред Парламентот за да изразат незадоволство од нацрт-законот со кој се ограничуваат јавните демонстрации.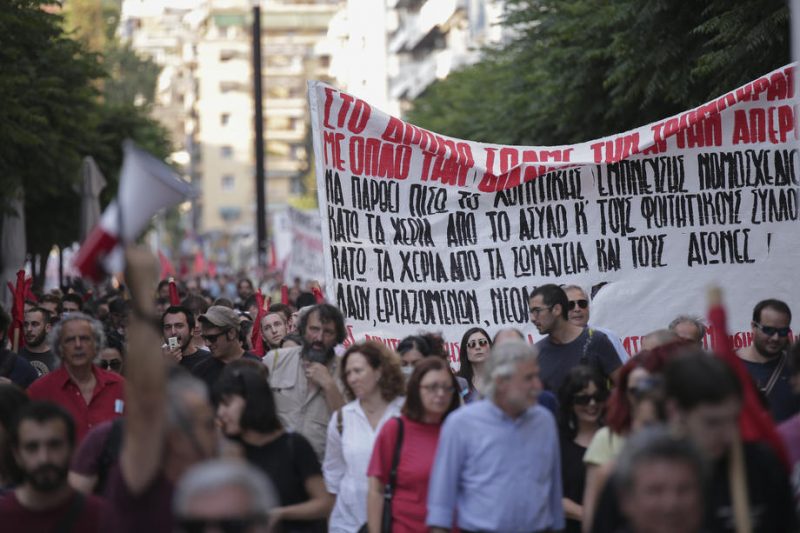 На плоштадот "Синтагма" можеле да се видат облаци чад, а "Ројтерс" пренесува дека врз полицијата биле фрлени три димни бомби.
Athens, Greece. They are demonstrating on the topic of a new law restricting street protests. #Anonymous #Athens #Greece #GreeceGovernment #protest2020 #protests #protest #2020protestspic.twitter.com/fv843FvcbO

— Anon Research (@YourAnonDiv) July 10, 2020
Освен во Атина, протести се одржале и во 40 други градови, на кои учествувале околу 10.000 луѓе, пренесува "Асошиејтед прес".
Rage Against | Chaos and clashes hit #Athens amid protest against new demonstration law pic.twitter.com/FFAg55yA1B

— RT (@RT_com) July 10, 2020