Реакции за гласањето на косовскиот премиер на денешните избори во Албанија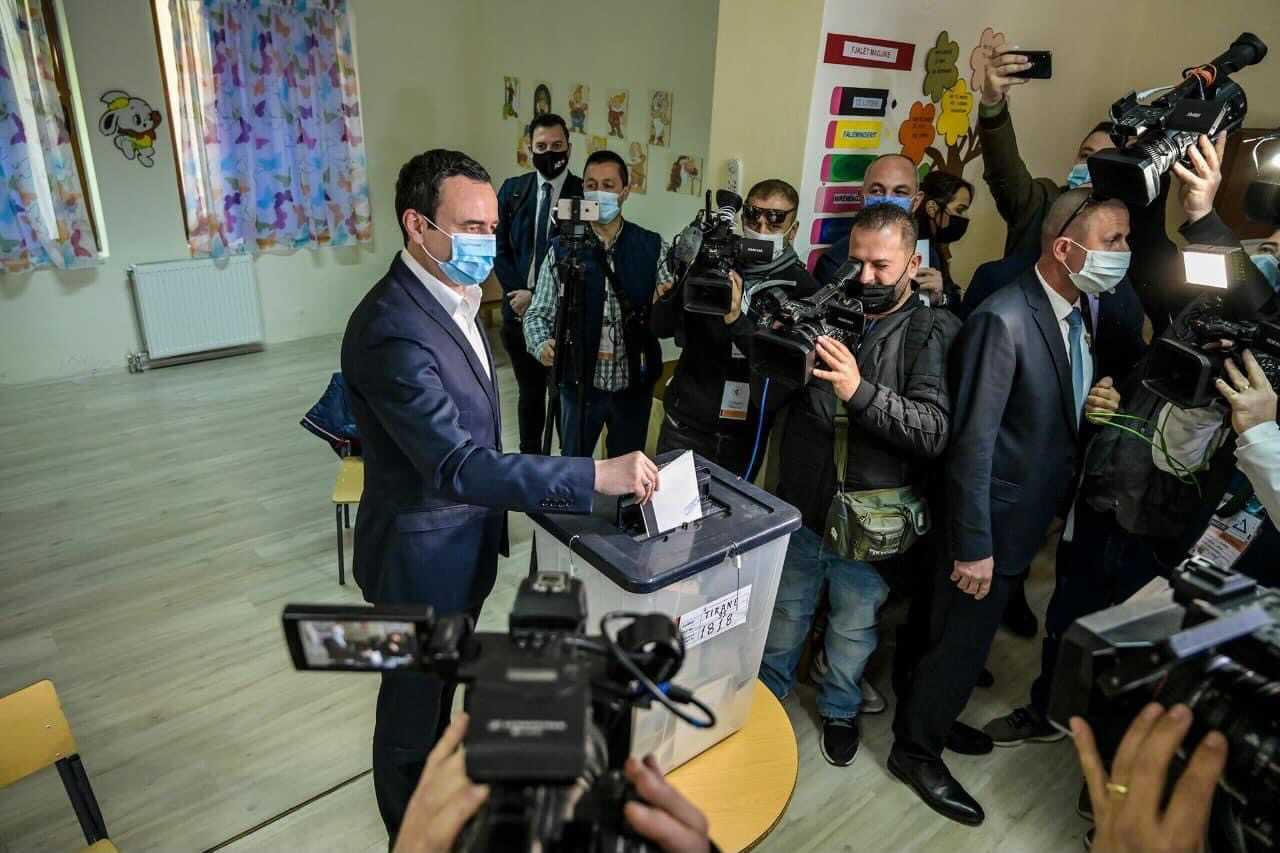 Специјалната известувачка на Европскиот парламент за Косово, Виола фон Крамон, го оцени како неприфатлив потегот на косовскиот премиер, Албин Курти, кој како албански државјанин денеска гласаше на изборите за новиот албански парламент.
Во објава на "Твитер", фон Крамон истакна дека многумина во Косово се жалат за мешањето на Србија и српскиот претседател, додека во исто време Курти гласа во соседна земја.
"Не можам да разберам за што станува збор. Од една страна, сите во Косово се жалат на мешањето на Србија или српскиот претседател Александар Вучиќ, а од друга страна, премиерот на Косово гласа во соседна земја. Тоа е неприфатливо. Барем не е за мене", напиша фон Крамон.
I cannot understand what this is all about. On one hand everyone in Kosovo complains about interference from Serbia or from President @avucic himself but on the other hand here does the PM of #Kosovo even vote in a neighbouring state. Not acceptable. At least not for me. https://t.co/J3ndibX1qq

— Viola von Cramon (@ViolavonCramon) April 25, 2021
Според албанските медиуми, косовскиот премиер Курти изјавил дека за Албанија доаѓаат многу подобри денови.
"Времето е убаво, вака ќе биде и до вечер. Посакувам што повеќе вакви убави и напредни денови да има Албанија и секој човек, што како и јас, има пасош на Албанија", рекол Курти.
Сите избирачки места на парламентарните избори во Албанија беа затворени вечерва во 19 часот, пренесува албанскиот портал "Егзит њуз".
Владејачката албанска Социјалистичка партија на Еди Рама, води на денешните парламентарни избори, со 46,9 проценти од гласовите, според излезната анкета на албанската телевизија "Топ ченел".
Албанија има околу 2,8 милиони жители, а прво на глас имаат 3,6 милиони граѓани, бидејќи може да гласаат и Албанци кои живеат во други земји.
Албанците бираат 140 пратеници од 1.800 претенденти на 12 политички партии, коалиции или независни кандидати.
©Makfax.com.mk Доколку преземете содржина од оваа страница, во целост сте се согласиле со нејзините Услови за користење.

Ердоган остро ја нападна Австрија поради поставувањето на израелското знаме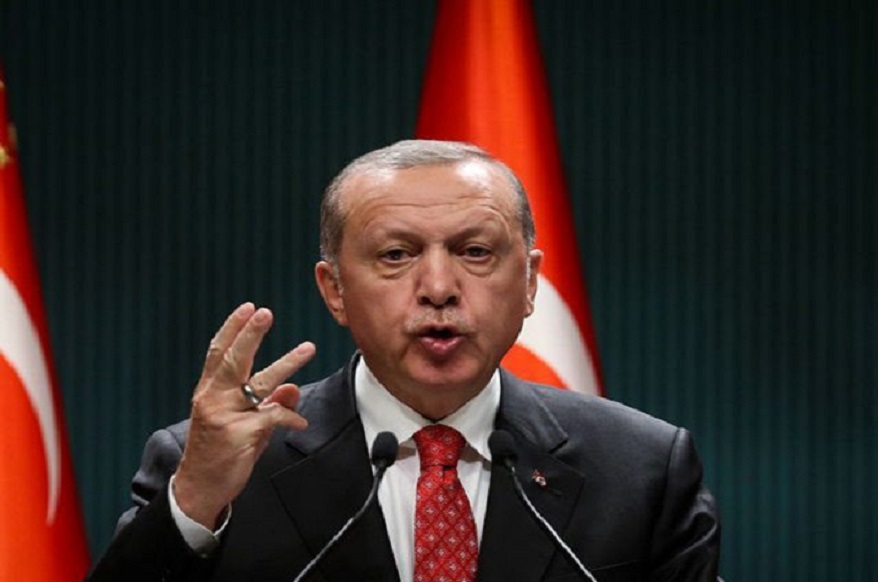 Турскиот претседател Реџеп Таип Ердоган остро ја осуди австриската влада затоа што во неделата го закачи израелското знаме на нејзината зграда во Виена.
На овој начин Виена испрати поддршка до Израел во ескалацијата на конфликтот со Палестинците.
"Австриската држава се обидува да ги принуди муслиманите да ја платат цената за геноцидот што го извршија врз Евреите", рече Ердоган, цитиран од "Ројтерс".
Тој додаде дека Израел е "незаменлив убиец".
"Израел убива деца на возраст од 5-6 години. Убиваат жени, убиваат стари луѓе", рече Ердоган, истакнувајќи дека Турција продолжува да прави напори за заштита на Палестина и Ерусалим, пренесе "Анадолија".
Претседателот на Турција ги повика сите меѓународни организации да ги преземат неопходните чекори и мерки за заштита на Палестинците.
"Ги повикуваме Обединетите нации, Советот за безбедност, Организацијата за исламска соработка и сите други меѓународни организации да дејствуваат во корист на угнетените Палестинци и Ал Кудс (Ерусалим)", рече Ердоган по состанокот на неговиот кабинет во Анкара.
Тој предложи формирање комисија составена од претставници на трите главни религии за управување со Ерусалим.