Прва руска реакција откако Србија го поддржа исклучувањето од Советот за човекови права на ОН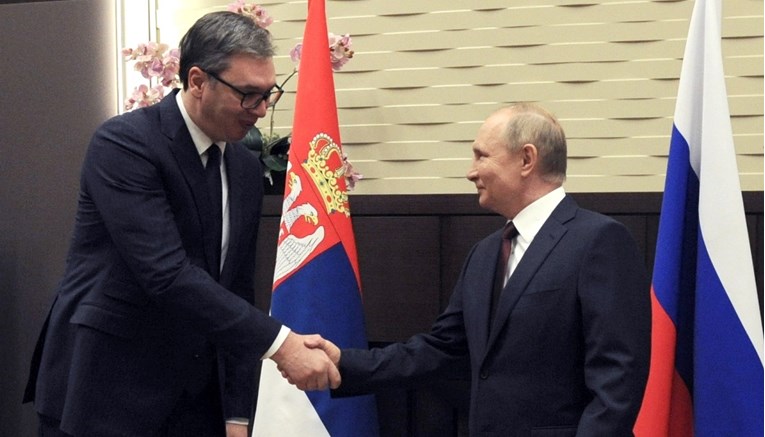 Поддршката од Унгарија и Србија да се исклучи Русија од Советот за човекови права на ОН е пример за принуда на русофобија, изјави портпаролот на Кремљ, Дмитриј Песков, а пренесува српската новинска агенција "Танјуг".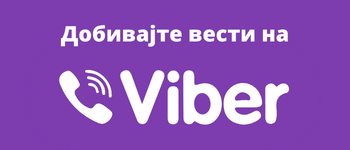 Тој додаде дека тука не се работи за разбирање и простување на ваквата постапка, туку дека мора да се разбере оваа, како што рече, тешка ситуација, односно, невидениот притисок и принуда на русофобијата.
"Сето ова го доживуваат земјите кои се обидуваат да заземат балансирана позиција. Ние го разбираме тоа", изјави Песков за новинарите.
Како што пренесува "Танјуг", претседателот на Србија, Александар Вучиќ изјавил дека Србија сакала да се воздржи при гласањето, но дека се соочила со големи притисоци. Се додава дека официјален Белград претходно го поддржал територијалниот интегритет на сите земји, вклучително и Украина, но Србија не се приклучи на западните санкции против Русија.
За потсетување, Генералното собрание на Обединетите нации во четвртокот ја суспендираше Русија од Советот за човекови права на ОН поради извештаи за грубо и систематско кршење и злоупотреба на човековите права со инвазијата во Украина.
Овој потег, предводен од САД, доби поддршка од 93 земји, 24 земји гласаа против, а 58 беа воздржани. За суспензијата на Русија од 47-члениот Совет на ОН беше потребно двотретинско мнозинство, а оние кои не сакале да гласаат не се бројат во двотретинското мнозинство.
URGENT🚨

The UN General Assembly votes to suspend Russia's membership in the UN Human Rights Council @UN_HRC

In favor: 93

Abstained: 58

Against: 24 pic.twitter.com/6EavdZJspc

— UN News (@UN_News_Centre) April 7, 2022
Резолуцијата усвоена од 193-членото Генерално собрание на ОН изразува сериозна загриженост поради актуелната криза на човековите права и хуманитарната криза во Украина, особено поради извештаите дека Русија ги прекршила човековите права.
Русија ги предупреди земјите дека гласањето за суспензија и воздржувањето ќе се сметаат за непријателски гест што ќе има последици за билатералните односи, се вели во белешка во која имала увид агенцијата "Ројтерс".
©Makfax.com.mk Доколку преземете содржина од оваа страница, во целост сте се согласиле со нејзините Услови за користење.

Европскиот парламент го одобри извештајот за процесот на пристапување на Албанија во ЕУ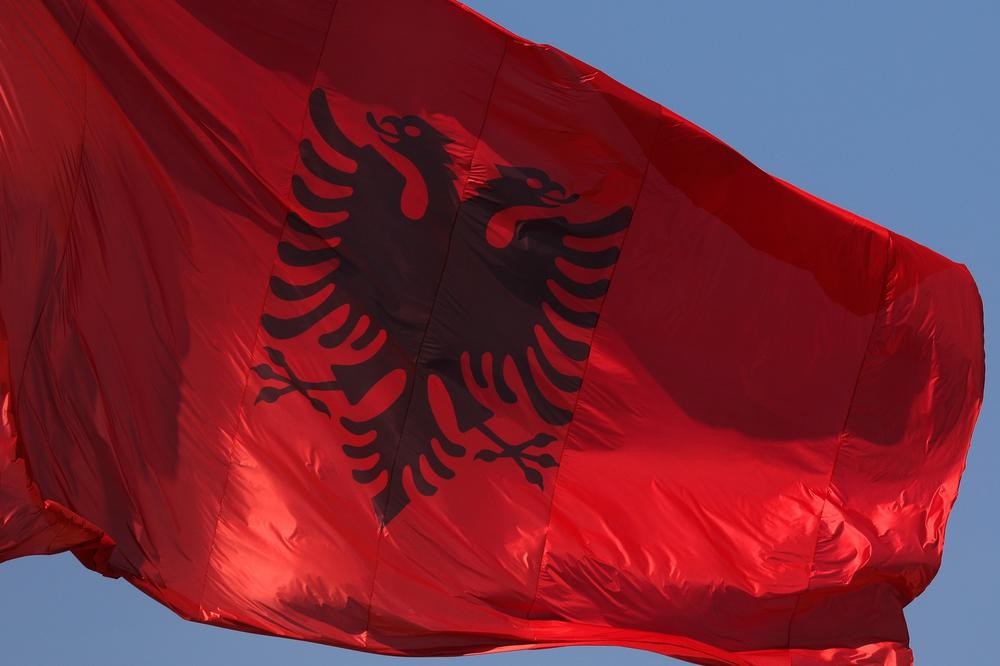 Извештајот за процесот на пристапување на Албанија во ЕУ беше одобрен со големо мнозинство во Европскиот парламент, изјави Изабел Сантос, известувач на Албанија за Албанија.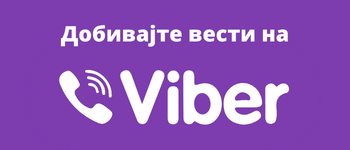 Од 599 пратеници, 519 гласаа за ваква одлука, а Сантос рече дека е време да влезе во преговорите на Албанија со Европската Унија, објави порталот "Албанијан дејли њуз".
"Мојот извештај за процесот на пристапување на Албанија во ЕУ штотуку беше усвоен на пленарната седница на Европскиот парламент со големо мнозинство. Европа не може да ги разочара албанскиот народ и земјата што се обиде да ги преземе сите неопходни чекори за да се приклучи. Време е да се премине на формални преговори", напиша Сантос.
Таа на пленарната седница на Европскиот парламент ги презентира наодите за напредокот на земјата во евроинтегративните процеси и повика на итно одржување на Првата меѓувладина конференција меѓу Албанија и ЕУ во рамките на француското претседателство со Европскиот совет.
Претставникот на Европската комисија, Дидие Рејндерс, ја истакна решеноста на Албанија да ги исполни условите за одржување на Првата меѓувладина конференција и побара таа да се одржи што е можно побргу, пренесе "Блиц".