(Видео) Ѓоковиќ ја напушти Австралија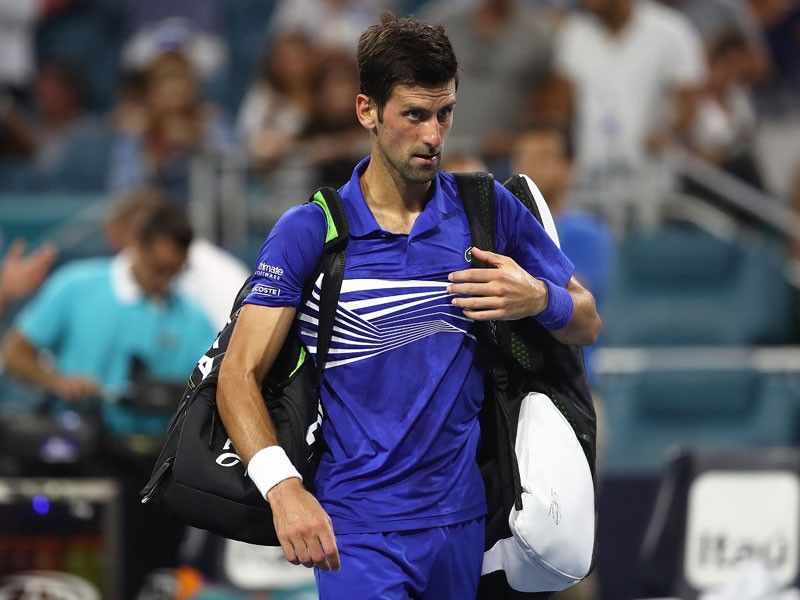 Новак Ѓоковиќ е депортиран од Австралија. Во придружба на австралиската гранична полиција, тој денеска се качи на летот што требаше да поаѓа од Мелбурн за Дубаи во 12:30 часот и полета со мало задоцнување, јавуваат светските агенции.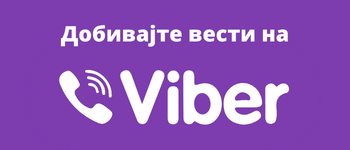 Српскиот тенисер по 11 дена правна борба ја напушти Австралија, која ја загуби. Половина час пред летот на социјалните мрежи се појавија првите фотографии од Ѓоковиќ по судската одлука за депортација.
Novak Djokovic filmed at Melbourne Airport after losing his judicial review against the cancellation of his Australian visa. The tennis star has left the country on a flight to Dubai | https://t.co/hVG3N5WWJy pic.twitter.com/h1qkBepHkx

— RTÉ News (@rtenews) January 16, 2022
Снимен е на аеродромот во Мелбурн во друштво на Горан Иванишевиќ и други луѓе кои се грижат за неговата кариера. Ѓоковиќ, според медиумите во регионот од Австралија ќе лета за Дубаи, каде потоа ќе се префрли на лет за Белград а утре претпладне го очекуваат во Србија.
Во новинарските написи се потсетува дека австралискиот федерален суд денеска пресуди против Новак Ѓоковиќ во случајот против министерот Хок. Најдобриот светски тенисер пристигна во Австралија на првиот Грен слем сезонава со медицинско ослободување од вакцинација. Прво му беше одбиена визата, а потоа ја доби по жалбата на суд. Потоа, австралискиот министер за имиграција Алекс Хок му ја откажа визата и двете страни повторно завршија на суд.
Со денешната судска одлука, Ѓоковиќ ќе остане без настап на турнирот кој го освои рекордни девет пати. Тој ќе остане без шанса да го освои 21. Грен слем во кариерата и на тој начин да им побегне на Роџер Федерер и Рафаел Надал кои имаат и по 20 титули.
©Makfax.com.mk Доколку преземете содржина од оваа страница, во целост сте се согласиле со нејзините Услови за користење.

Димитров: Северна Македонија е генетски поврзана со Србија и Русија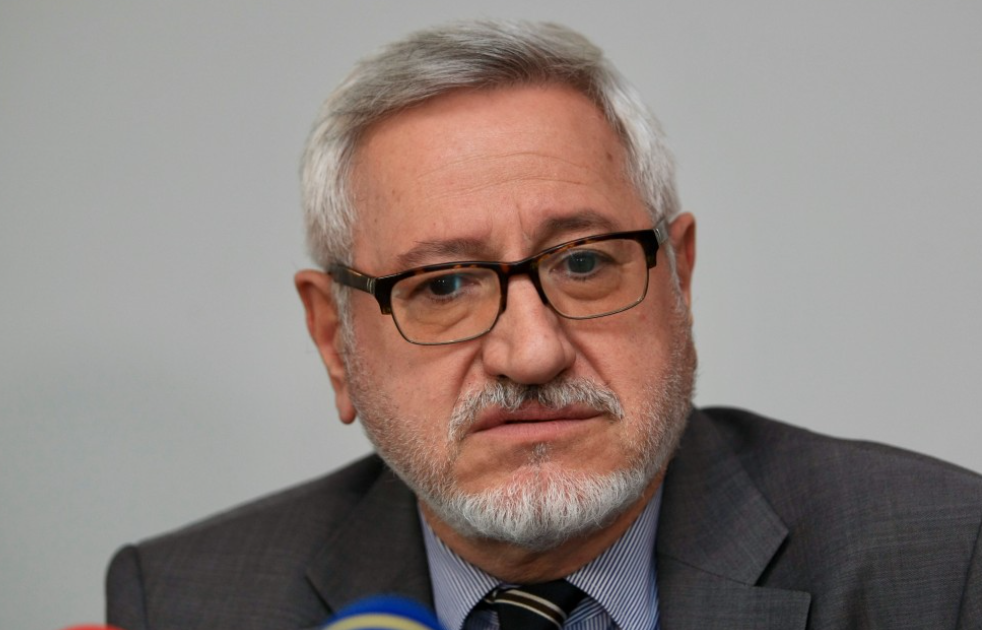 Проблемот со европската интеграција на Северна Македонија не е централен за бугарскиот политички државен поредок. Формално, секоја влада носи одлуки во надворешната политика.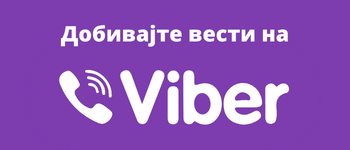 Ова за БНР го изјави Ангел Димитров, копретседател на Заедничката бугарско-македонска комисија за историски и образовни прашања од бугарската страна. Тој цени дека нема потреба да се свикува Советот за национална безбедност на оваа тема, бидејќи, како што вели, топката не треба постојано да се префрла од една во друга институција, објави БГНЕС.
Според него, Северна Македонија го прифаќа билатералниот договор за пријателство и добрососедство како формален чин, како билет за ЕУ, а не како цврста политичка определба.
"Не треба да живееме со идејата за мимикрија на активност, за лажни сигнали дека нешто се случува кога нема резултати", додаде тој. Според Димитров, зад избрзаните постапки на бугарскиот премиер Кирил Петков со еуфоричното убедување дека може да се одврзе комплексен јазол, очигледно стојат акции кои остануваат јавно непознати, а тоа создава тензија кај бугарското општество.
Тој нагласи дека нема ништо заедничко меѓу позицијата на Бугарија и руските интереси, а тезата е несериозна и непријатна.
"РСМ има држава која е генетски поврзана со Србија и Русија. И не може или не сака да им сврти грб. Затоа, навестувањата за бугарска позиција во служба на Русија или Србија се апсурдни. Бугарија силно ја поддржа евроатлантската интеграција на Северна Македонија за да и помогне да излезе од старата југословенска комунистичка орбита. Треба да се биде внимателен со вакви евтини политички мантри кои ја дискредитираат нашата земја", додаде тој.