"Астразенека" и ЕУ пред договор?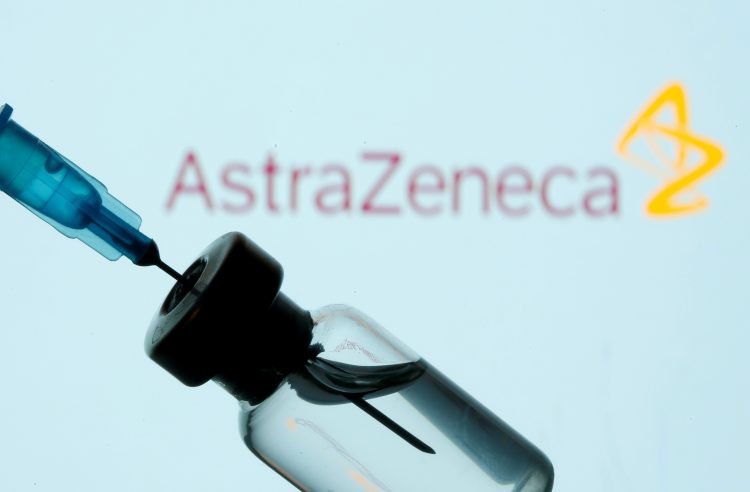 Продолжува драмата околу средбата меѓу претставниците на "Астразенека" и членките на ЕУ. Средбата заврши доцна синоќа, а еден твит сугерира дека ќе има решенија.
Вчера Европската комисија ја повика британско-шведската фармацевтска компанија да ја исполни својата договорена, социјална и морална обврска и да ги достави договорените дози на вакцини Ковид-19 во Европа, бидејќи компанијата објави дека ќе ја намали испораката на вакцините во ЕУ во првиот квартал.
Лидерите на ЕУ и рекоа на "Астразенека" дека ќе ги тужат за кршење на договорот доколку дозите произведени во Велика Британија не бидат пренасочени кон ЕУ. Следеше драмата околу состанокот – прво имаше информација дека "Астразенека" го откажала учеството на состанокот со претставници на ЕУ во Брисел, но подоцна компанијата соопшти дека тоа не е точно и дека ја прифатиле поканата за состанок со Управниот одбор на Европската комисија.
Constructive tone in our exchange with @AstraZeneca CEO Pascal Soriot, in our Vaccine Steering Board, on deliveries of their vaccine following approval. The EU remains united & firm ➡️ Contractual obligations must be met, vaccines must be delivered to EU citizens.

— Stella Kyriakides (@SKyriakidesEU) January 27, 2021
Конкретните заклучоци од состанокот не се познати, но се чини дека страстите се смирија, судејќи според објавата на Твитер од страна на европскиот комесар за здравство Стела Кјаријакидес.
"Конструктивен тон во нашата размена на ставови со извршниот директор на 'Астразенека', Паскал Сориот, на нашиот одбор за вакцините. ЕУ останува цврста. Вакцините мора да бидат доставени, договорот мора да се почитува", напиша таа.
©Makfax.com.mk Доколку преземете содржина од оваа страница, во целост сте се согласиле со нејзините Услови за користење.

Зошто е речиси невозможно да се заразите со коронавирус на отворено?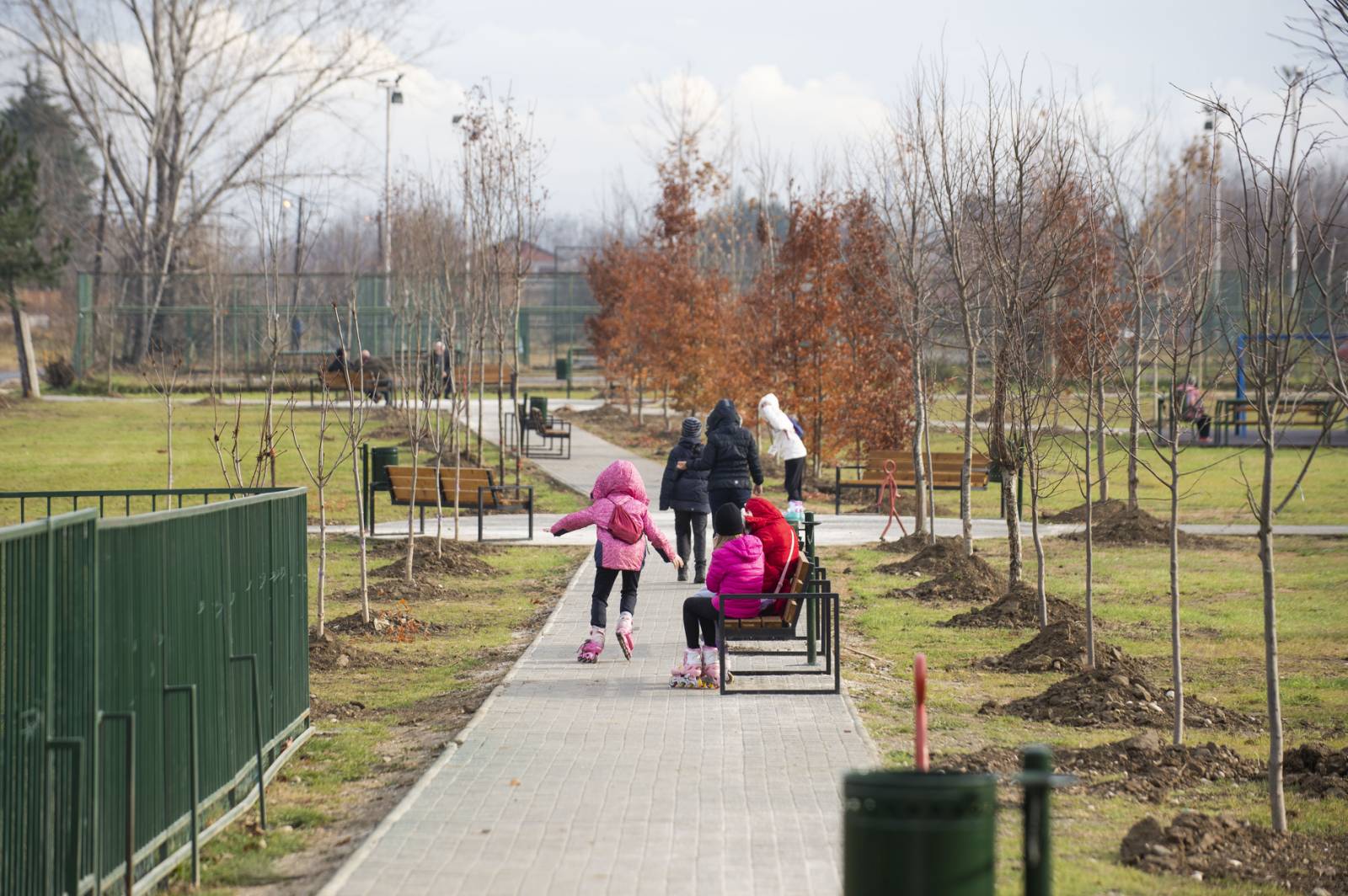 Аеросолите, ситни честички што лебдат во воздухот, се главниот виновник за пренесување на коронавирусот. Според наодите на научниците, ова особено се случува во затворен простор бидејќи циркулацијата на воздухот на отворено е многу поголема.
"Имате проток на ветер, така што концентрацијата на аеросолот се разредува многу брзо", вели Нико Мутерс, раководител на Институтот за јавно здравје на Универзитетската клиника во Бон за "Дојче веле".
Александар Кекуле, вирусолог, вели слично, но додава: "Сето тоа се однесува ако држите растојание од најмалку метар и половина на отворено. Ако не ја одржувате таа далечина, ако стоите и се гледате лице в лице и разговарате гласно, пеете, викате, плукате – тогаш, наместо преку аеросоли, може да се заразите преку капки од плунката".
Студиите потврдуваат дека ризикот од инфекција надвор е исклучително мал. Една студија од Кина испита 7.324 случаи на инфекција – само една се случила на отворено. Кекуле вели дека истото важи и за мутациите на вирусот – тие се нешто позаразни, но мерките остануваат исти.
Како влијае ветерот?
"Колку е поветровито, толку побрзо ќе се распрснат облаците од аеросоли", вели Герхард Шоих, физичар и истражувач на аеросоли.
На прашањето дали, на пример, на една ливада каде што седат различни групи луѓе, можно е ветерот да пренесува аеросоли од една во друга група, Шоих вели дека тоа е практично невозможно.
"Поради температурата на телото, се создава еден вид воздушна струја, која претежно, како и со камин, се движи нагоре", изјави овој физичар за "Дојче веле". Појаснува дека тоа е така затоа што телесната температура од околу 37 степени е генерално повисока од надворешната.
"На тој начин потоплиот воздух се движи нагоре, дури и облакот од аеросоли", додава тој.
Една студија во Иран, исто така, потврди дека ветерот не игра никаква улога во пренесувањето на вирусот.
Дали има опасност од спортување?
Експертите велат дека спортистите, на пример кога џогираат, треба да одржуваат растојание од метар и половина, и дека во состојба на физичко оптоварување тие дишат подлабоко и испуштаат повеќе честички во воздухот.
"Ако некој помине покрај вас, дури и на кратко растојание, ризикот е многу мал", вели Биргит Венер, истражувач од Институтот Лајбниц.
Слично размислува и нејзиниот колега Герхард Шоих – и задушените спортисти ќе мораат да стојат едни до други неколку минути за да се прошири инфекцијата. Затоа тој не гледа проблем во тимските спортови како фудбалот.
"Но, проблемот се јавува кога се користат соблекувални или тоалети. Ова се опасни простории. Тие мора да бидат добро проветрени", додава Шоих.
Холандска студија, која минатата година покажа дека е потребно поголемо растојание меѓу спортистите, се смета за контроверзна. Во студијата се наведува дека велосипедистите треба да се оддалечат дваесетина метри. Критичарите истакнуваат дека студијата е спроведена во тунел на ветер, а не под реални услови.