Земјотрес во Иран во близина на нуклеарна централа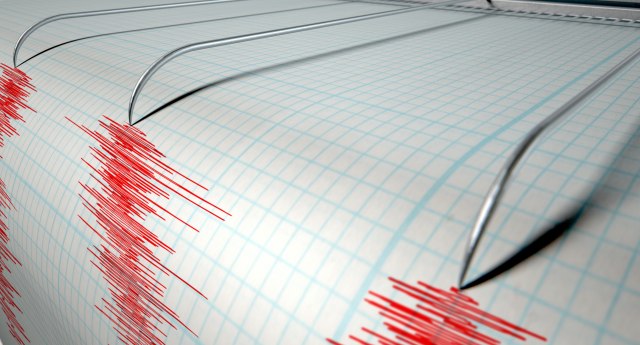 Земјотрес со јачина од 4,5 степени го погоди Иран во близина на нуклеарна централа, пренесува АФП.
Некои медиуми објавија дека земјотресот бил со јачина од 4,9 степени и дека епицентарот е на 10 километри југоисточно од Боражјан во Иран.
A 4.9 magnitude earthquake struck near #Iran's #Bushehr Nuclear Power Plant. The depth and epicenter indicate it was a natural event and unrelated to this evenings events. A similar earthquake struck in late December. USGS report enclosed. https://t.co/WcfNffwSOm

— Strategic Sentinel (@StratSentinel) January 8, 2020
Земјотресот бил почувствуван во текот на ноќта, нo и покрај тоа што е регистриран во близина на нуклеарна централа, засега се наведува дека станува збор за "природна појава".
Нема дополнителни информации дали некој е повреден или е предизвикана материјална штета, јавуви ИРНА. Земјотресот е регистриран четири дена по претходниот земјотрес којшто се случи во истиот регион.
©Makfax.com.mk Доколку преземете содржина од оваа страница, во целост сте се согласиле со нејзините Услови за користење.

Поради Ковид-19, Австралија нема да ги отвори границите до средината на 2022 година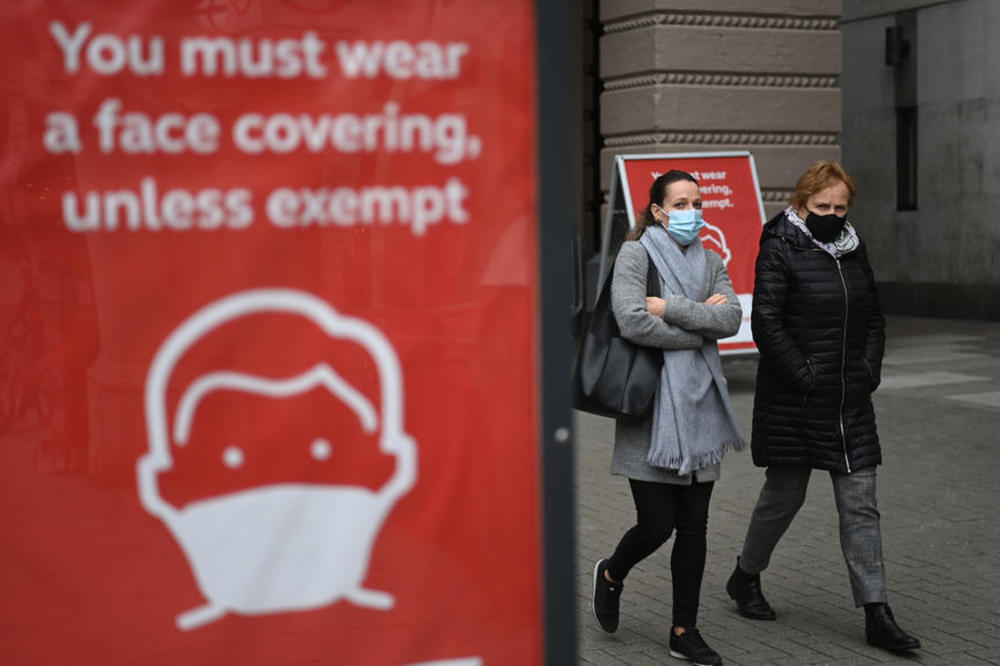 Границите на Австралија се затворени една година поради пандемијата со коронавирусот, и покрај фактот дека речиси и да нема нови случаи на заразени со Ковид-19, оваа земја не планира да го отвори влезот во земјата за странци до средината на 2022 година.
Министерот за трговија и туризам Ден Тихан изјави целосно отворање би можело да биде реално дури од средината, па дури и втората половина на 2022 година, пренесува Блумберг.
Австралија делумно ги отвори своите граници минатиот месец, но само за граѓаните на Нов Зеланд, каде исто така нема ширење на коронавирусот.
Тихан изјави дека таков модел може да биде овозможен и со некои други земји.
Иако имаше претходно најави дека Австралија може да дозволи меѓународно патување во октомври оваа година, ваквите проценки сега се променети поради појавата на нов вид на коронавирус во Индија и доцнењето на вакцинацијата.
Австралија, поради ширењето на коронавирусот во Индија, дури донесе одлука да ги затвори границите за своите граѓани кои се наоѓаат во таа земја, што предизвика осуда кај дел од јавноста, пишува британски Гардијан.