Ограбена обложувачница во Маџари, вработената го испланирала грабежот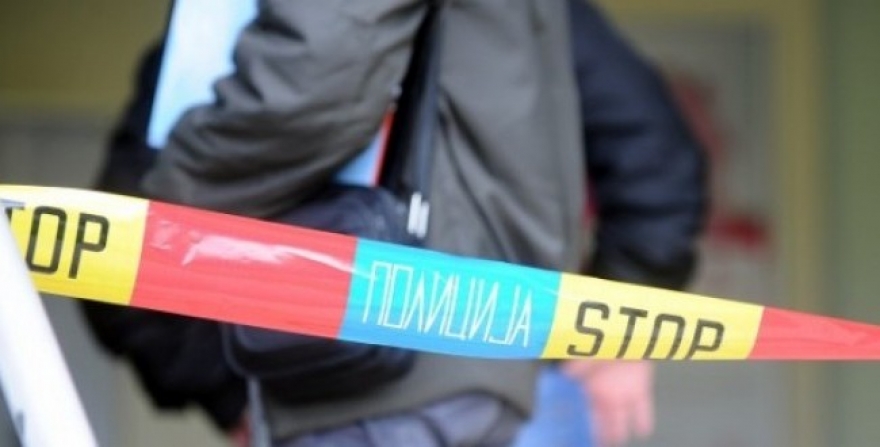 Вработена во обложувачница во Маџари вршела фиктивни уплати на тикети, а потоа, за да прикрие дека недостигаат пари, испланирала вооружен грабеж.
Според информациите на МВР, полицијата поднесе кривична пријава против лицата А.Ж. (30) од Скопје поради основано сомнение дека извршил кривично дело тешка кражба на дрзок начин и Ј.Б. (22) од Скопје поради основано сомнение дека извршила кривично дело помагање и лажно пријавување кривично дело, при што стекнале противправна имотна корист од 196.000 денари.
На 5 септември годинава околу 9.30 првопријавениот претходно се договорил со вработената да влезе со оружје и наводно да ја принуди да му ги даде парите од сефот од обложувачницата. Тие ја договориле кражбата со цел да го прикријат долгот на парични средства што претходно ги направил пријавениот уплаќајки поголем број тикети со високи суми, фиктивно без уплата на пари, а уплатите на тикети ги извршила Ј.Б.
"Второпријавената кривичните дела ги извршила на тој начин што претходно со пријавениот А.Ж. се договорила тој да дојде во обложувалницата вооружен со огнено оружје и да ѝ ги побара паричните средства од касата, а сè со цел таа да го прикрие минусното салдо на состојбата од касата на обложувачницата што го направила на начин што се согласила да му изврши поголем број фиктивни уплати на тикети на првопријавениот, без уплата на парични средства", велат од МВР.
Од таму информираат дека двете лица се приведени.
©Makfax.com.mk Доколку преземете содржина од оваа страница, во целост сте се согласиле со нејзините Услови за користење.

(Видео) Најмалку три лица убиени во Мериленд, за нападот е осомничена жена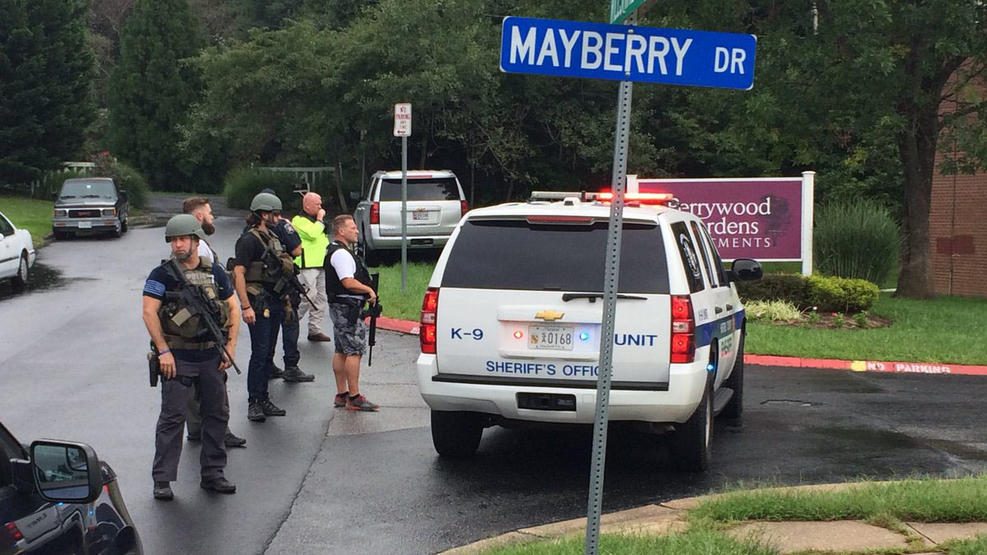 Најмалку три лица се убиени во пукањето што се случи во 9 часот наутро по локално време во сојузната американска држава Мериленд, во округот Харфорд.
Ен-би-си јавува дека за нападот е осомнижена жена. Телевизијата објави дека не е познато дали жената е уапсена или убиена. Гувернерот на Мериленд соопшти дека неговата канцеларија внимателно ја следи ситуацијата и дека државата е спремна да понуди каква било помош.
Си-ен-ен објави дека пукањето се случило во дистрибутивен центар за лекови, каде што работат околу 1.000 луѓе.
Multiple people have been killed in a shooting in Harford County, Maryland, law-enforcement official says on condition of anonymity pic.twitter.com/vw6SHzBuR6

— TRT World Now (@TRTWorldNow) September 20, 2018
"Дистрибутивниот центар е место каде што стигнуваат производите и понатаму се упатуваат за достава. Пукањето се случило недалеку од главната зграда", рекла Сузан Хендерсон, портпарол на Rite Aid, фирмата во која се случил инцидентот.
Станува збор за подрачје што е оддалечено 50 километри североисточно од Балтимор.