Поднесено обвинение против дилерка на дрога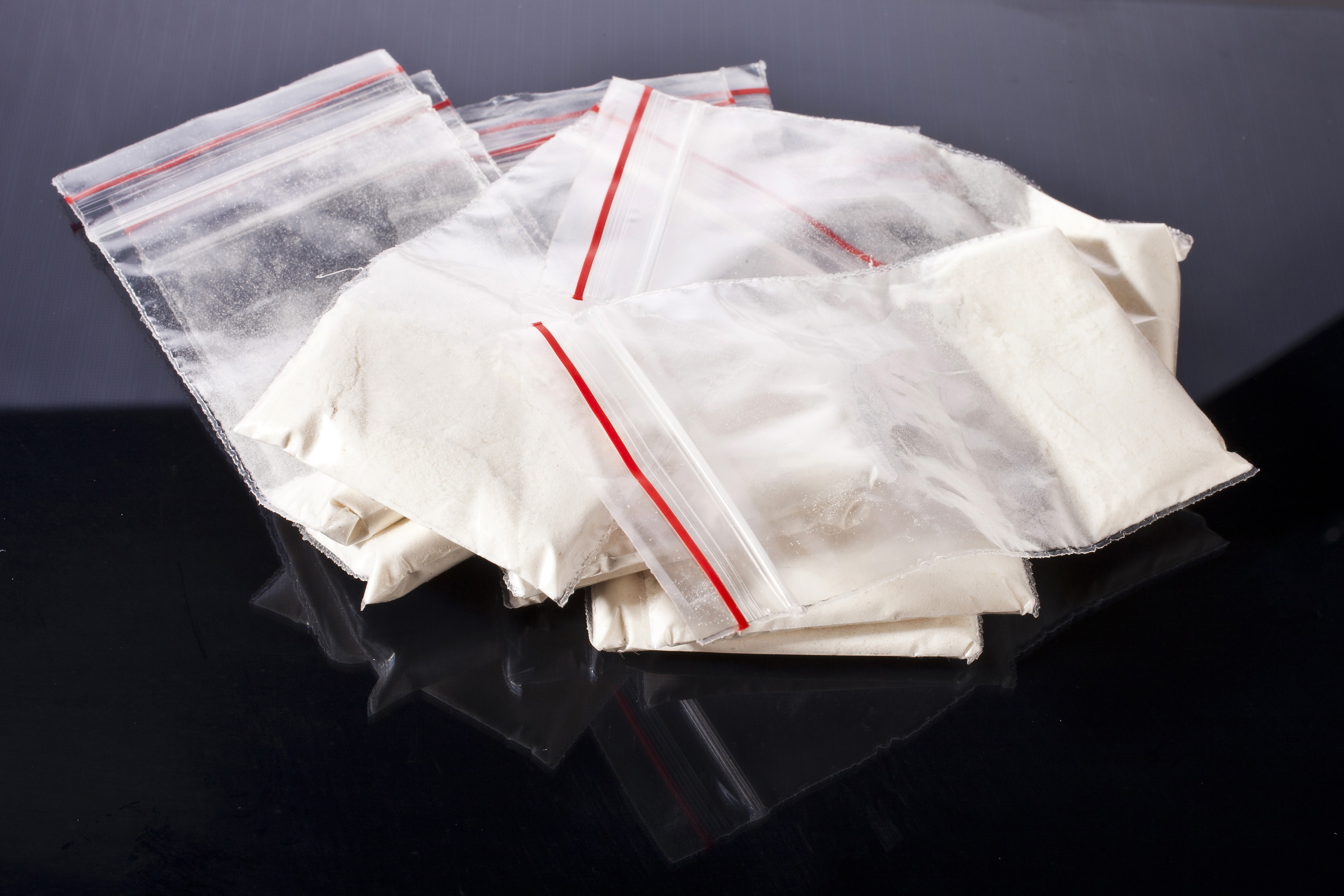 Скопското обвинителство поднесе обвинение против жителка на Кавадарци, која престојувала во Скопје, за неовластено производство и пуштање во промет наркотични дроги, психотропни супстанции и прекурсори.
Обвинетата, на возраст од 32 години, дрогата ја чувала во станот во кој престојувала на улица Венјамин Мачуковски во скопски Аеродром. На 14 ноември, при претрес во домот, полициски службеници пронашле 5,79 грама хероин и 0,58 грама марихуана, како и парични средства за кои постои сомневање дека потекнуваат од продажба на дрога.
"Во текот на истражната постапка надлежниот јавен обвинител обезбеди докази дека обвинетата остварувала телефонска комуникација со лица на кои им ја продавала дрогата, како и со сведок-таксист кој повеќе пати ја превезувал до локации во Скопје каде обвинетата неовластено продавала марихуана и хероин", велат од Обвинителството.
Надлежниот обвинител до Судот доставил предлог да биде продолжена претходно определената мерка притвор за обвинетата.
©Makfax.com.mk Доколку преземете содржина од оваа страница, во целост сте се согласиле со нејзините Услови за користење.

(Видео)10 годишно девојче во урнатините на Газа, низ солзи вели: Не можам да го трпам ова, јас сум само дете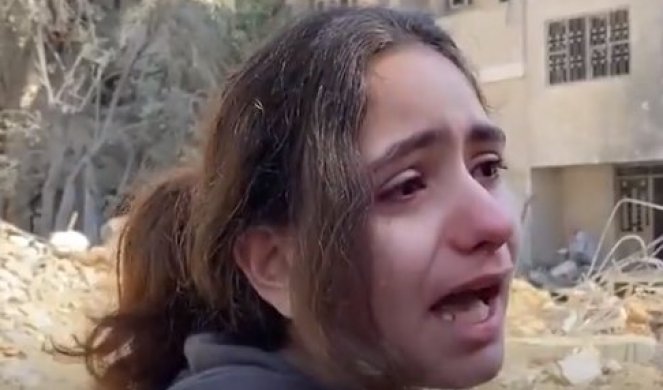 Жестоките напади меѓу Израел и Хамас се најтешки за луѓето во Газа, каде што луѓето умираат секој ден – претежно Палестинци, а видеото со десетгодишно девојче од оваа уништена област го потресе целиот свет, јавуваат светските медиуми.
Надин Абдел-Таиф плачеше на сред интервју, покажувајќи на урнатините зад себе во кои беа убиени осум деца и две жени – нејзините соседи.
"I don't know what to do."

A 10-year-old Palestinian girl breaks down while talking to MEE after Israeli air strikes destroyed her neighbour's house, killing 8 children and 2 women#Gaza #Palestine #Israel pic.twitter.com/QuM9be4FVQ

— Middle East Eye (@MiddleEastEye) May 15, 2021
"Не знам што да правам, имам само 10 години. Не можам повеќе да го трпам ова. Би сакала да бидам лекар и да им помагам на моите луѓе, но не можам. Јас сум само дете" – рече Надин низ солзи.
"Се плашам но веќе не толку многу. Кога ќе го видам сето ова, буквално плачам секој ден. Тогаш се прашувам, со што го заслуживме ова. Моето семејство вели дека не мразат нас (Израелците). Тие едноставно нас не не сакаат затоа што сме муслимани. Ги гледате сите овие деца околу мене, тие се само деца. Зошто би сакале да фрлите ракета кон нив и да ги убиете. Не е фер", изјави 10 годишното девојче.