"Блумберг": Проценетата вредност на "Сквид гејм" е околу 900 милиони долари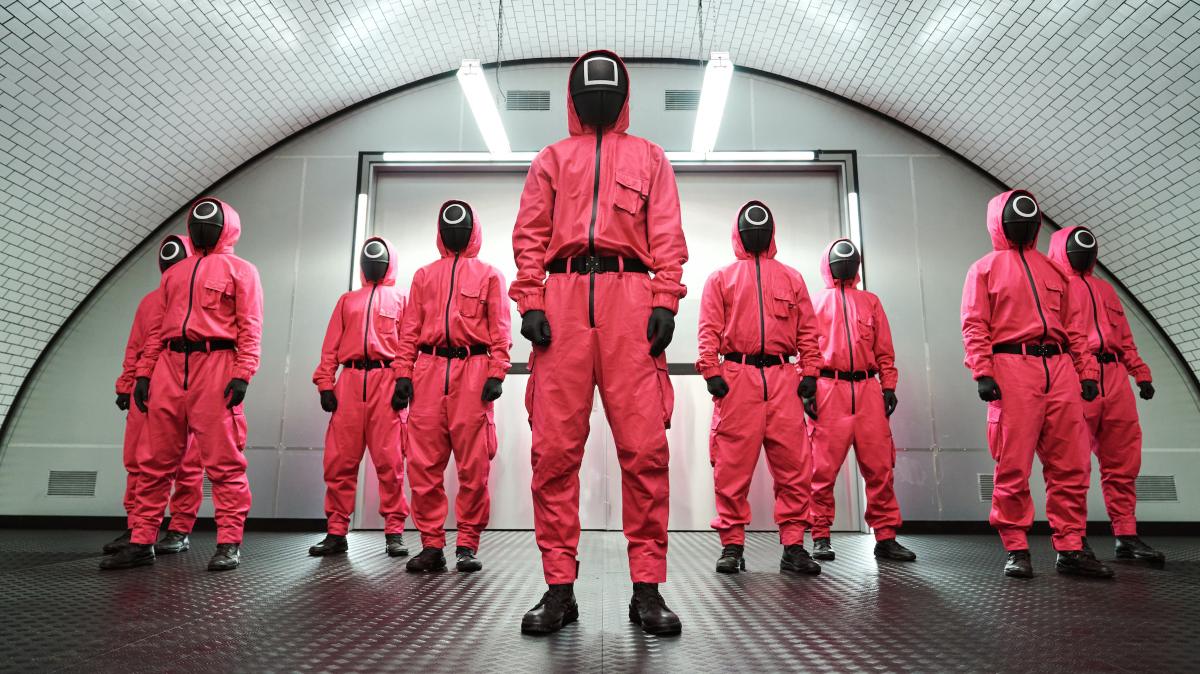 "Сквид гејм" (Squid Game), најголемото лансирање на оригинална серија на "Нетфликс инк", се проценува дека вреди речиси 900 милиони долари за стриминг-гигантот, објави "Блумберг њус" доцна во саботата , повикувајќи се на бројки од внатрешен документ на компанијата.
Трилерот со девет епизоди, во кој натпреварувачи играат детски игри со смртоносни последици во обид да освојат 45,6 милијарди вони (52 милиони американски долари), стана меѓународен хит, откако беше лансиран минатиот месец.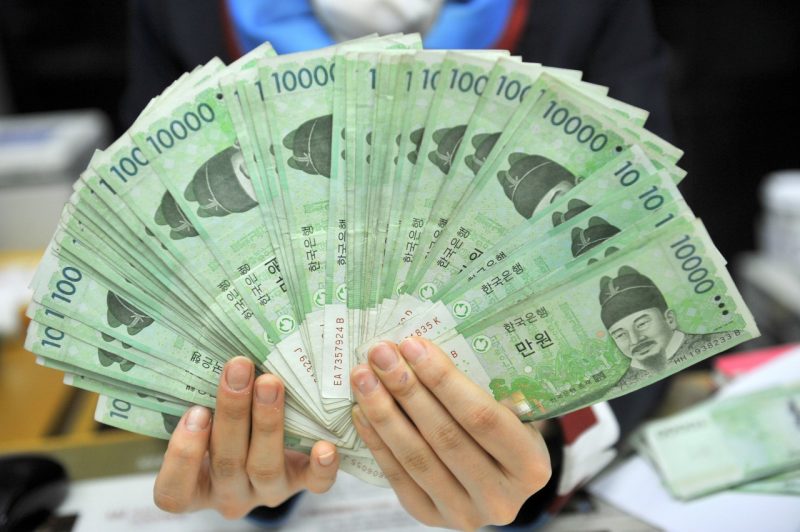 Во споредба со проценетата нето-вредност, продукцијата на серијата чинеше само 21,4 милиони долари, тврди "Блумберг".
Според извештајот, околу 132 милиони луѓе гледале најмалку две минути од серијата во првите 23 дена, со што лесно го срушија рекордот поставен од драмата "Бриџертон", која беше стримувана од 82 милиони претплатници во првите 28 дена.
Нетфликс претходно објави дека серијата собра 111 милиони фанови, но "Блумберг" вели дека тие бројки се базираат на малку постари податоци, што значи дека гледаноста сигурно се зголемила во меѓувреме.
"Нетфликс инк." одби да го коментира извештајот. Адвокат на компанијата за Блумберг рече дека би било несоодветно за Блумберг да ги открие доверливите податоци содржани во документите кои ги прегледал.
©Makfax.com.mk Доколку преземете содржина од оваа страница, во целост сте се согласиле со нејзините Услови за користење.

Брајан Адамс додава рок нота на календарот на Пирели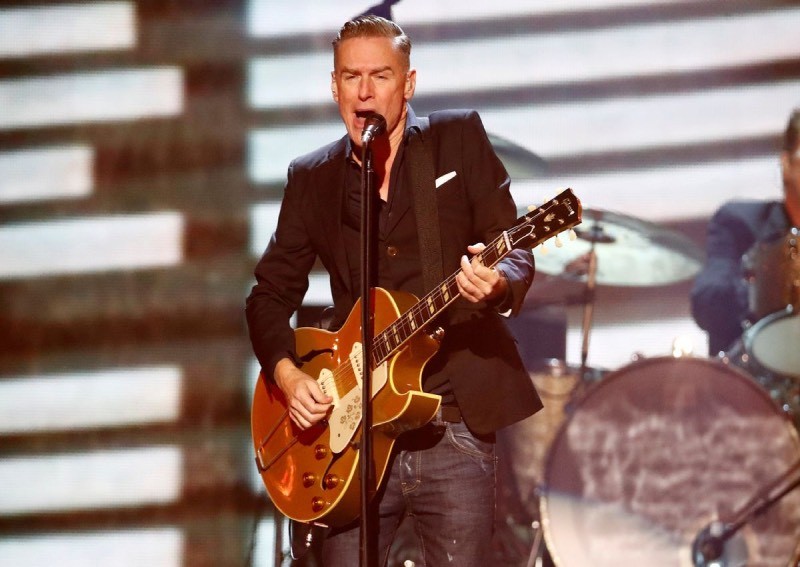 Шер, Рита Ора, Иги Поп, Џенифер Хадсон и други музички ѕвезди заземаат централно место во календарот на Пирели за 2022 година, претставен во понеделникот, а го направи канадскиот рокер и фотограф Брајан Адамс.
Сепак, 62-годишниот Адамс не можеше лично да го искаже својот став за календарот во Милано, откако беше позитивен на тестот за Ковид-19 по пристигнувањето во Италија минатата недела. Тој се приклучи на прес-конференција од далечина преку видео.
Наречен On The Road, календарот се обидува да прикаже еден ден од животот на музичар на турнеја.
На корицата е прикажана гитаристката и пејачка Ени Кларкс ("Ст. Винсент") како позира со Пирели-пик за гитара на јазикот. Има слики од Шер и Иги Поп во соблекувални, Рита Ора во када, раперката Савити турка количка за багаж, и Џенифер Хадсон опкружена со цвеќиња.
Раперот Бохан Феникс позира на пијано додека фотографијата на Грајмс е поставена во футуристички амбиент. Адамс, кој ги направи фотографиите во Лос Анџелес, Капри и Канада минатото лето, исто така се појавува.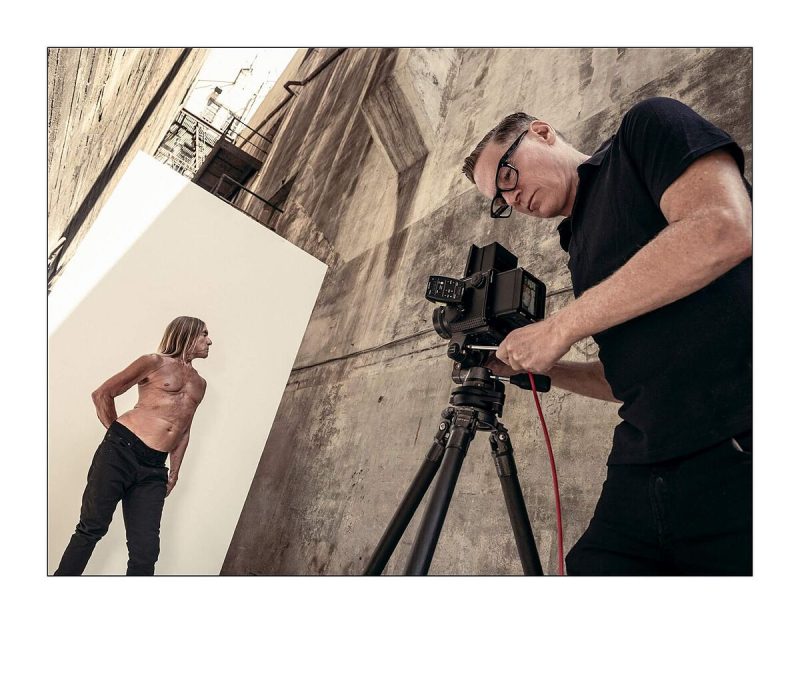 "Со сите овие слики, фантазијата игра голема улога во обидот да се создаде нешто", рече тој. "Бидејќи не сакате да биде буквално, сакате да биде гламурозно, но сепак дава впечаток како би можело да изгледа.
Откако пристигна во Милано минатата недела, Адамс соопшти дека повторно, втор пат за еден месец, е позитивен на Ковид-19. Оттогаш тој објави неколку фотографии, заблагодарувајќи им се на лекарите и медицинските сестри кои се грижат за него.
Адамс е најпознат по песните како Summer of '69, Heaven, Everything I Do I Do It for You.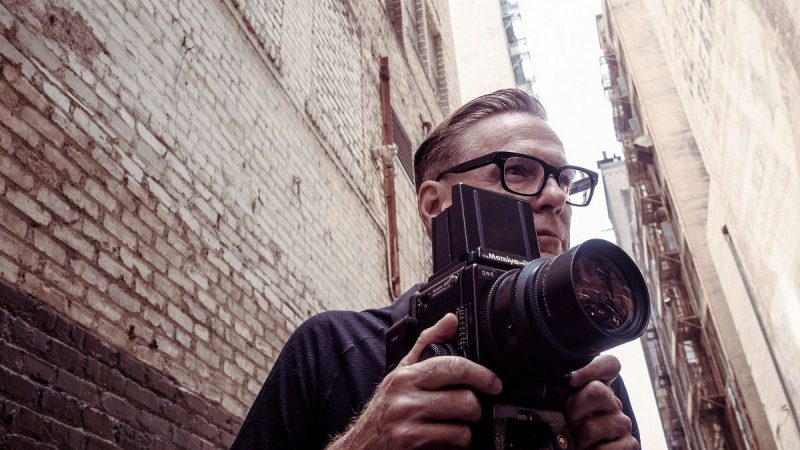 Како фотограф, ги снимал Мик Џегер и Наоми Кембел, како и британската кралица Елизабета. Тој има објавено и книги со негови фотографии, вклучувајќи и една за повредени британски војници.