Ван Го? Ван Гоф? Ван Гог? Сите грешат, тврдат експерти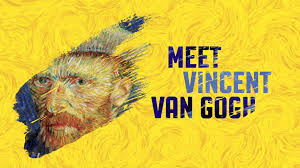 Како го изговарате "Van Gogh"? Најверојатно погрешно, американски Си-ен-ен цитира инсајдери на стартот на интерактивната изложба на дела на славниот сликар.
Изложбата  Meet Vincent van Gogh (Запознајте го Винсент ван Гог) што се одржува во познатиот уметнички центар во Лондон, Southbank Centre, ветува неверојатни проекции, интерактивни инсталации, врвна сценска работа и привлечна приказна додека го носи гледачот низ животот на холандскиот уметник.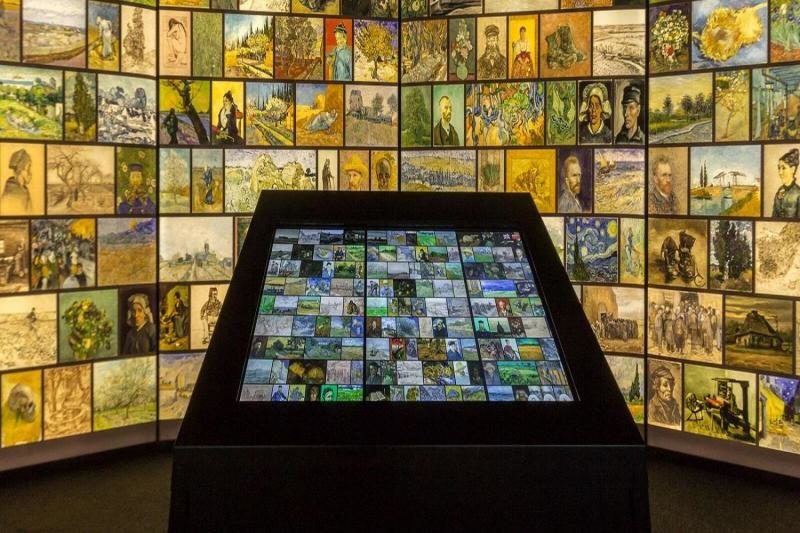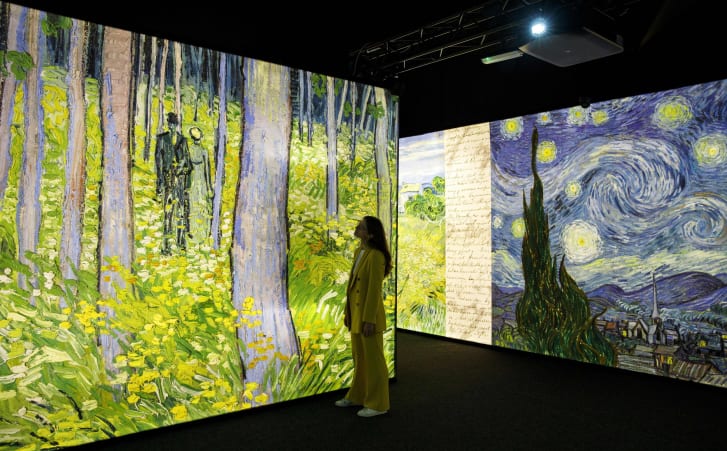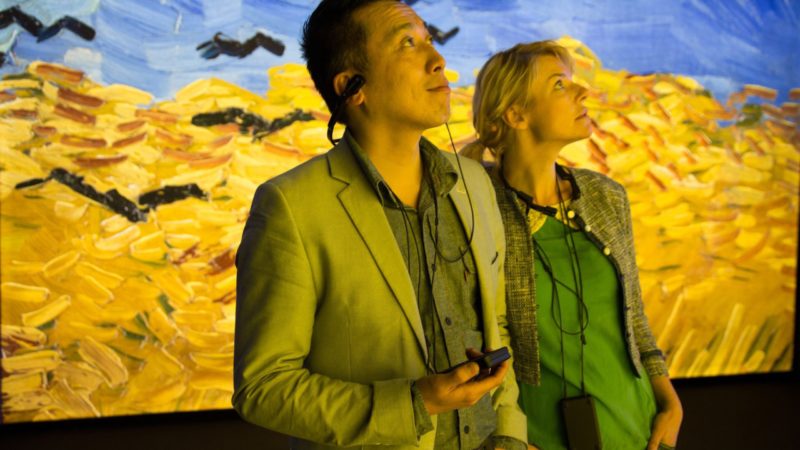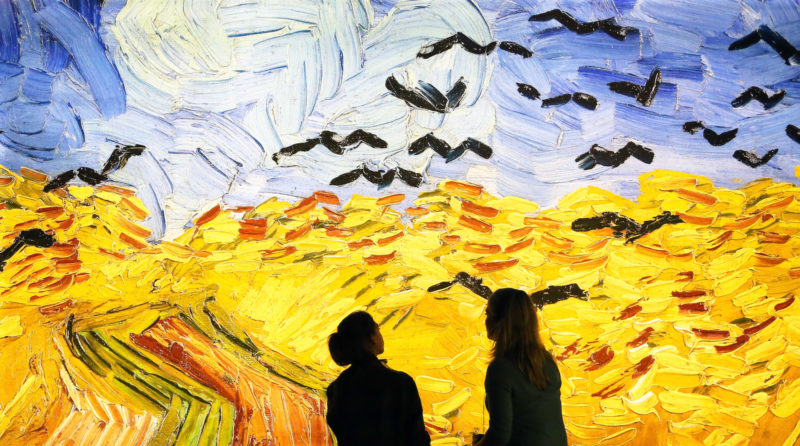 Но, аудиоводичот за изложените дела, дојдени од Музејот Ван Гог во Амстердам, им ги крена веѓите на посетителите кога го изговори презимето на сликарот како "Ван Го", типичен американски изговор. Во Велика Британија, луѓето имаат тенденција да кажат "Ван Гоф".
Презимето кое го изговори водичот, "Ван Го", подоцна на прес-конференцијата предизвика дискусија помеѓу холандскиот амбасадор во Велика Британија, Сајмон Смитс, директорот на Музејот Ван Гог, Адријан Донзелман, и правнукот на сликарот, Вилем ван Гог.
Мартин Бејли, автор на Starry Night: Van Gogh at the Asylum ("Ѕвездена ноќ: Ван Гог во азил") изјави за Си-ен-ен Стил дека има уште многу варијации на името во светот – и дека таквите варијации влијаеле на тоа како легендарниот уметник ги потпишувал своите слики.
Аудиоводичот на изложбата во Лондон го изговара "Го" исто како и Американците, вели Бејли, кој пишува блогови за Ван Гог за весникот The Art Newspaper. Англичаните го изговараат "Гоф", Французите "Гог", а Холанѓаните го изговараат со гутрален звук "Кхокх".
Ван Гог обично користел  "Винсент" за да ги попише своте слики и писма, затоа што на луѓето им било полесно да го изговорат.
Ван Гог често патувал низ Европа, се преселил во Лондон каде што работел како продавач на уметнички дела кога имал 20 години, а живеел во Франција. Неговите слики се потпишани "Винсент", а во писма и документи уметникот честопати е именуван како господин Винсент или монсињор Винсент.
"Тој секогаш сакаше да биде Винсент затоа што Французите и Англичаните не можеа да го изговорат неговото име", вели Бејли за Си-ен-ен.
©Makfax.com.mk Доколку преземете содржина од оваа страница, во целост сте се согласиле со нејзините Услови за користење.

Моника Барбаро – синоним за стил и елеганција во кралско син костим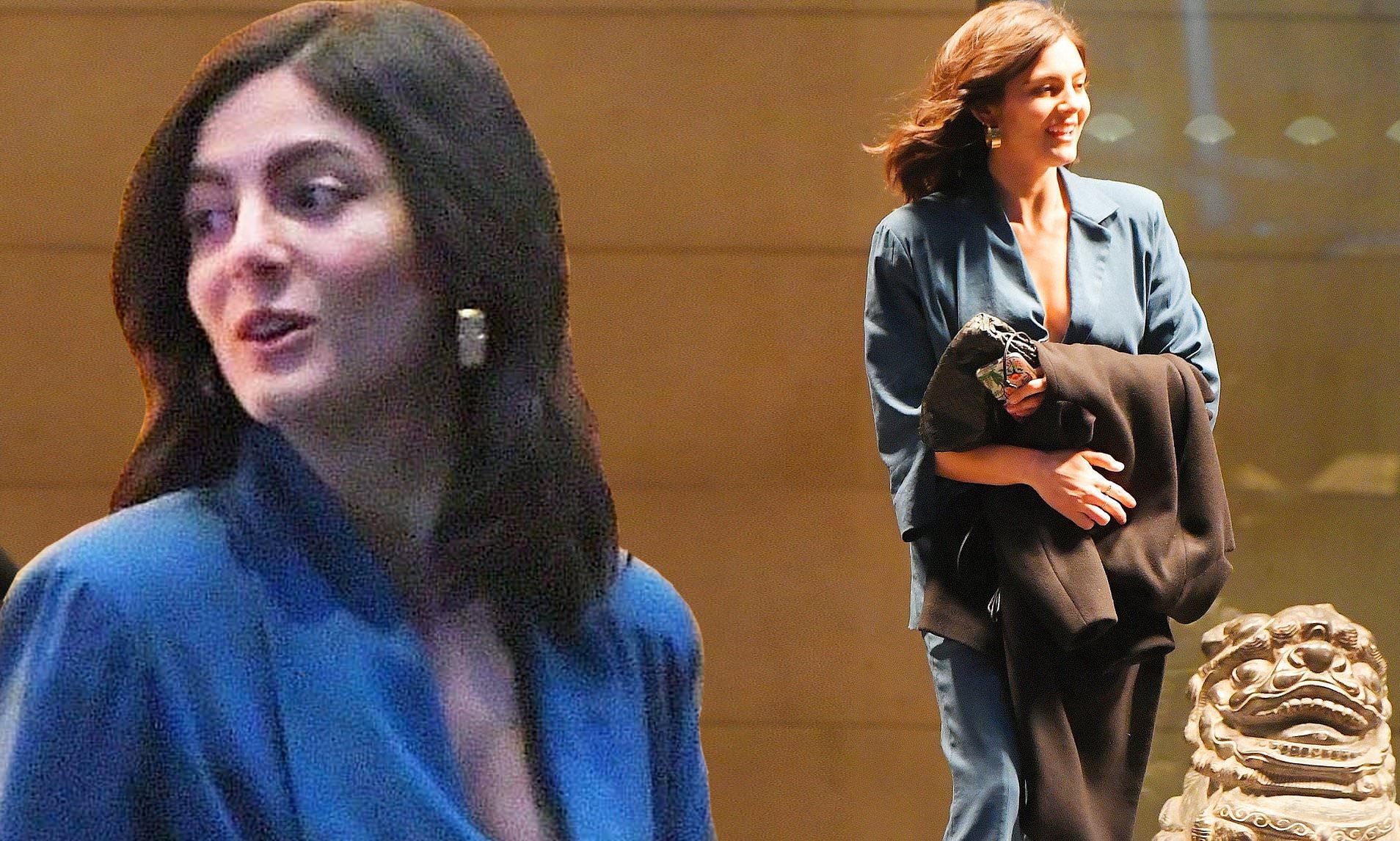 Актерката Моника Барбаро зрачи со елеганција и софистицираност на фотографиите на кои една од главните протагонистите на новиот "Топ ган" е сликана на соло прошетка во Њујорк.
Ѕвездата на "Топ ган: Маверик" на себе има костим во кралско сина боја и црвени високи потпетици. Изгледот го дополни со сребрени обетки и капут од црна кожа лежерно префрлен преку раката.
29-годишната актерка чекори со широка насмевка, најверојатно, на некоја забава или свечена вечера во Големото јаболко, четири месеци пред премиерното прикажување на "Топ ган: Маверик", закажано за 26 јуни.
Во филмот ја игра Феникс, една од неколкуте нови ликови во долгоочекуваното продолжение на оригиналната верзија "Топ ган" од 1986.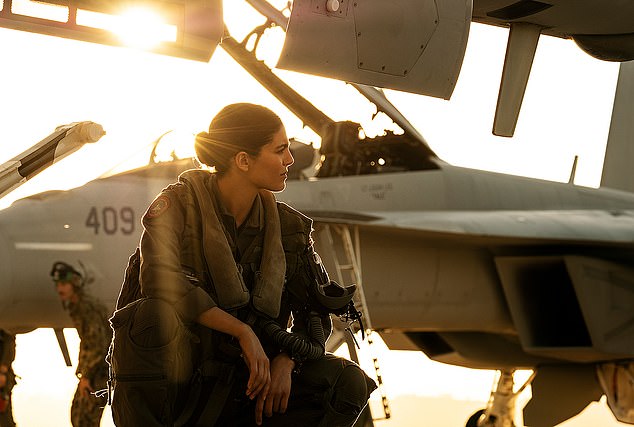 Тром Круз се враќа во улогата што го направи славен и кого луѓето го препознаваа како пилотот Пит  Мичел (Маверик) од "Топ ган", каде што тој е инструктор на академијата.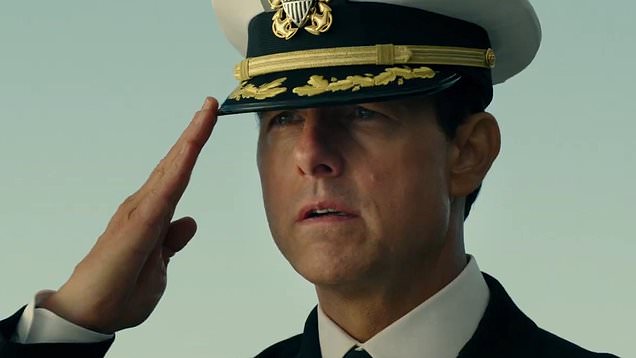 Вил Калмер се враќа како Том Казански (Ајсмен) заедно со други новодојденци во франшзата, како, на пример, Џенифер Конели, Џон Хем, Глен Пауел и Ед Харис.