(Видео) Возач и совозач во "тесла" спијат додека автомобилот вози со 100 на час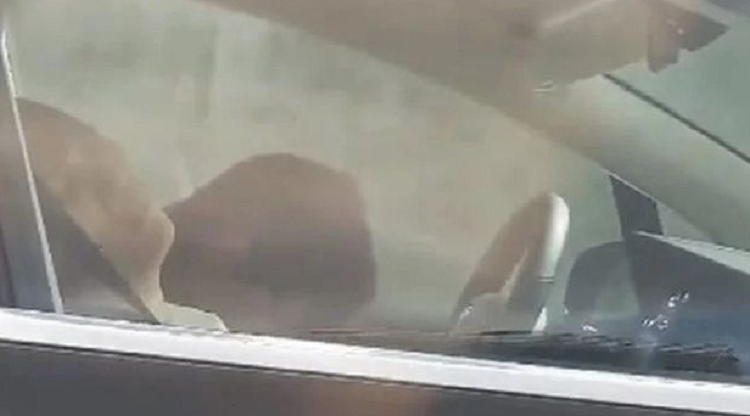 На интернет се распространи снимка од возач и совозач во електричен автомобил "тесла" кои спијат додека возилото се движи по автопат со брзина од околу 100 километри на час.
"Бев изненаден кога ги видов. Возев покрај нив, возачот спиеше со спуштена глава, а рацете му беа на воланот. Им свирев за да ги предупредам, но тие не реагираа. Изгледаа како да се преморeни", раскажува Дакота Рандал, кој го снимил видеото и го објавил на "Твитер", пренесува хрватски "Индекс".
Some guy literally asleep at the wheel on the Mass Pike (great place for it).

Teslas are sick, I guess? pic.twitter.com/ARSpj1rbVn

— Dakota Randall (@DakRandall) September 8, 2019
Иако електричните возила на "Тесла" имаат функција за автономно возење, позната како автоплот, компанијата ги предупредува возачите да бидат будни додека возат и да ги држат рацете на воланот.
Фактот дека автомобилот има автономно управување не значи дека треба да вози без надзор и контрола на возачот.
©Makfax.com.mk Доколку преземете содржина од оваа страница, во целост сте се согласиле со нејзините Услови за користење.

Раквици со кои може да се почувствува виртуелниот свет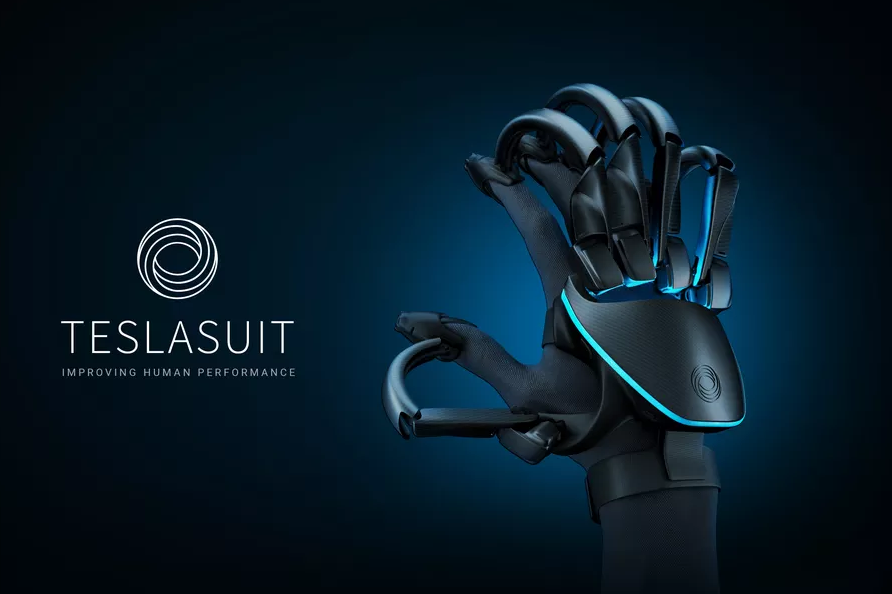 "Тесласјут", компанија позната по својот костум преку кој засилено се чувствуваат дразбите во виртуелната реалност, претстави нараквици кои ќе им овозможат на корисниците да чувствуваат виртуелни текстури и предмети. На овој начин, кога корисниците се врзани со уредите за виртуелна реалност ќе можат не само да ги видат, туку и да ги почувствуваат објектите во виртуелниот свет.
Нараквицата од "Тесласјут" е првенствено наменета за обука на астронаути, медицинска рехабилитација и професионални услуги.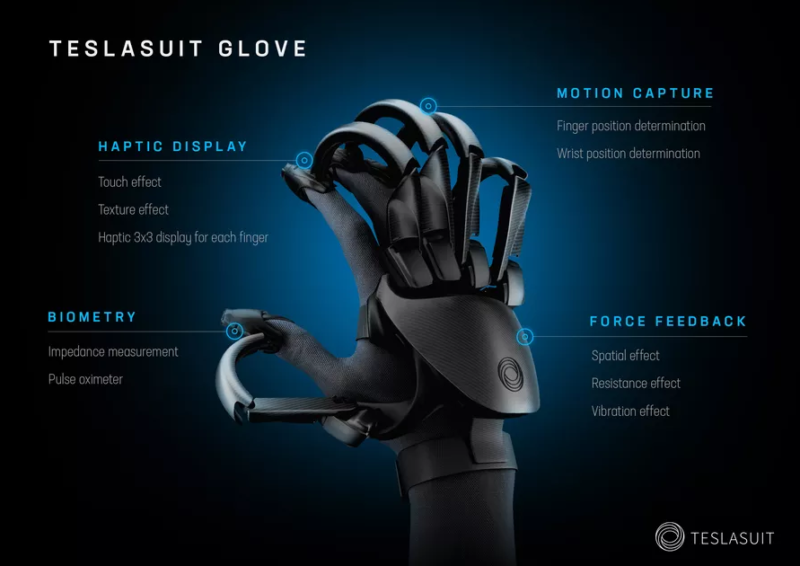 Уредот комбинира неколку различни технологии за да се креира впечаток на допир и држење предмети, пренесува Б92.
Покрај тоа, нараквиците собираат информации за пулсот и други биометриски податоци. Тие можат безжично да се поврзат со костумот од истата компанија, што отвора можност да се соберат информации за движењата и состојбата на речиси целото тело.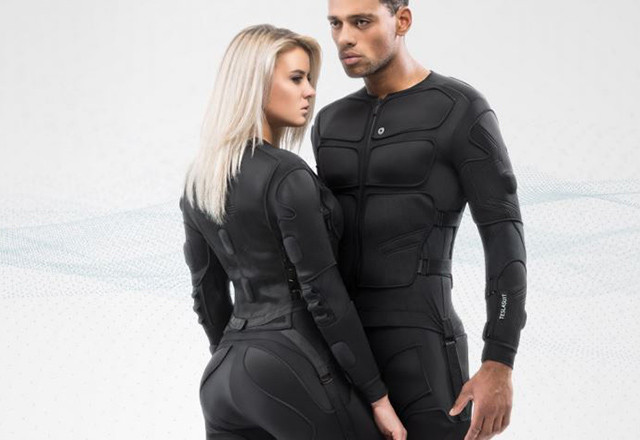 Нараквицата има сила за повратна информација. Девет електроди се поставени на секој прст и создаваат впечаток на допирање на непостоечка површина, додека пластичниот скелет креира отпорност и вибрации, за да се симулира интеракција со тврди предмети.
Раквиците ќе бидат официјално претставени на претстојниот CES (Consumer Electronics Show) во Лас Вегас, а во продажба ќе бидат пуштени во втората половина на 2020 година.