(Видео) Концертот на Анастасија во полупразна сала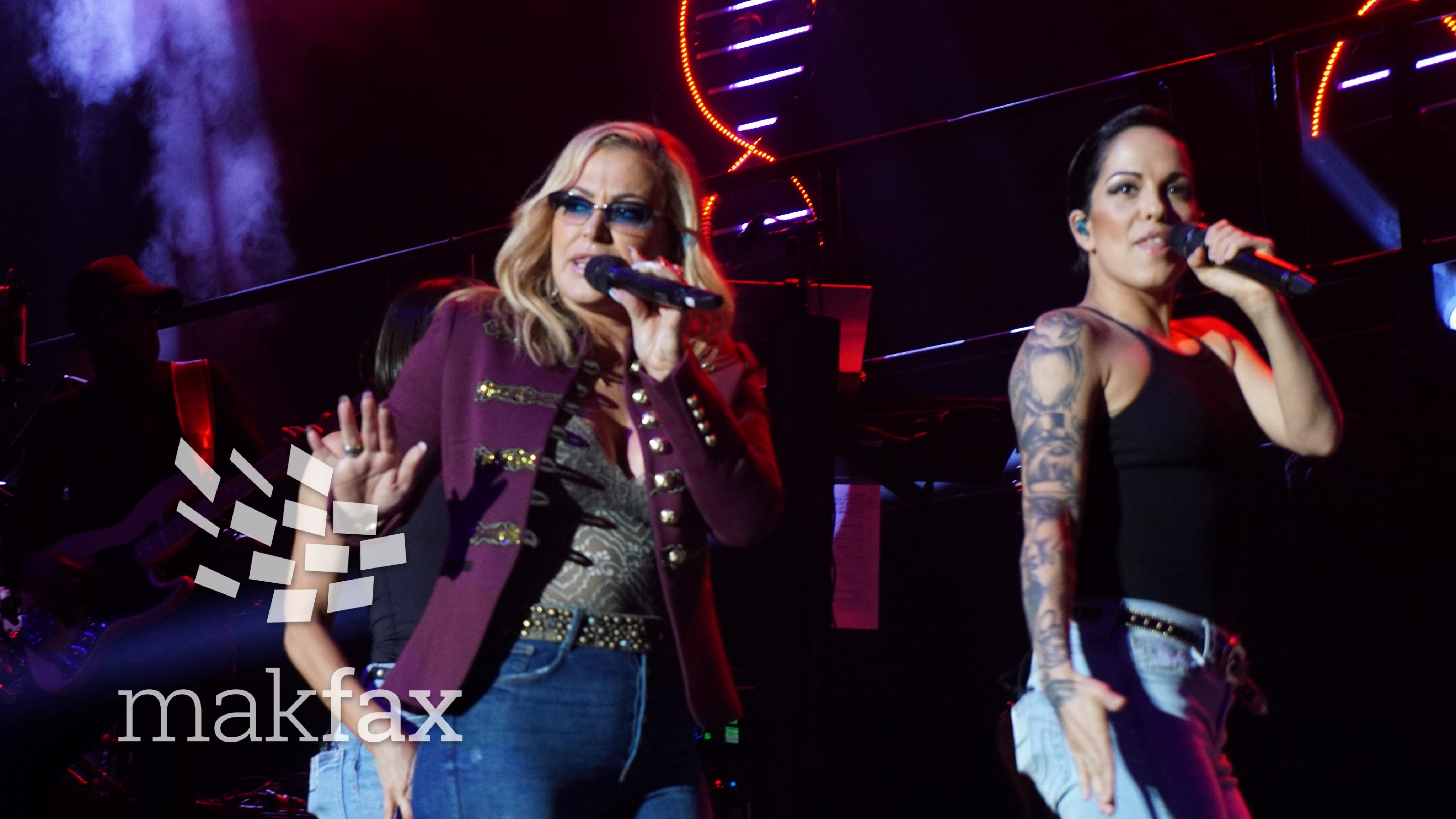 Анастасија го почна концертот во салата "Борис Трајковски" со енергичен настап. Сепак, не успеа да ја наполни салата како други светски изведувачи. Со неа на сцена има петчлен бенд кој ги свири песните во живо и две пратечки вокала.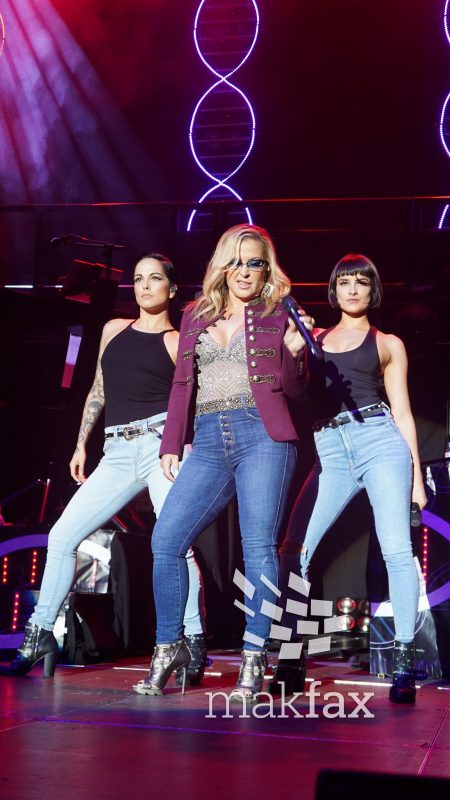 Анастасија рече дека е многу возбудена и дека првпат настапува во Македонија.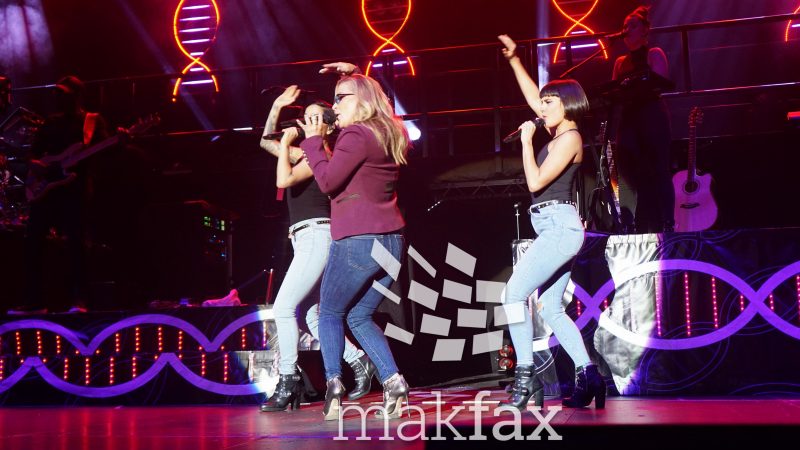 Концертот во Скопје ниту музички ниту визуелно не се разликува од оние во другите европски метрополи во кои што Анастасија ќе го претстави својот нов албум. Покрај песните од истиот, на сцената во "Борис Трајковски" присутните
имаат можност ексклузивно да ги слушнат безвремените хитови како: Left outside alone, Sick and tired, Paid my dues, I'm Outta love…и многу други.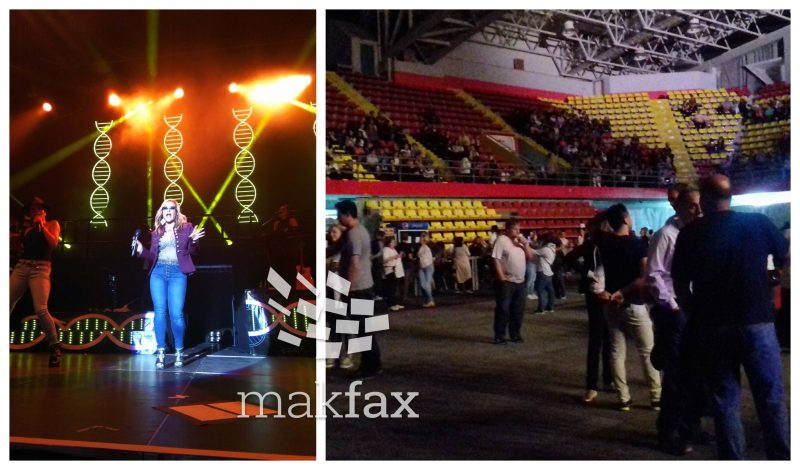 Анастасија од 2000 година, кога почна нејзината популарност има продадено 52 милиони албуми. Првиот албум во 2000 година ѝ донесе голем светски успех. Следната година е прогласена за најдобар поп женски изведувач, а во 2002 година ја испеа химната на Светското првенство во фудбал. Во 2005 година светски хит кој уште се пее, стана нејзиниот дует со Ерос Рамазоти, I Belong To You.
Анастасија направи пауза во кариерата од 2006 до лани, а Скопје е дел од нејзината повратничка турнеја Evolution.
С.Д.
©Makfax.com.mk Доколку преземете содржина од оваа страница, во целост сте се согласиле со нејзините Услови за користење.

Почина кралицата на соул-музиката Арeта Френклин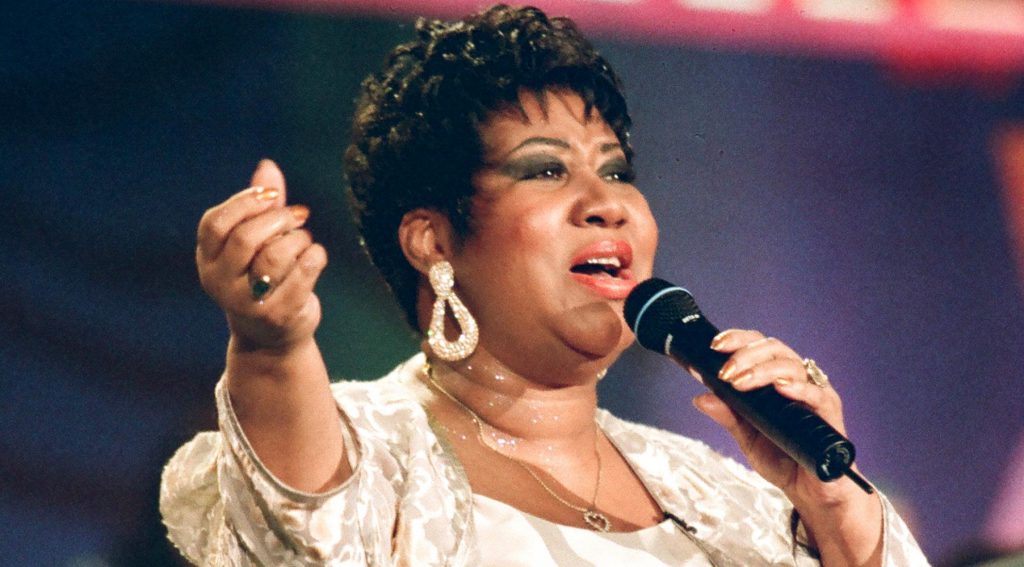 Арeта Френклин, кралицата на соул-музиката во САД и културолошка икона, денеска почина на 76 години од рак на панкреас, пренесоа американските медиуми.
Публицистот Гвендолин Квин  изјавил за "Асошиејтед прес" дека Френклин починала денеска во 9:50 наутро во нејзиниот дом во Детроит. Во изјавата се вели дека причината за смртта бил рак на панкреасот во напредна фаза.
Минатата година Френклин ги најави своите планови да се повлече од музичките турнеи по објавувањето на новиот албум.
Добитничката на 18 Греми награди е една од најпродаваните уметници на сите времиња е дел и од "Рокенрол куќата на славните".
Во 2017 година, Френклин изјави дека планира да се пензионира по соработката со Стиви Вондер на нов албум.
"Ќе снимам, но ова ќе биде мојата последна концертна година", изјави Френклин лани.