(Видео) Луксузно крстарење се претворило во кошмар: Патниците си ги бараат парите назад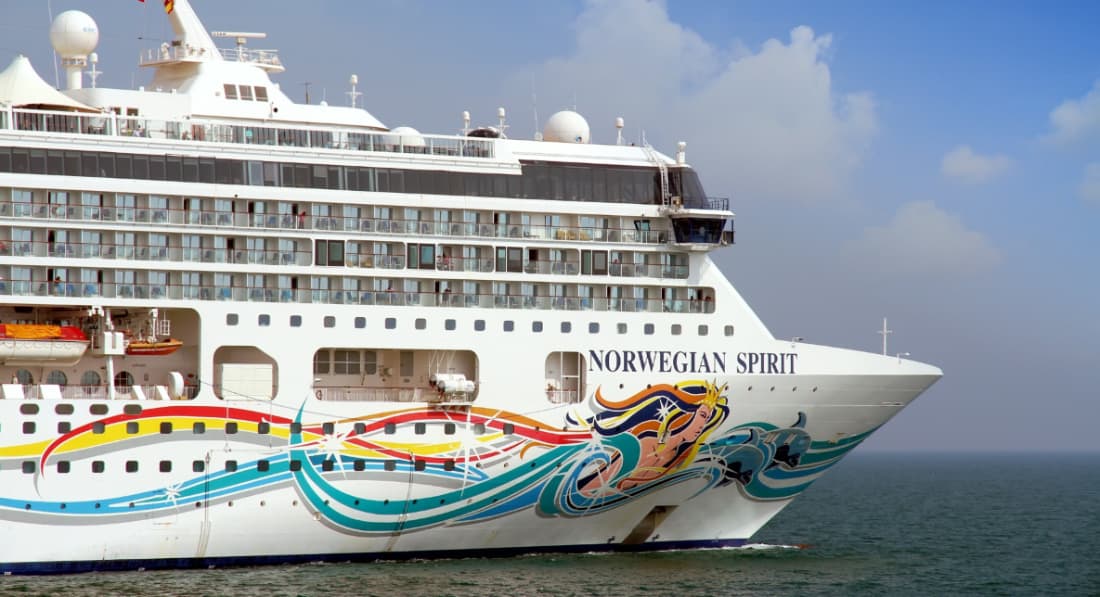 Двонеделниот одмор од соништата за илјадници патници на луксузниот крузер "Норвиџен спирит" се претвори во кошмар, а патниците сега бараат да им се вратат парите.
Повеќе од 2.000 туристи платиле и до 5.300 фунти (околу 6.000 евра) за крстарење на норвешките фјордови, а патувањето требало да вклучи и посета на Франција, Амстердам и Исланд.
There are passengers from all over the world on this ship. Set to dock in SouthHampton Friday the 11th. Media should interview trapped passengers as they escape this nightmare. pic.twitter.com/v651i6MUPM

— NCLHELL (@NCLHELL1) October 9, 2019
Патниците тврдат дека проблемите започнале веднаш по тргнувањето. Првото пристаниште во кое требало да застанат било Амстердам, пренесува News.com.eu, но поради силно невреме посетата била откажана, а новата дестинација била Ле Авр во Франција.
Но, тоа не била единствената промена. Крузерот исто така пристигнал во, како што кажуваат патниците, пуст норвешки град затворен за туристи, а потоа наместо на Исланд бил пренасочен во пристаниште недалеку од Глазгов. Сепак, бродот долг 274 метри не добил дозвола да се закотви, па капетанот одлучил да го пренасочи во Белфаст.
Патниците веќе биле прилично нервозни и лути бидејќи минале три дена на море и тоалетите почнале да се расипуваат. Тие побарале да бидат вратени во Лондон, како и да им бидат вратени парите што ги платиле за крстарењето, а дополнителен проблем настанал и кога агенцијата "Норвиџен круз лајн" одбила да им го врати целиот износ што го платиле. Наместо тоа, им биле понудени ваучери со 25% попуст за следното патување.
"На бродот имаше многу нервозни луѓе, а никој не ни објаснуваше што точно се случува, што предизвика незадоволство и револт кај патниците. Ова беше кошмар од патување. Тоалетите се распаднаа, не работеа и почнаа да се излеваат", објаснил еден од патниците.
©Makfax.com.mk Доколку преземете содржина од оваа страница, во целост сте се согласиле со нејзините Услови за користење.

Кралицата Елизабета Втора сподели една од нејзините омилени фотографии со принцот Филип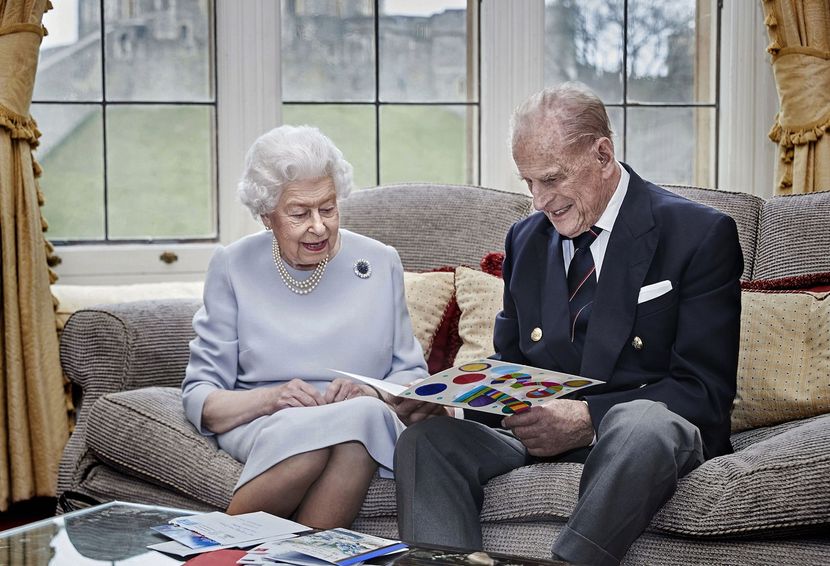 Во пресрет на погребот на принцот Филип, британската кралица Елизабета Втора сподели со јавноста една од нејзините омилени фотографии со нејзиниот сопруг, со кого беше во брак 73 години.
На фотографијата се гледа како кралскиот пар се одмара на трева во Абердиншир во 2003 година, пренесува Би-Би-Си.
На таа фотографија направена еден сончев ден, кралицата и принцот Филип изгледаат целосно опуштено и топло се насмевнуваат на својата снаа Софија која ги сликала.
Погребот на принцот Филип, кој почина на 9 април, на 100-годишна возраст, ќе се одржи денес во замокот Виндзор.
На погребот ќе можат да присуствуваат најмногу 30 лица во согласност со мерките против епидемијата на коронавирусот. Самиот принц Филип претходно изјави дека сака скромен погреб.
На церемонијата, која ќе биде прикажана на телевизија, кралското семејство ќе се збогува со војводата од Единбург, кој беше во брак со "Лилибет" која стана кралица во 1952 година.