(Видео) Роналдо најмногу жали што неговиот покоен татко не го видел кога станал најдобар во светот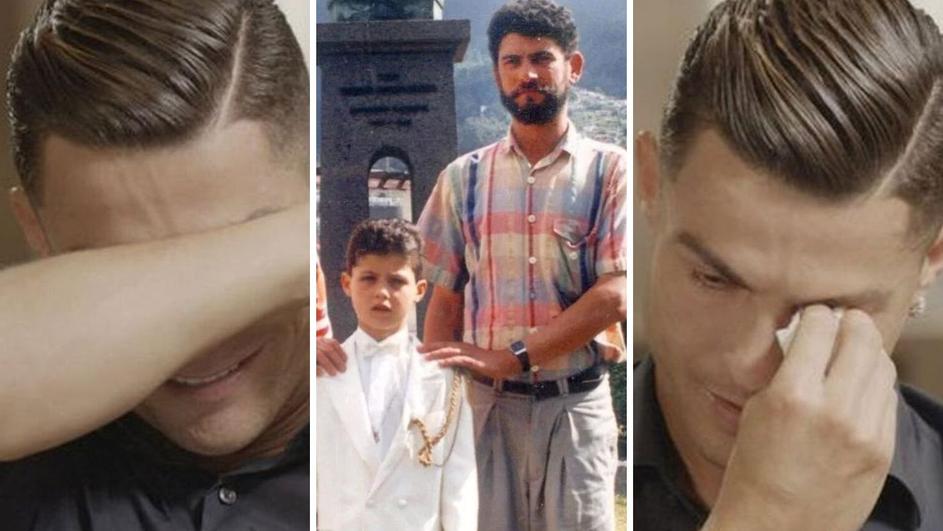 Кристијано Роналдо (34) дошол во емисијата на Пјерс Морган очекувајќи забавно, безгрижно интервју, а завршил бришејќи ги солзите со марамчиња. Британскиот водител му покажал видео во кое неговиот починат татко гордо зборува за него. Португалецот не можел да ги запре солзите кога го видел Хозе Динис Авеиро на екран.
Во краткото видео Хозе зборува за својот син и неговите достигнувања додека тој стои на влезот во куќата. Роналдо го загубил својот татко кога имал само 20 години. Хозе Динис Авеиро бил војник, а кога се вратил од војните во Мозамбик и Ангола, му се оддал на алкохолот. Починал од откажување на црниот дроб во 2005 година.
"Мислев дека интервјуто ќе биде смешно, не очекував да плачам. Никогаш не сум го видел ова видео. Морам да му го покажам ова на моето семејство. Јас навистина не го познавав татко ми многу. Тој беше алкохоличар. Не можев да разговарам со него. Немавме ниту еден нормален разговор. Беше тешко", рече Роналдо.
Cristiano Ronaldo breaks down in tears during interview with Piers Morgan 😔

He's upset that his father never got to see how great he became.pic.twitter.com/513G5Ooaz8

— GiveMeSport Football (@GMS__Football) September 16, 2019
Водителот Пјерс Морган го прашал поради што најмногу жали.
"Тој не ме виде кога станав најдобар во светот, кога добив награди. Тој не виде што постигнав. Целото семејство го виде тоа, мајка ми, браќата, дури и најстариот син. Но, татко ми, тој не виде ништо", рече тој.
Роналдо израсна практично само со мајка си. Дури и денес, кога има свое семејство, тој е неверојатно поврзан со неа.
©Makfax.com.mk Доколку преземете содржина од оваа страница, во целост сте се согласиле со нејзините Услови за користење.

(Видео) Новиот филм на Kристофер Нолан бесплатно ќе се емитува во "Фортнaјт"
Британскиот режисер Кристофер Нолан во неделата објави нов трејлер за неговиот следен филм "Тенет", а трејлерот се емитуваше во склоп на онлајн видео игра на "Фортнајт".
Целиот филм на Нолан, акциона приказна за меѓународна шпионажа, бесплатно ќе се емитува ова лето во хит-играта "Фортнајт батл ројал", каде што премиерно се појави и трејлерот.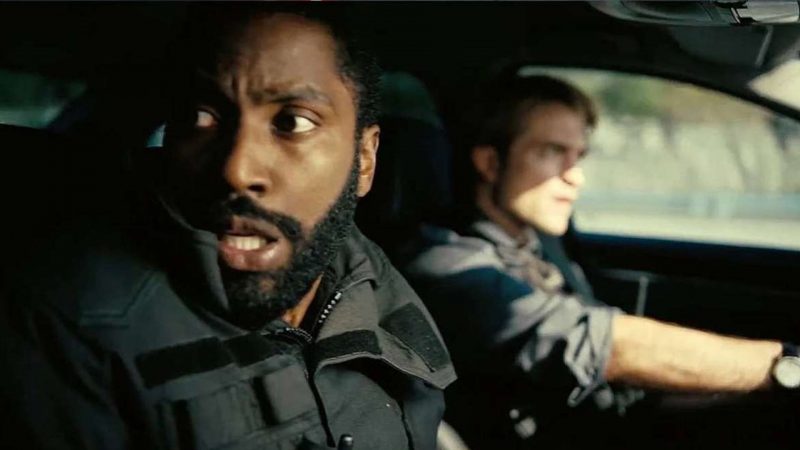 Домаќинот на Game Awards, Џеф Кигли, се приклучи на објавата и на својот Твитер напиша дека "иконскиот филм на Нолан ќе биде прикажан во мултиплеер онлајн игра Фортнајт батл ројал".
Кристофер Нолан и "Фортнајт" можеби на почеток изгледаат како неверојатен тандем, но ова е досега најчудниот премин на Фортнајт.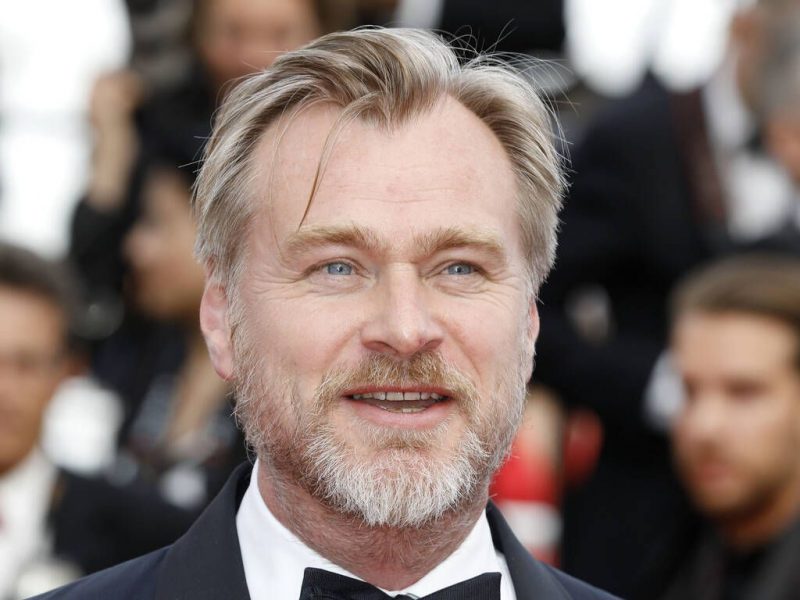 Британскиот режисер кој зад себе има пет номинации за Оскар, како и досега, филмот го снима според сопствено сценарио.
Студиото "Ворнер Брос"претходно објави дека премиерата на филмот е закажана за 17 јули 2020.
Списанието "Дедлајн" пренесува проценки на "Ворнер Брос пикчрс", според кои, ќе треба најмалку 80 проценти од светските киносали да се отворат за филмот за да го задржи датумот на премиерата, што изгледа неверојатно.