(Видео) Хит-серијата "Сопранови" доби филм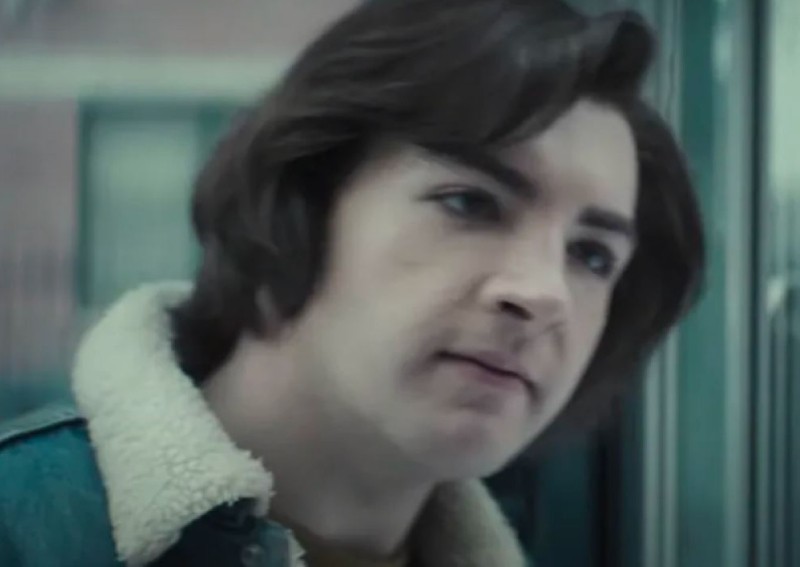 Тони Сопрано се врати по тринаесет години во нов филм кој ја истражува неговата трансформација во еден од најголемите антихерои на ТВ.
Трејлерот за крими-драмата The Many Saints of Newark ("Многуте светци на Њуварк"), чија приказна му претходи на дејствието на легендарната серија "Сопранови", беше споделен неодамна.
Првиот трејлер нуди поглед на Ентони (Мајкл Гандолфини), тинејџер со висок коефициент на интелигенција, кој оди во училиште, но цвета под крилото на неговиот сакан чичко Дики Молтисанти (Алесандро Нивола). Од прифаќање украдени телевизори до напади врз луѓе сред бел ден, филмот го опишува подемот и предизвикот на мафијашите во сè повеќе растргнатиот град Њуварк во Њу Џерси.
Сценариото е напишано од креаторите на култната серија, Дејвид Чејс и Лоренс Конер. Дејствието е сместено во 60-ите години за време на расните нереди во Њуварк.
©Makfax.com.mk Доколку преземете содржина од оваа страница, во целост сте се согласиле со нејзините Услови за користење.

Можат ли пушачите воопшто да пушат тутун на помалку штетен начин?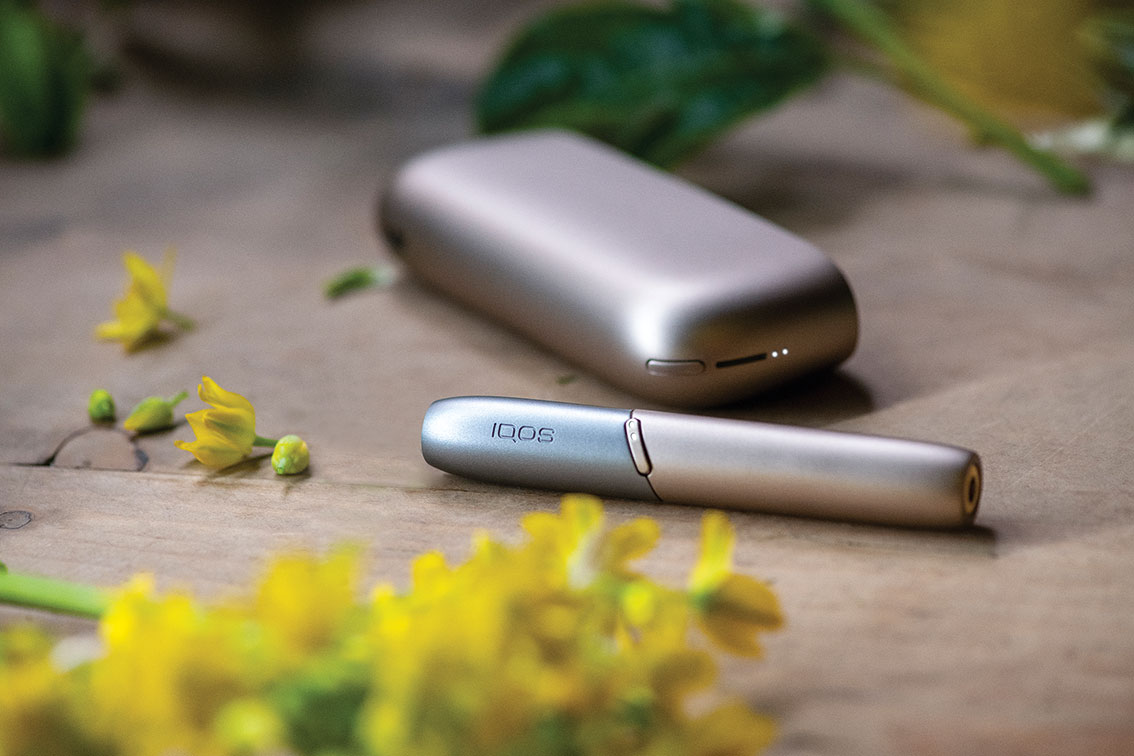 Со оглед дека бројот на пушачи во светот не се намалува, а официјалната статистика покажува дека ги има над милијарда, експертите за јавно здравје не престануваат да го посочуваат горливиот проблем што го носи потрошувачката на цигари.
Всушност, чадот од тутунот е најштетната компонента од цигарата.
Кога ќе се запали, жарот од цигарата достигнува температура до 900 Целзиусови степени, а како производ на тоа согорување се создава чад од тутун, во кој се ослободуваат околу шест илјади супстанции, од кои стоина се наведени како штетни и потенцијално штетни.
Иако ова треба да биде доволно добра причина пушачите да се ослободат од овие навики, голем број од нив не го сакаат тоа од разни причини. Една од главните причини е никотинот, кој не е без ризик и предизвикува зависност, но не е примарна причина за болестите поврзани со пушењето. Науката исто така даде свој придонес во изнаоѓање решенија за овој проблем, и тоа во помалку штетните алтернативи на тутунот.
Алтернативите на класичните цигари ја испорачуваат потребната доза никотин без горење, со што се избегнуваат штетните производи од овој процес и се елиминира чадот од тутун. Кај овие производи загревањето започнува на околу 250 степени, со што се ослободува аеросол, чиј состав значително се разликува од составот на чадот од тутун. Бројни научни студии потврдија дека аеросолот содржи до 95 проценти помалку штетни состојки во споредба со чадот од тутун. Ова им овозможува на пушачите да уживаат во консуирањето тутун на помалку штетен начин, а голем број од нив веќе ги заменија класичните цигари со уреди што го загреваат тутунот. Иако најдобро решение е пушачите целосно да се откажат од сите форми на тутун и никотин, науката понуди и трета опција која може да се искористи за да се информираат возрасните пушачи кои од различни причини не сакаат да се откажат од овие штетни навики. Зашто, ниту една опција, освен целосно откажување од пушење, не е без ризик.
(ПР текст)