Војвотката Камила лансира книжевен клуб на "Инстаграм"
Војвотката од Корнвол и сопруга на принцот Чарлс, Камила Паркер-Боулс, отвори свој профил на "Инстаграм" @duchessofcornwallsreadingroom, каде што ќе открива нови книги и ќе ја споделува радоста од читањето со своите следачи.
73-годишната војвотка од Корнвол почна со објави на социјалната мрежа на 31 декември.
Инстаграм-страницата, со наслов "Читалница", веќе има над 24.000 следачи и има направено седум објави откако е отворена пред помалку од една недела.
Во описот на страницата стои: "Придружете ѝ се на војвотката од Корнвол во 'Читалницата', откријте нови книги и запознајте ги извонредните луѓе што ги создаваат. Првата сесија почнува на 15 јануари".
Првата препорака на Камила за книга е "Детето, кртот, лисицата и коњот" (The Boy, the Mole, the Fox, and the Horse) од Чарли Мекеси, која таа ја опиша како топла, смешна, трогателна и убаво илустрирана.
©Makfax.com.mk Доколку преземете содржина од оваа страница, во целост сте се согласиле со нејзините Услови за користење.

На кралицата ѝ донеле две нови кученца за да ја утешат во стресно време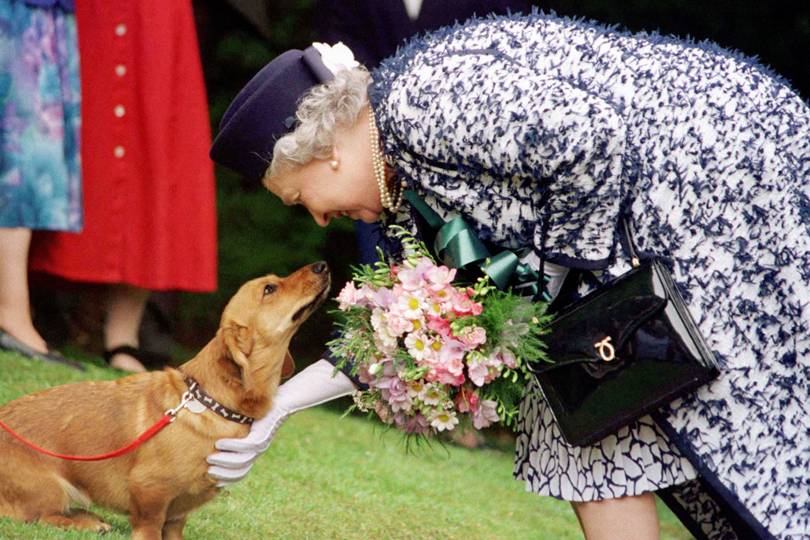 Сопругот на кралицата, војводата од Единбург, со кого е во брак 73 години, е во болница од средината на февруари.
Добро познат факт е дека најдобриот пријател на човекот честопати е утеха во стресни ситуации. Всушност, има кучиња што се користат поради нивната емоционална осетливост помагајќи им на оние на кои им е најпотребна нивната поддршка.
Некои британски медиуми објавија дека нејзиното височество, кралицата Елизабета Втора – долгогодишен љубител на кучиња, неодамна добила две нови кученца велшки корги пемброк (нејзината омилена раса) со цел да ја утешат додека нејзиниот сопруг, војводата од Единбург, е во болница.
Весникот "Сан" известува дека двата нови члена на кралското домаќинство пристигнале во февруари откако принцот Филип бил примен во болница поради постојната срцева состојба. Додека закрепнува од операцијата во болницата "Св. Бартоломеј" во Лондон, овие две кученца без сомнение ѝ даваат многу потребно внимание на кралицата.
"Кралицата е воодушевена. Незамисливо е таа да нема ниеден корги. Тоа е како лондонската кула да ги нема гавраните чувари. Тие се таму само неколку недели, но велат дека се преслатки и палатата ја направиле свој дом", изјавил анониимен извор за весникот. "Внесуваат многу бучава и енергија во палатата додека Филип е во болница", додава изворот.
Последното куче на кралицата, Вулкан, за жал, почина веднаш по Божик. Тоа беше со нејзиното височество од 2007 година.
Таа долго време чувала корги, а досега имала најмалку 30. Се смета дека зголемената популарност на оваа раса во последните години е нејзина заслуга.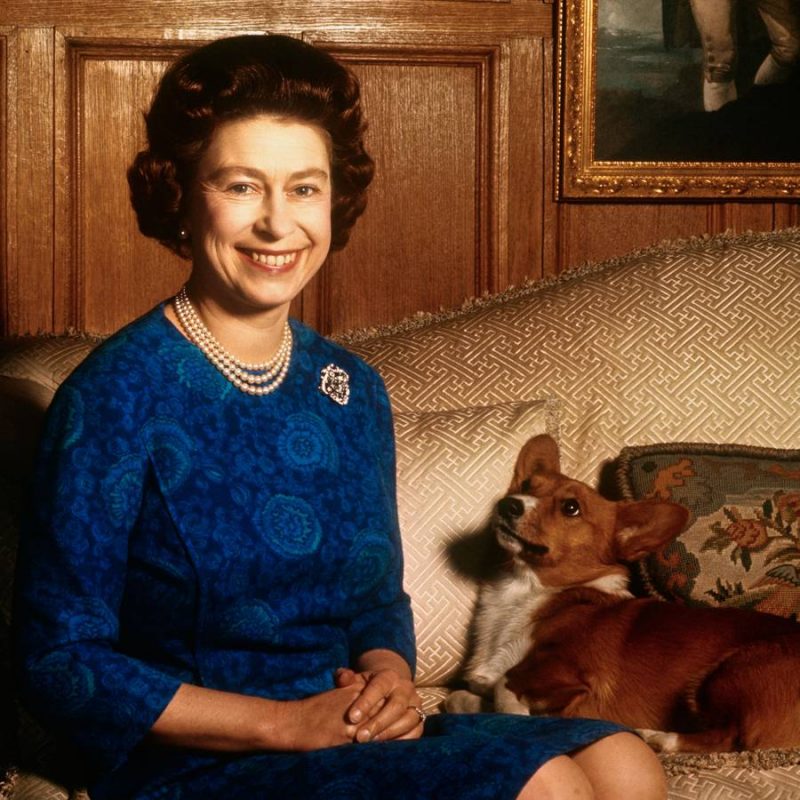 Кралицата со еден од коргите во 1970 година.