Во Шведска се бара некој што месечно ќе зема над 2 илјади долари, а нема да работи ништо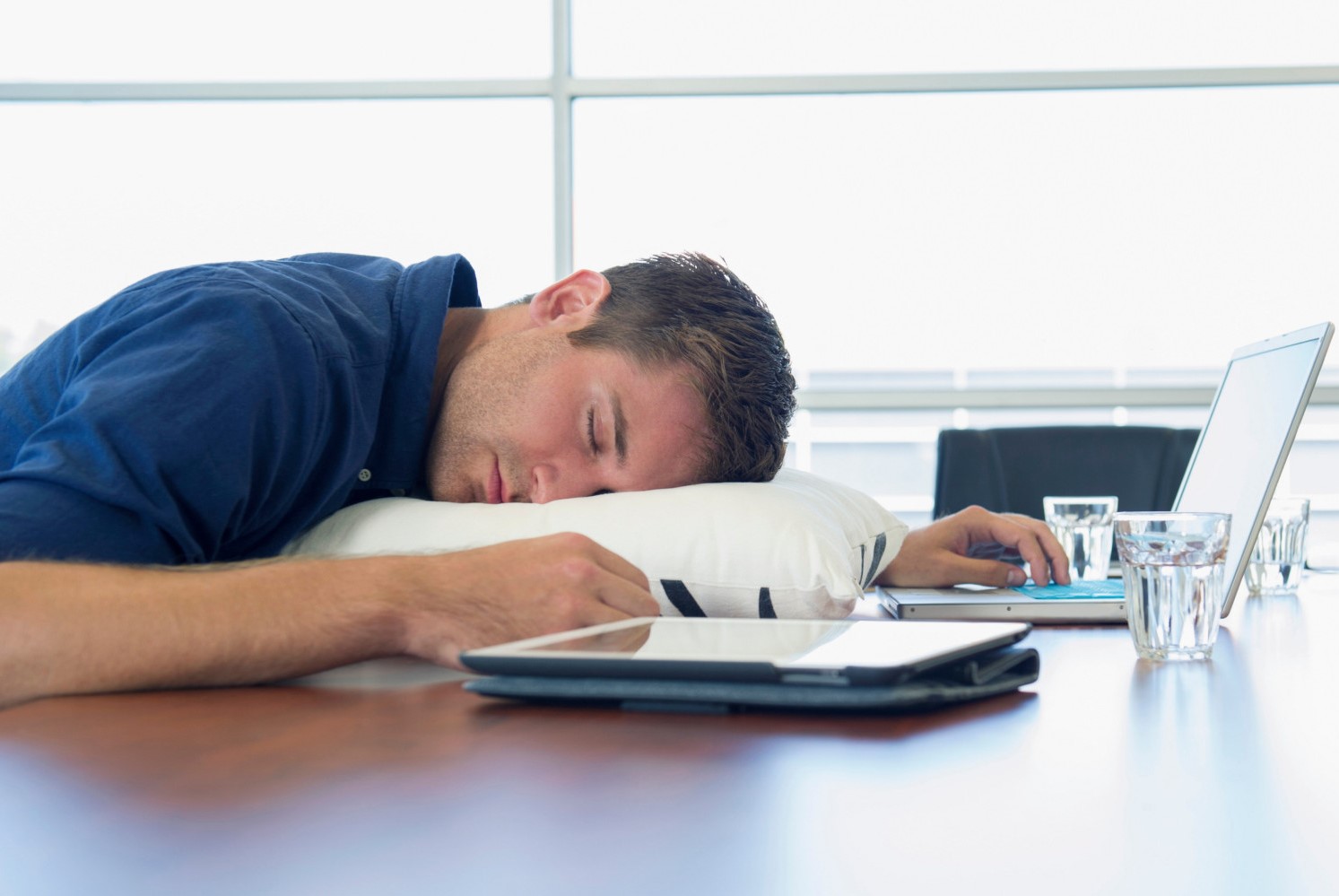 Доколу ви се допаѓа идејата да добиватe солидна месечна плата, а до крајот на животот да не работите апсолутно ништо, можеби вниманието ќе ви го привлече еден интересен шведски експериментален уметнички проект чија цел е работно да ангажира една среќна личност – со само еден услов.
За концептуалниот уметнички порект во Гетеборг, финансиран од владата, Швеѓаните ќе изберат еден среќник чија задача ќе биде секој работен ден да се појавува на железничка станица, која во моментов е во изградба, и да го пријави своето доаѓање.
Потоа, на платформата ќе се вклучат низа флуоресцентни светилки со цел другите да знаат дека бескорисниот работник дошол на работа тој ден. Откако ќе заврши ваквата процедура, лицето ќе може да прави што сака, а може и да не прави ништо, додека не му заврши смената кога треба да ги исклучи светилките, пренесува "Oddity Central".
Во текот на работното време, вработениот не ни мора да биде на работното место, а може и да даде отказ од позицијата односно да биде заменет кога и да посака. Ако кандидатот не најде друга работа, неговата позиција е загарантирана до крајот животот.
Избраниот кандидат ќе заработува околу 2.320 долари месечно, плус годишни бонуси, бенефиции, одмор и гарантиран пензиски фонд.
Пред две години, Швеѓаните објавиja меѓународен натпревар за уметници кои се подготвени да придонесат со идеи за железничката станица Корсваген, при што за победничкиот проект беше предвидена сума од 7 милиони шведски круни.
Но, Симон Голдин и Јакоб Сенеби, шведско уметничко дуо, сугерирале парите наместо на дизајн, да се трошат поинаку – така што едно лице ќе добива плата, а нема да работи апсолутно ништо. Така започнала идејата за проектот наречен "Вечно вработување".
Проектот им се допаднал на надлежните и победил на конкурсот во октомври минатата година. Тој предизвикал длабоки поделби, реакции и жестоки дебати, а многу автори рекле дека идејата е залудно фрлање на парите од даночните обврзници.
©Makfax.com.mk Доколку преземете содржина од оваа страница, во целост сте се согласиле со нејзините Услови за користење.

Фановите на Криси Тајген сметаат дека е дебела и треба да вежба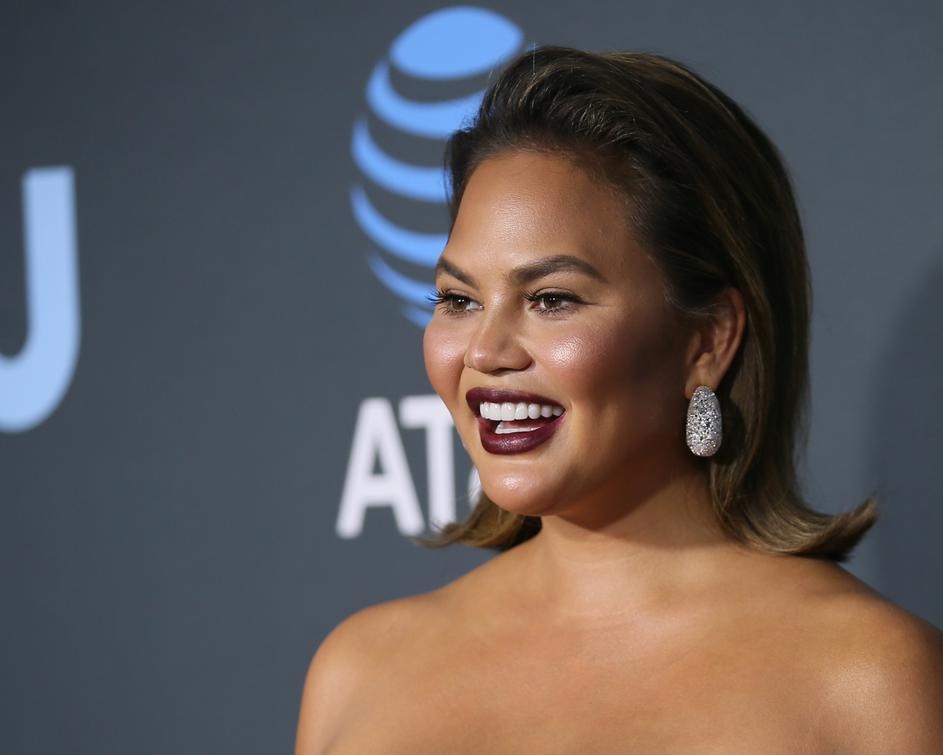 Поранешниот модел Криси Тајген (33), сопруга на американскиот пејач Џон Леџенд (40), се пресмета со хејтерите на социјалните мрежи, кои ја нарекоа дебела.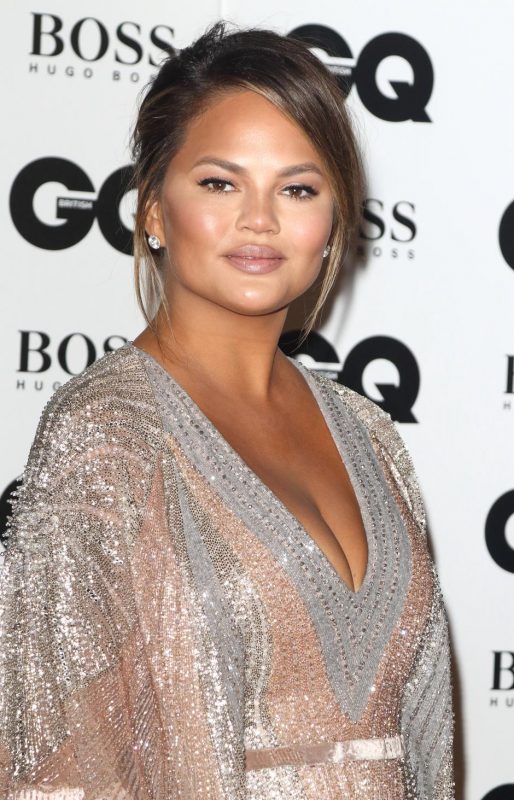 Tiegan likes to attack people, so i'm attacking her weight, chubby needs to get to the gym

— Jose morales (@Josemor11350147) April 16, 2019
"Тајген сака да ги напаѓа луѓето, па сакам да ѝ укажам на нејзините килограми. Мислам дека дебелата треба да оди во сала за вежбање", пишува нејзиниот следбеник на социјалните мрежи.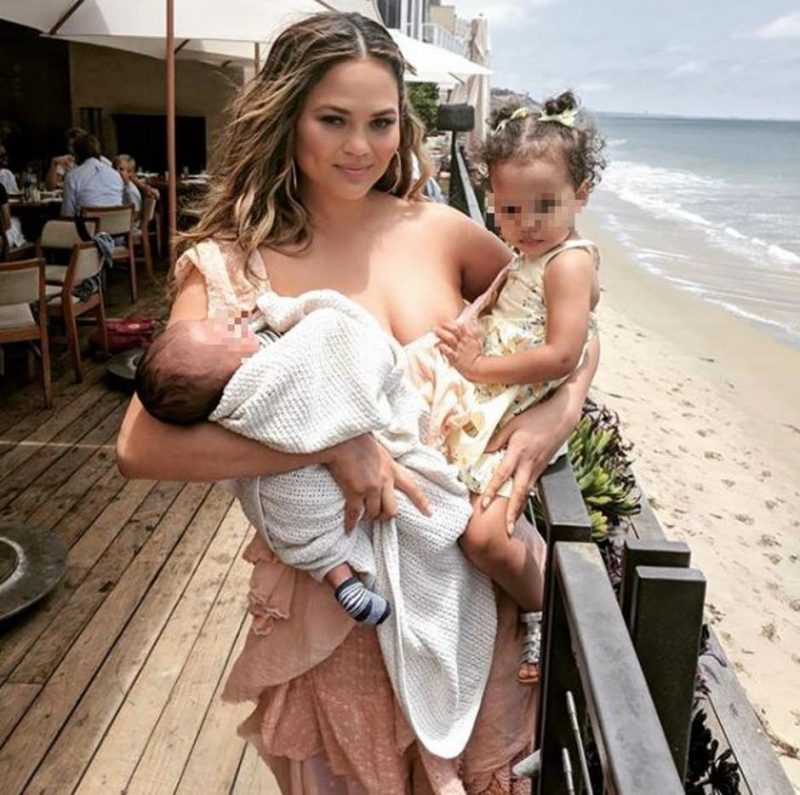 Кога ѝ порачаа дека е време да се врати на вежбањето поради, како што рекоа, вишокот килограми по бременоста, таа им одговори на свој начин.
"Воопшто не се оптоварувам со своите килограми, па твојот коментар не ме боли. Најслаба бев кога ја родив Луна, но страдав од постпородилна депресија. Затоа, со задоволство ќе ги прифатам овие килограми и овие чувства", рече таа. На крајот на март Криси јавно се извини за она што се случува со нејзините килограми.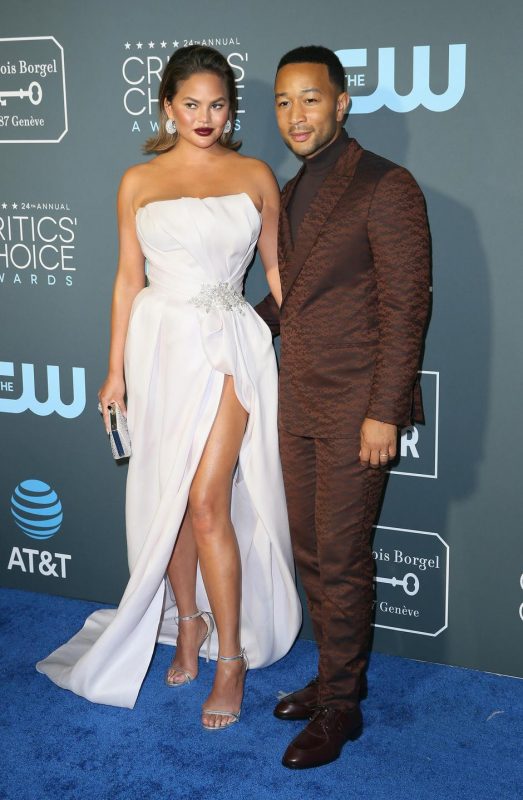 "Десет килограми сум потешка отколку пред раѓањето на Мајлс. Тој има 11 месеци сега, а јас никогаш не ги изгубив насобраните килограми бидејќи премногу ја сакам храната. Затоа се навикнав дека ова е мојот нов изглед бидејќи имам толку многу килограми веќе долго време", објасни таа.