Деми Ловато ја раскина веридбата бидејќи намерите на Макс Ерих не биле вистински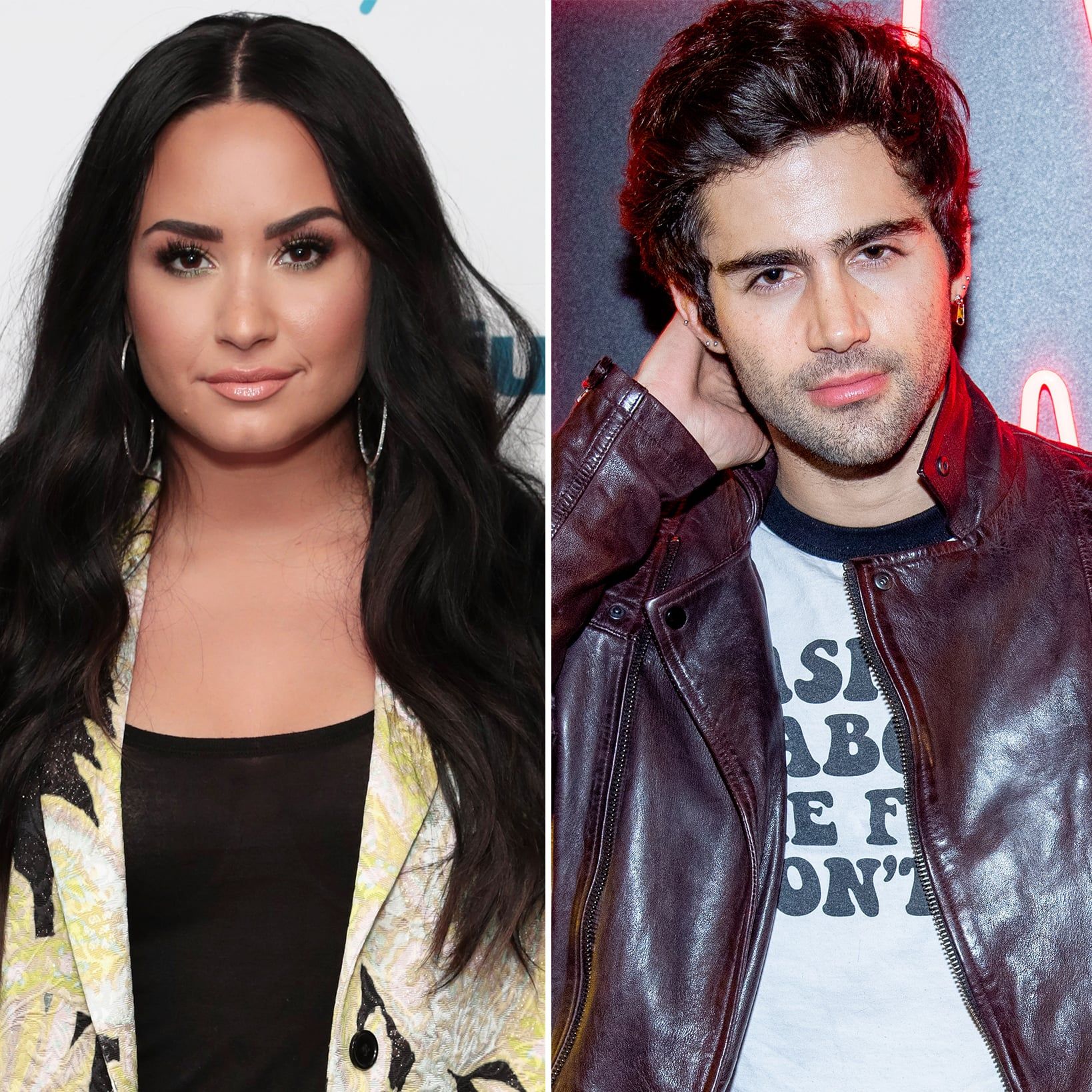 Деми Ловато ја раскина веридбата со Макс Ерих откако открила дека неговите намери не биле вистински.
28-годишната пејачка се вери со ѕвездата на Young and Restless во јули по четири месеци врска, но реши да повика тајмаут на нивната романса во септември, два месеца по романтичната понуда за брак покрај океанот.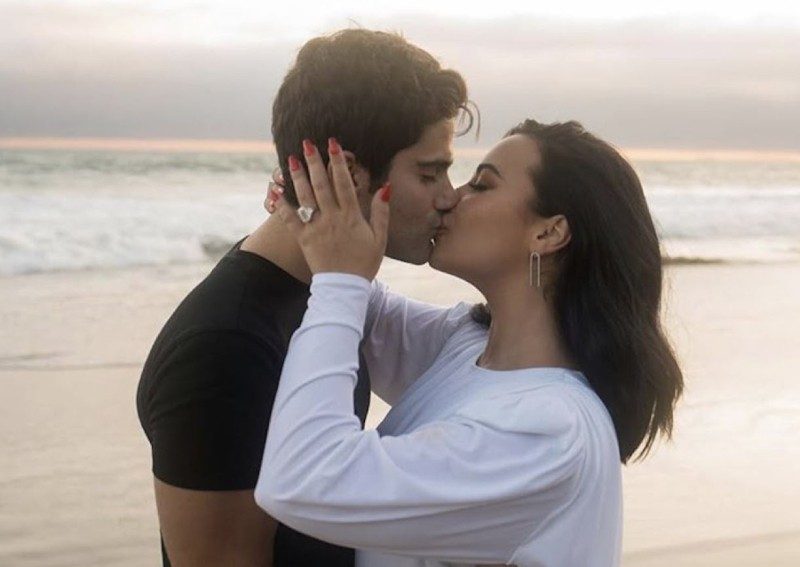 Извори блиски до пејачката тврдат дека Деми одлучила да ја прекине свршувачката бидејќи Макс (29) сe занел од слава кога нивната врска придонела неговиот јавен профил "да пукне".
Друг упатен извор рекол: "На Деми ѝбеше многу тешко кога сфати дека намерите на Макс не се вистински. Раскинувањето на веридбата не беше лесна одлука ".
Списанието "Пипл", повикувајќи се на истиот извор, пренесува: "Деми смета дека Макс се обидува да ја прошири својата кариера користејќи го нејзиното име зад грб. На Деми ѝ беше тешко да признае дека направила грешка кога станува збор за Макс ".
©Makfax.com.mk Доколку преземете содржина од оваа страница, во целост сте се согласиле со нејзините Услови за користење.

Фановите на "Битлси" можат да аплицираат за магистерска програма на Универзитетот во Ливерпул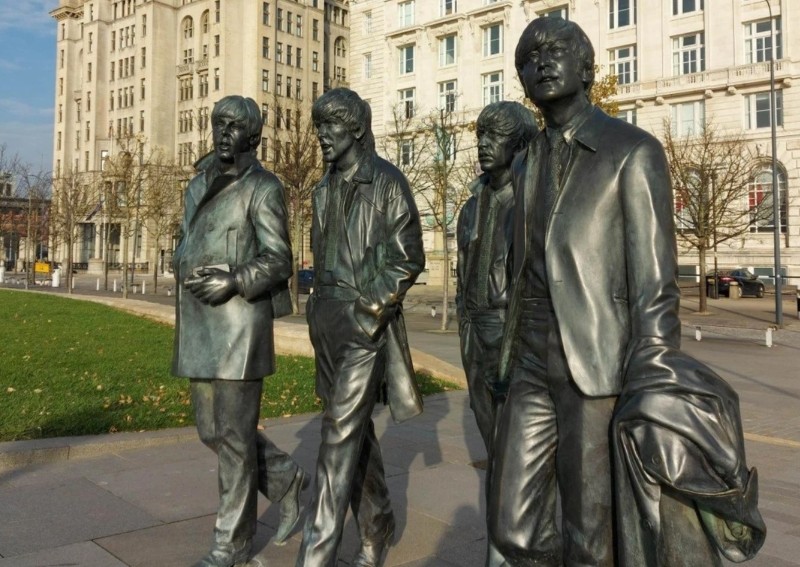 Тоа беа истрели што се слушнаа низ целиот свет… а за едно 10-годишно девојче од Филаделфија, СAД, атентатот врз Џон Ленон во 1980 година ја разгори страста кон "Битлси", а четири децении подоцна, страста кон култниот бенд се трансплантира од нејзината родна земја дури во Британија.
"Секој ден, сè што гледавте на ТВ беа илјадници луѓе со поплави од солзи, и јас помислив: "Кој бил овој човек? Тој сигурно бил навистина важен ", се сеќава Холи Теслер за атентатот.
"Тоа ме натера да се прашам кои се Битлси. Отидов во библиотека, најдов биографија, почнав да читам…и бев фасцинирана. Кога се вртив дома им реков на моите родители: Дали знаевте дека Пол Макартни е левак? По неколку недели бесконечно проучување на тривијали, родителите ми кажаа: Слушај ја нивната музика!"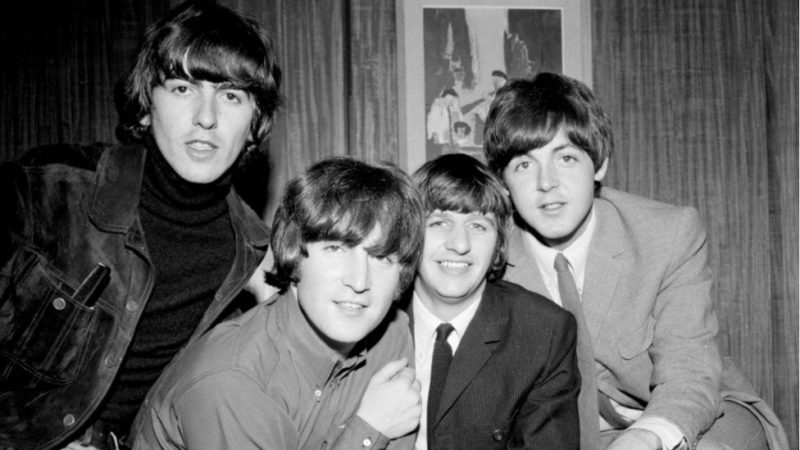 Две децении подоцна, Теслер го посетила родното место на Битлси, Ливерпул, во северозападна Англија, за да магистрира (МБА) по музичка индустрија, пристигнувајќи точно на време за смртта на вториот Битлс, Џорџ Харисон.
Теслер потоа докторирала на тема "Битлси", а сега – уште 20 години подоцна – таа повторно се врати во Ливерпул, овој пат да предава нова магистерска програма за "Битлси" на Универзитетот во Ливерпул. Оваа студиска програма ќе го истражува огромното влијание на Fab Four ("Фантастична четворка") врз културата и популарната музика.
И покрај пандемијата, студиската програма привлече широко распространет публицитет и интерес од потенцијални студенти од цел свет.
"Ова е извонредно", вели Теслер. "Знаев дека ќе привлече внимание, но ова е далеку над моите очекувања. Многу е возбудливо," вели таа.
"Аплицираа луѓе од различни земји и различни возрасти, меѓу нив и двајца професори од колеџ, лекари…Ние бараме луѓе кои се професионалци во области како што се туризам за културно наследство, култура, музика и креативни индустрии или луѓе кои се стремат на овие полиња."
Студентите ќе го истражат наследството на легендарниот бенд на магистерска програма на тема "Битлси: Музичка индустрија и наследство" (The Beatles: Music Industry and Heritage).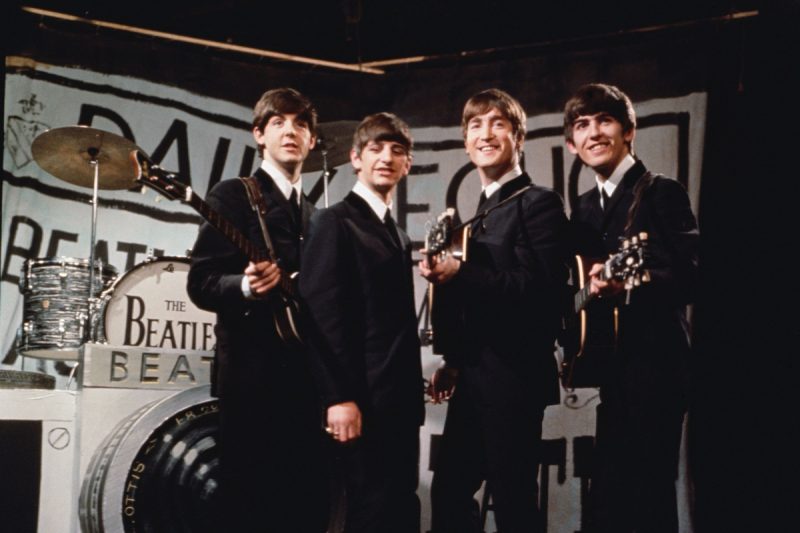 Студентите ќе учат за влијанието на бендот врз популарната музика и култура, вели Холи Теслер, водач на програмата.