Експертите одговорни за сликите на кралицата останаа без работа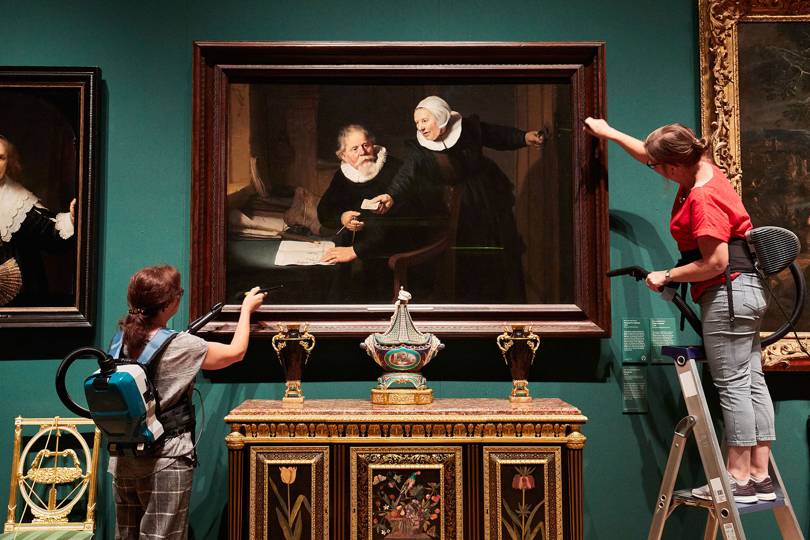 Двајцата одговорни за уметничката колекција на британската кралица заминуваат и нема да бидат заменети засега поради ударот на Ковид-19 врз финансиите на монархијата.
Историската функција кустос-советник датира од ерата на кралот Чарлс Први, носителот на оваа функција е одговорен за огромната колекција уметнички дела на кралицата. Се смета за едно од најдобрите работни места во светот на уметноста, но Дезмонда Шо-Тејлор може да биде последниот кусос на сликите на кралицата, објави британски "Тајмс".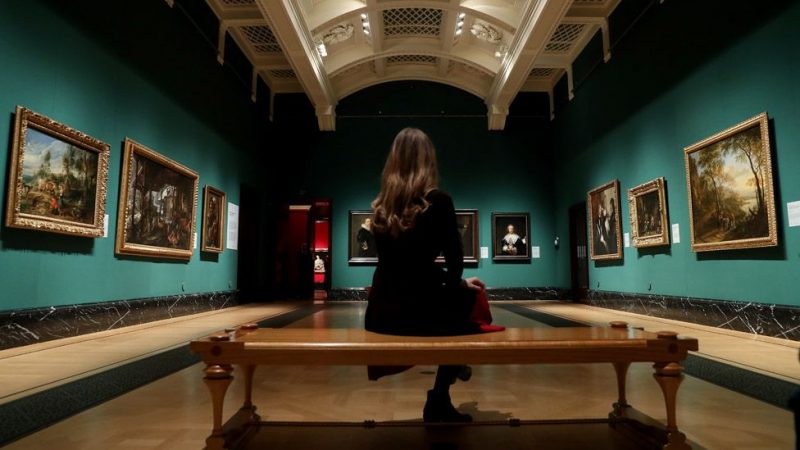 Организацијата "Кралска колекција", или Royal Collection, потврди за весникот дека потегот е дел од процесот на преструктуирање: како дел од преструктуирањето на фондацијата "Кралска колекција", Дезмонда Шо-Тејлор, геодет на сликите на кралицата и главен геодет, и Руфус Бирд, геодет на уметничките дела на кралицата, ќе ја напуштат организацијата во рамките на програмата што предвидува испратнина за доброволно заминување.
Позицијата е создадена во ерата на кралот Чарлс Први кога тој го ангажирал Абрахам ван дер Дорт да му помогне да создаде импресивна колекција на уметнички дела.
Во денешно време кустос-советникот за слики на кралицата ја надгледува набавката на нови дела, но исто така советува и организира изложби.
©Makfax.com.mk Доколку преземете содржина од оваа страница, во целост сте се согласиле со нејзините Услови за користење.

Концерт со музички ѕвезди ја обележа инаугурацијата на Џо Бајден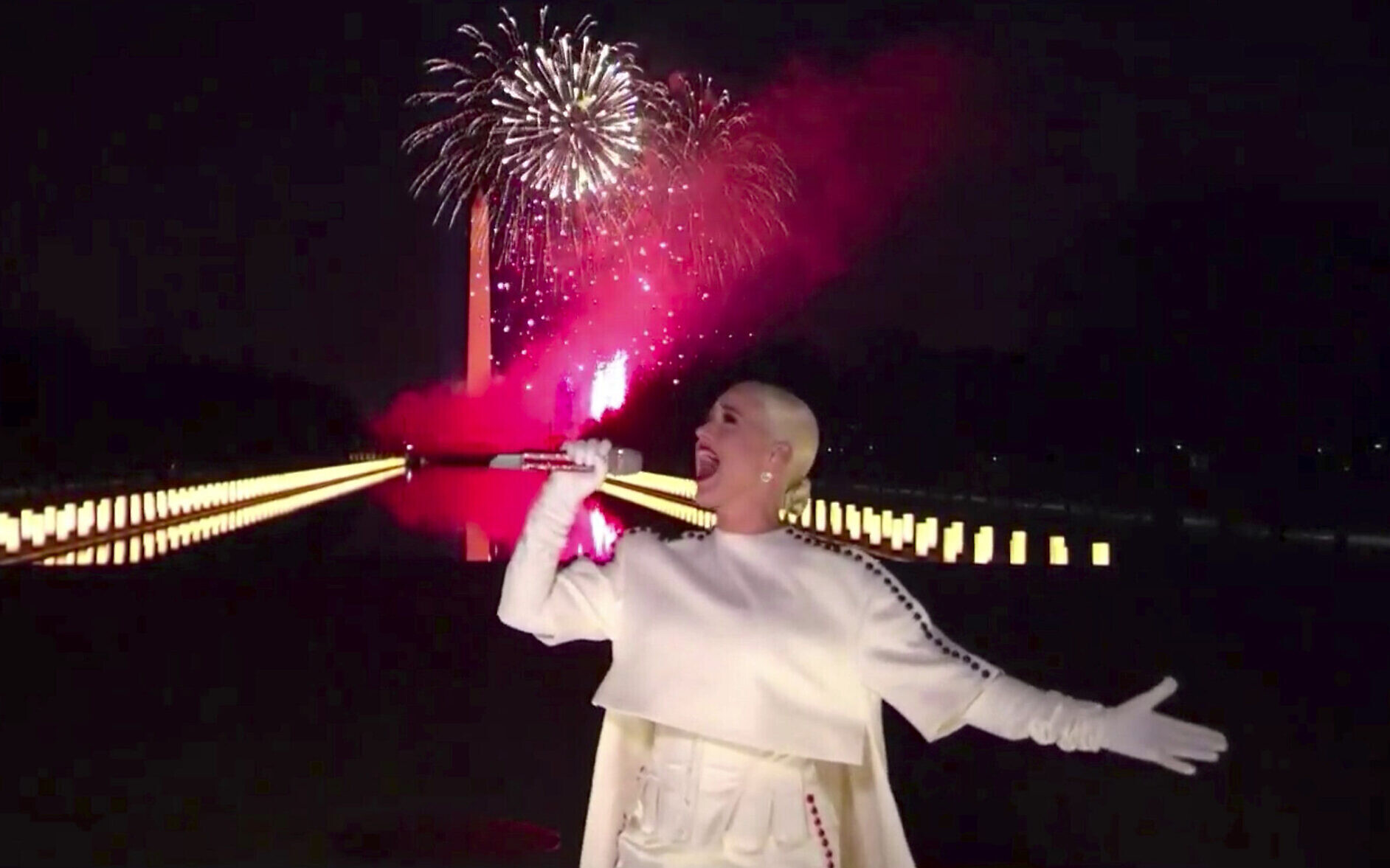 Ѕвезден концерт го означи почетокот на претседателството на Џозеф Бајден, со настапи на Брус Спрингстин, "Фу Фајтерс", Кети Пери, Деми Ловато, Бон Џови и други.
Темата на концертот не беше прослава, туку единство, со оддавање почит на работниците во првата линија на фронтот кои го понесеа најголемиот товар на Ковид-пандемијата.
"Овој ден е сведок на трајноста на нашиот американски идеал", рече Том Хенкс, кој беше домаќин на шоуто.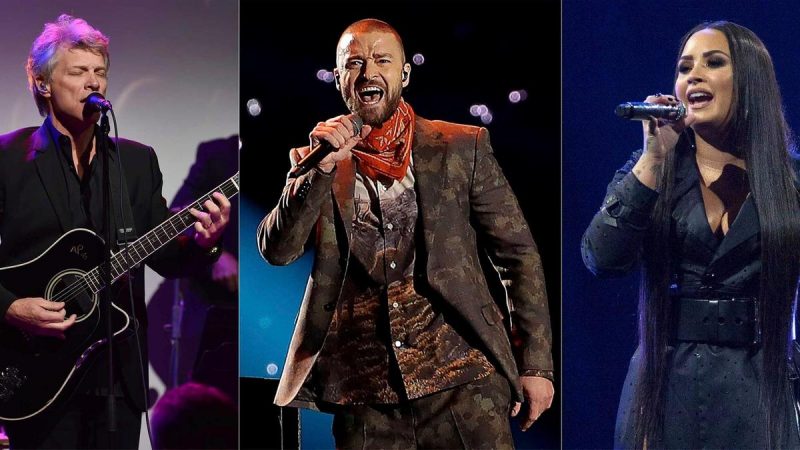 Брус Спрингстин го започна настанот со песната Land Of Hope and Dreams.
Стоејќи на скалите на меморијалниот центар Линколн во Вашингтон, текстот на песната, првпат изведена во 1999 година, ги рефлектира аспирациите на новата администрација.
"Остави ги зад себе твоите таги…нека овој ден биде последен ", запеа ѕвездата. "Утре ќе има сонце…и сето ова темнина ќе биде минато".