Елтон Џон открива незгодни детали од дворот, Гир и Сталоне физички се пресметале заради принцезата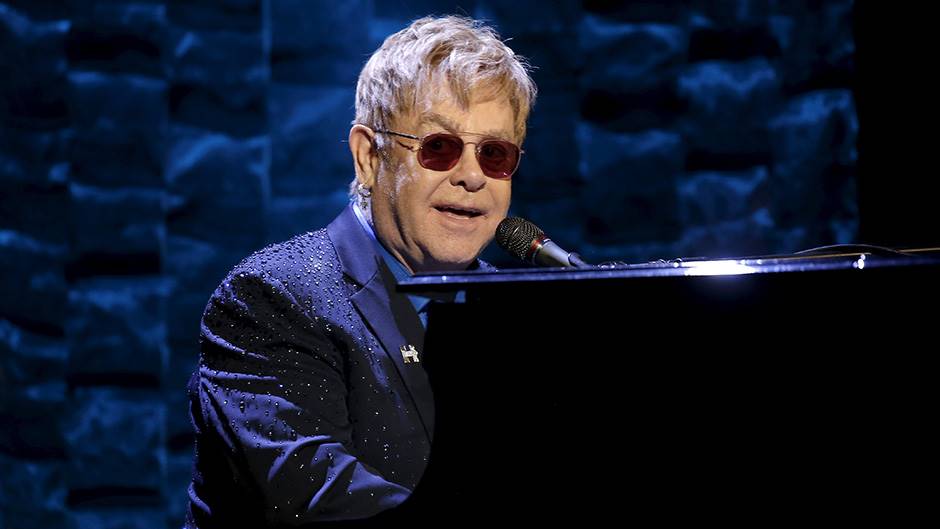 Легендарниот пејач Елтон Џон за неколку дена ја објавува својата автобиографија со име "Јас, Елтон Џон", а судејќи според содржината објавена од британскиот "Дејли мејл", целиот свет ќе зборува за скандалозните моменти што ги опиша пејачот во книгата.
Одредени делови од книгата што се веќе објавени ја возбудија јавноста од британското кралско семејство до Холивуд! Книгата веќе е прогласена за рок-мемоари на векот, што не е ни чудо ако се земе предвид дека е напишана во добро познатиот ексцентричен стил на Елтон со доза на неговиот специфичен хумор.
Во 1981 година, малку пред Дијана да се омажи за принцот Чарлс, тој присуствувал на роденденска забава на кралското семејство во Англија и вечерта ја опиша како најтивката диско-забава во светот.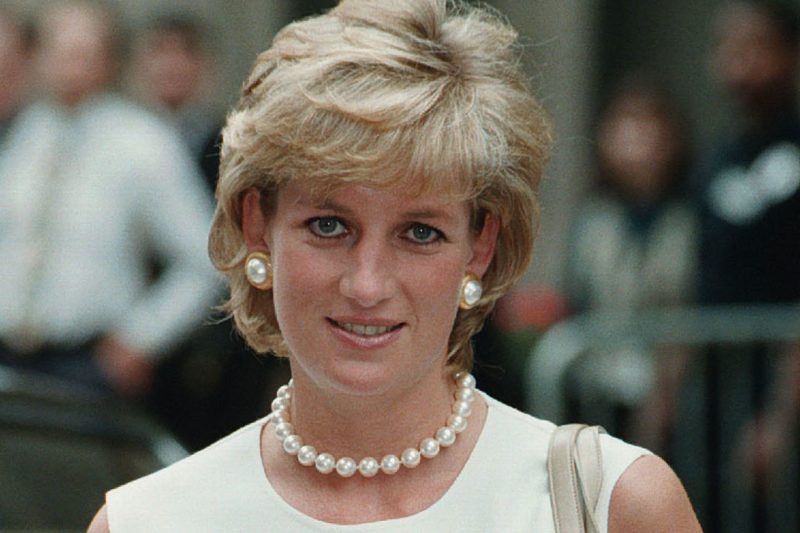 "И тогаш Дијана влезе во салата. Веднаш кликнавме и го поминавме остатокот од вечерта заедно танцувајќи", пишува Џон во книгата.
"Уште откога ја познавав, таа беше феноменално друштво, најдобра гостинка на секоја вечера, неверојатно индискретна, вистинска озборувачка: можевте да ја прашате што било и таа веднаш ќе ви кажеше. Јас ѝ бев пријателски наклонет на Дајана и таа ме воодушевуваше, но тоа не беше ништо во споредба со влијанието што го имаше врз мажите што не беа геј. Мажите во нејзино присуство се чинеше дека целосно го губеа умот: тие беа целосно маѓепсани. Додека работев на The Lion King, Џефри Каценберг, шеф на 'Дизни', дојде во Англија. Дејвид Фурниш – мојот сопруг денес – и јас приредивме вечера за него и неговата сопруга и ги прашав дали има некој што би сакале да го запознат. Рекоа како од топ: 'Принцезата Дијана'", пишува Елтон Џон.
Покрај принцезата Дијана, тој на вечера ги поканил пејачот Џорџ Мајкл и актерите Ричард Гир и Силвестер Сталоне.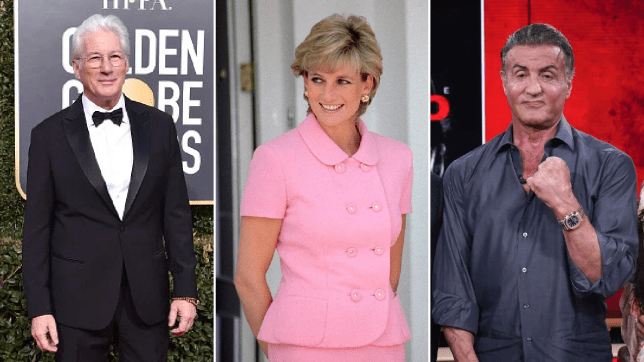 "Се разви необична сцена. Ричард Гир и Дијана веднаш воскликнаа. Во тој момент Дијана и Чарлс веќе беа разделени, а Ричард ја прекина врската со Синди Крафорд. Заедно седеа пред огништето, се фокусираа еден на друг во разговорот", се сеќава Елтон во книгата.
Сепак, како што објасни тој понатаму, нивното пријателство не му се допаднало на Сталоне, кој се разбеснел. Според книгата, вечерата се служела и Гир и Сталоне ги немало на повидок.
"Го замолив Давид да ги најде. Тој се врати со двајцата, но премногу пребледен и ми рече дека речиси физички се пресметале. Се покажа дека ги најде Сталоне и Ричард во ходникот како се туркаат, очигледно беше дека тие решиле да се борат за Дијана со тупаници. Тој успеа да ја смири ситуацијата затоа што се преправаше дека не знае што се случува".
По вечерата, Дајана и Гир го продолжиле разговорот пред огништето, а Сталоне одлучил да си оди дома.
©Makfax.com.mk Доколку преземете содржина од оваа страница, во целост сте се согласиле со нејзините Услови за користење.

(Видео) Церемонијата на "Греми" почна со оддавање почит на Коби Брајант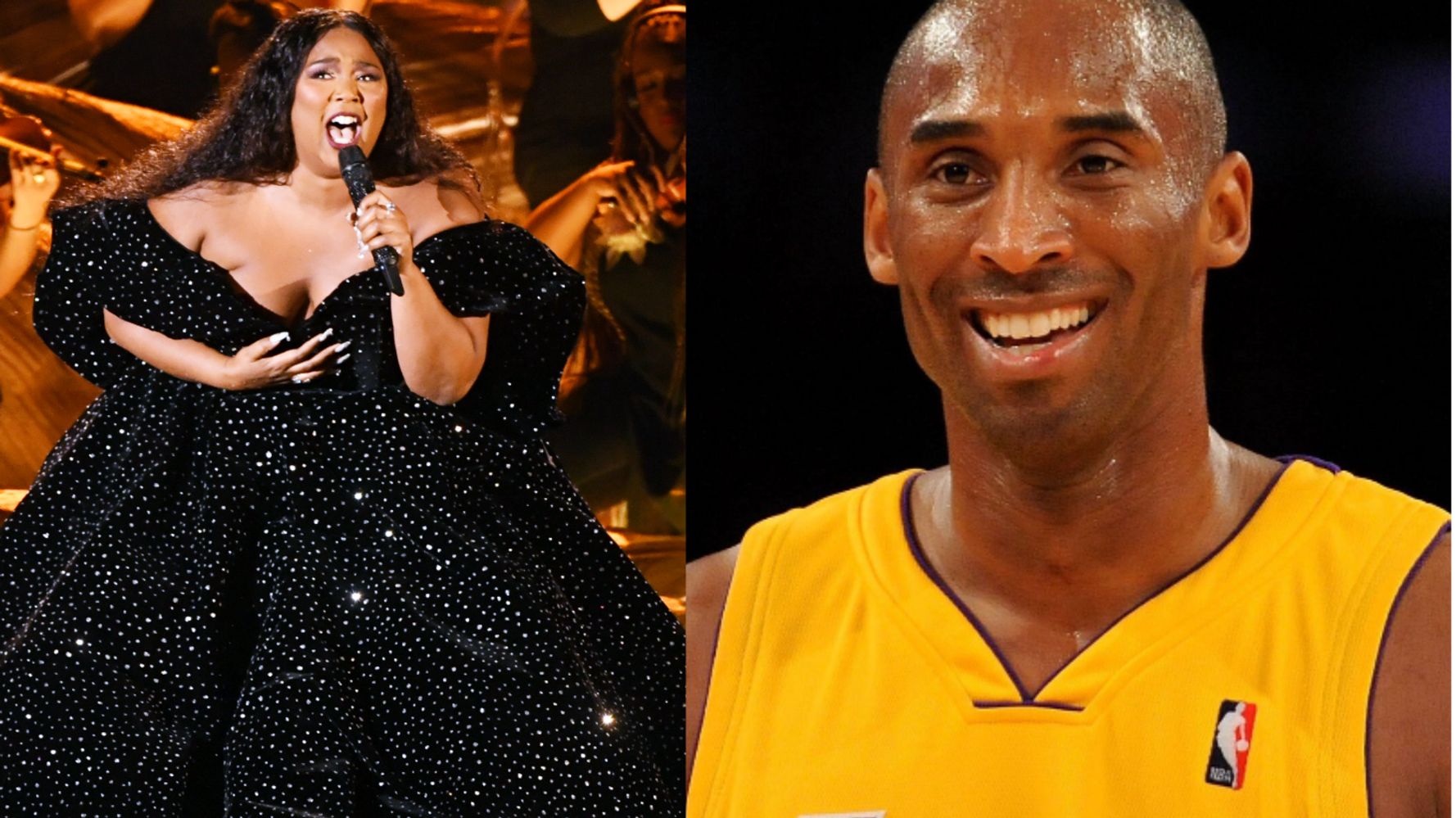 Доделувањето на наградите "Греми" 2020 почна со оддавање почит кон кошаркарот Коби Брајант, кој загина во неделата, пишува британски Би-би-си.
"Вечерва е за тебе Коби", изјави поп-ѕвездата Лизо, отворајќи го настанот со својата балада Cuz I Love You.
Алиша Кис, која беше водителка, односно домаќин на големата музичка манифестација, целиот настан го посвети на Брајант.
Воведниот говор Алиша го почна со емотивни зборови со кои оддаде почит кон Коби и неговата ќерка, кои загинаа истиот ден.
"Денес Лос Анџелес, Америка и целиот свет изгубија херој. Буквално стоиме овде со скршено срце во домот кој Коби го изгради", рече Алиша во воведниот говор на Греми церемонијата што се одржа во арената во која играат Лејкерси.
"Ниту во еден момент не замислувавме дека шоуто ќе започне вака. Никогаш. Сакавме да направиме нешто што ќе опише барем малку, како сите се чувствуваме сега".
По говорот, во сеќавање на прерано починатиот Коби, Алиша продолжи со а капела верзија на So So Hard to Goodbye, во придружба на Boyz II Men.
Греми наградите се одржаа во Стејплс центарот – арената која многумина ја нарекуваат домот на Коби Брајант –  каде тој ја помина својата НБА-кариера во клубот Лејкерс.
Кошаркарската легенда и неговата 13-годишна ќерка прерано го загубија животот во хеликоптерска несреќа во неделата, 26 јануари.