Еминем ненадејно објави нов албум
Американскиот рап изведувач Еминем во четвртокот ги изненади обожавателите и преку својот твитер профил го најави објавувањето на неговиот 11-ти албум: "It's "Music to be Murdered by" . Омотот на албумот е моделиран според аудио издание на Алфред Хичкок со исто име, додека една од нумерите е насловена Алфред и е 30-секунден клип на славниот филмски режисер.
Албумот е уникатен и карактеристичен по соработката со светски познатите: Ед Ширан, Скајлар Греј, Кју-тип, Денаун, Вајт Голд, Џоел Ортиз, Дон Толивер, Андерсон и други.
©Makfax.com.mk Доколку преземете содржина од оваа страница, во целост сте се согласиле со нејзините Услови за користење.

Eколозите порачуваат: 15% од територијата на државата треба да бидат заштитено подрачје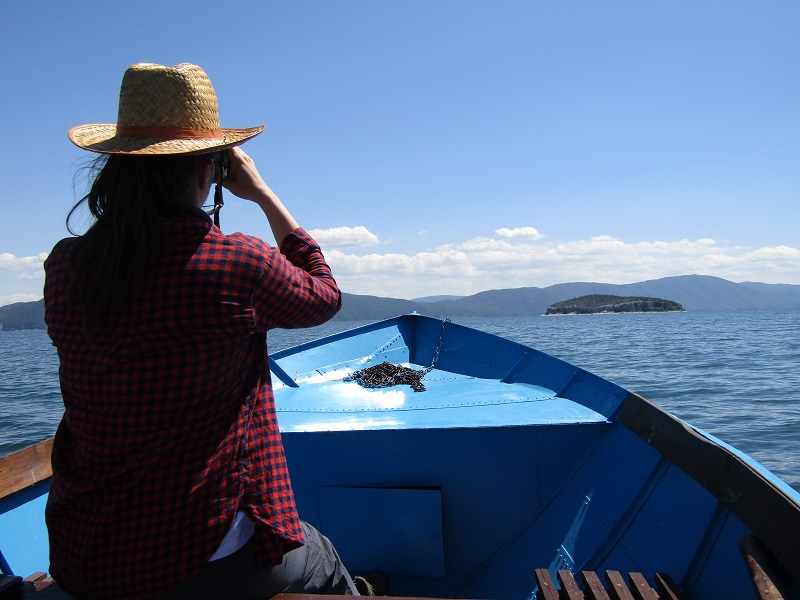 Светскиот ден на животната средина 5 јуни е значаен меѓународен ден за подигнување на свеста за зачувување на животната средина и се одбележува од 1974 година.
Програмата на Обединетите нации за животна средина (УНЕП) како и многу невладини организации, заедници и влади во повеќе од 150 држави во светот годинава овој ден го одбележуваат со различни онлајн настани под мотото "Време е за природата" (#ForNature), a домаќин на официјалната манифестација годинава е Колумбија во соработка со Германија.
Годинава во фокусот е биодиверзитетот којшто бара итна заштита, но и е од витално значење за опстанокот на човекот.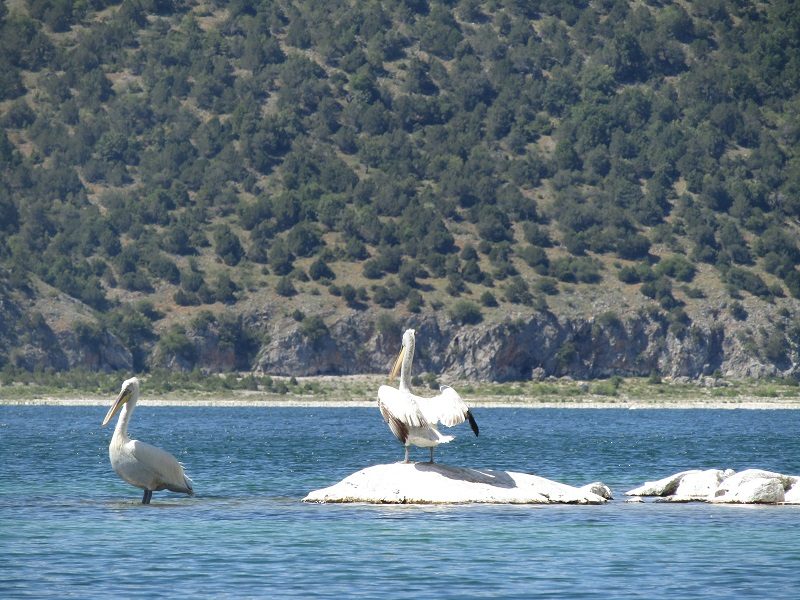 Годинава сите случувања почнувајќи од масовните пожари во Австралија, Бразил и САД, па сè до наездата со скакулци во Источна Африка, а сега и глобалната пандемија со Ковид-19 – ја истакнуваат поврзаноста на човекот со природата и природните циклуси.
Македонското еколошко друштво (МЕД) се придружува кон овие пораки и потсетува дека биодиверзитетот во делови од земјава е исклучително важен за зачувување не само од аспект на национално богатство туку и заради неговото европско и светско значење.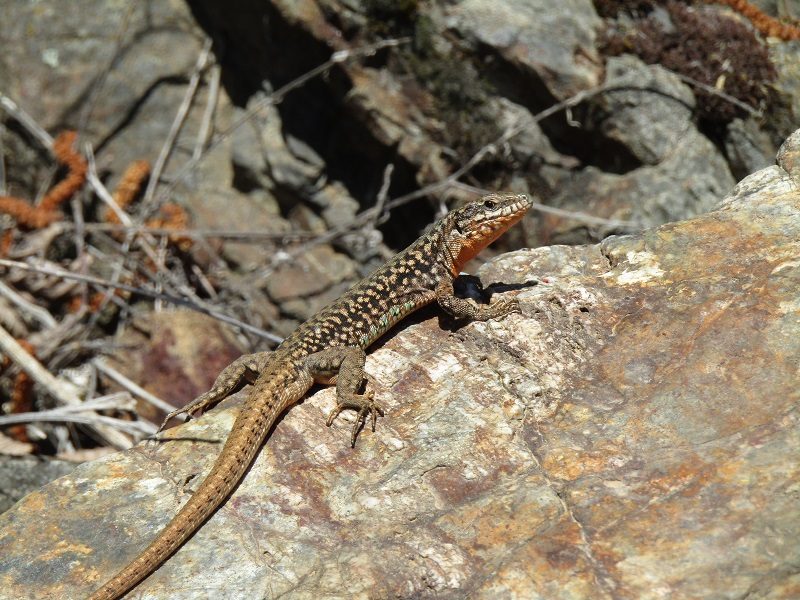 Мрежата на заштитени подрачја вклучува 86 подрачја, на површина од 230,083 хектари или околу 8,9% од територијата на државата.
Според Стратегијата за биолошка разновидност 2018-2023 земјава треба да ја зголеми површината на заштитени подрачја до 15% и да се обезбеди нивно функционално поврзување како еколошка мрежа и да се воспостави ефективно управување со заштитените подрачја во соработка со локалните заедници.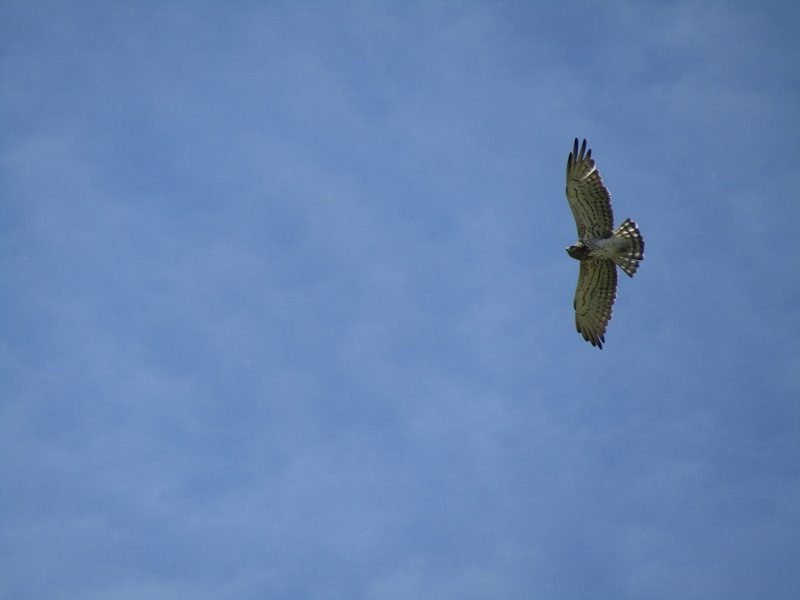 "Здрава планета е основа за здраво општество и треба да извлечеме поука од оваа криза. Вештините кои ги стекнавме изминатите месеци за новите начини на комуникација и спроведување на работните обврски и штедливото користење на ресурсите се надевам ќе внесат нов фокус на нашиот живот свртен кон природата. Време е да се тргнеме од линеарниот економски модел кој е неодржлив со преголемо користење на ресурси и создавање преголеми количини отпад, и преку иновативни зелени бизниси да се преориентираме кон циркуларната економија – ќе користиме помалку ресурси и енергија и со тоа ќе го заштитиме нашето природно богатство", изјави по повод Денот на животната средина, извршната директорка на МЕД, Робертина Брајаноска.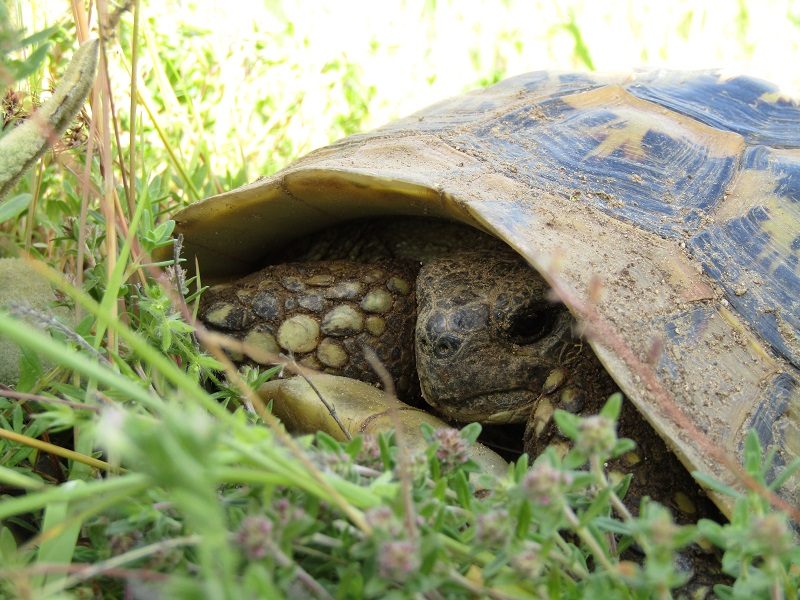 Животниот стил и технологијата имаат сериозни последици врз животната средина, затоа треба да размислиме како може да ја зачуваме животната средина и да го намалиме отпадот.
Според експертските проценки, на годишно ниво светот губи 27.000 видови, а доколку овој тренд продолжи, во следните 30 години би загубиле 25% од живите организми, односно, една четвртина од сиот жив свет на Земјата.