Животот на Тина Тарнер во нов мјузикл на Бродвеј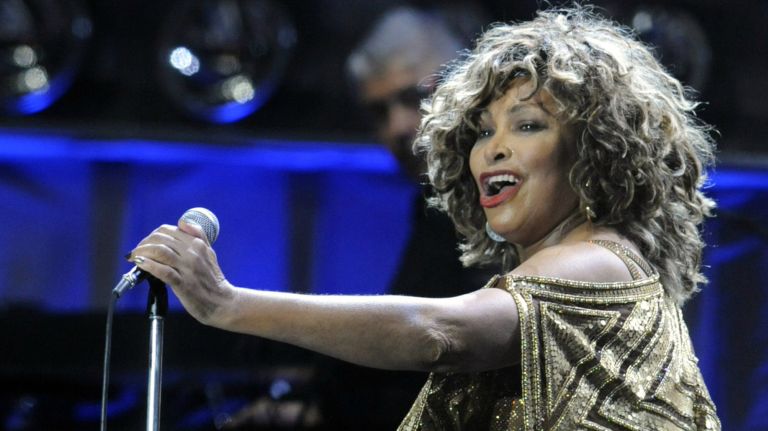 Колку и да звучи неверојатно, Тина Тарнер – рок и поп-легенда позната по својот извонреден вокал, долги нозе и неуништив дух – ќе наполни 80 години на крајот на ноември. А Бродвеј слави со нов мјузикл, кој ја раскажува нејзината необична животна приказна, пишува "Њусдеј".
"Тина: Тина Тарнер мјузикал", ја глуми Адриен Ворен како дива што освои "Греми", се отвара следниот четврток, 7 ноември, во театарот "Лант-Фонтана". Мјузиклот раскажува за скромните почетоци на пејачката (во Натбуш, Тенеси), нејзиниот подем на рок-ѕвезда со контролирачкиот насилен Ајк Тарнер, годините на очај – по напуштањето на Ајк во 1976 година кога речиси сите дискографски куќи ја отфрлија нејзината понуда за соло кариера – а потоа и нејзиниот неверојатен камбек со платинестиот албум "Приватна танчарка" од 1984 година. Во тоа време таа имала 44 години –  престара, според стандардите на индустријата во тоа време.
"Разделбата со Ајк Тарнер по 16 години малтретирање беше само почеток на нови предизвици, рече директорката на шоуто, Филида Лојд, во неодамнешното интервју за "Плејбил". Расизмот, сексизмот и агимизмот си го зедоа својот данок, објаснува Лојд. "Таа не направи свое деби на стадионска сцена сè додека не наполни речиси 50 години".
Претставата – со моќни изведби на нејзините хитови Proud Mary, River Deep, Mountain High и Simply the Best – ќе им ги освежи сеќавањата на фановите што имале можност да ја слушаат во живо на концерт.
"Тина Тарнер беше и остана олицетворение на женственост, сурова, чиста волја и страст", се сеќава Синди Дејвис, професор по англиски јазик во Институт за технологија во Њујорк, кој неколкупати бил на нејзини концерти.
Во едно интервју за "Ентертејнмент тунајт", легендарната Тарнер рече: "Едноставно, имам енергија. Јас сум роденa со неа".
©Makfax.com.mk Доколку преземете содржина од оваа страница, во целост сте се согласиле со нејзините Услови за користење.

Ана де Армас со пријателка на ручек на калифоринската "Венеција"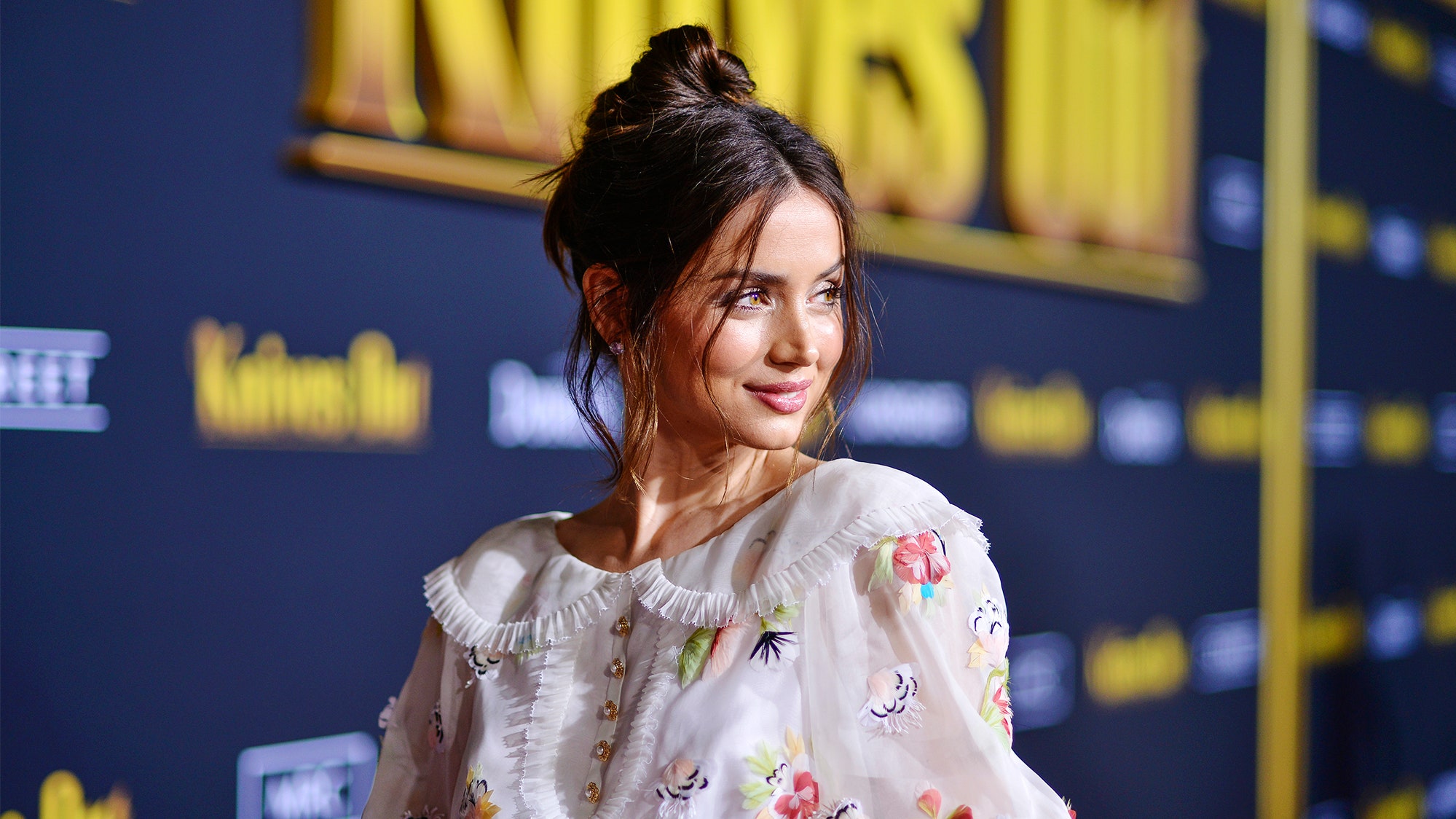 Актерката Ана де Армас во четвртокот беше видена како руча со една пријателка во вегетаријанскиот ресторан The Butcher's Daughter на познатата плажа "Венеција" во Калифорнија.
32-годишната Кубанка избра лежерна комбинација – бела блуза со куси ракави и црни панталони – за прошетка и попладневен оброк.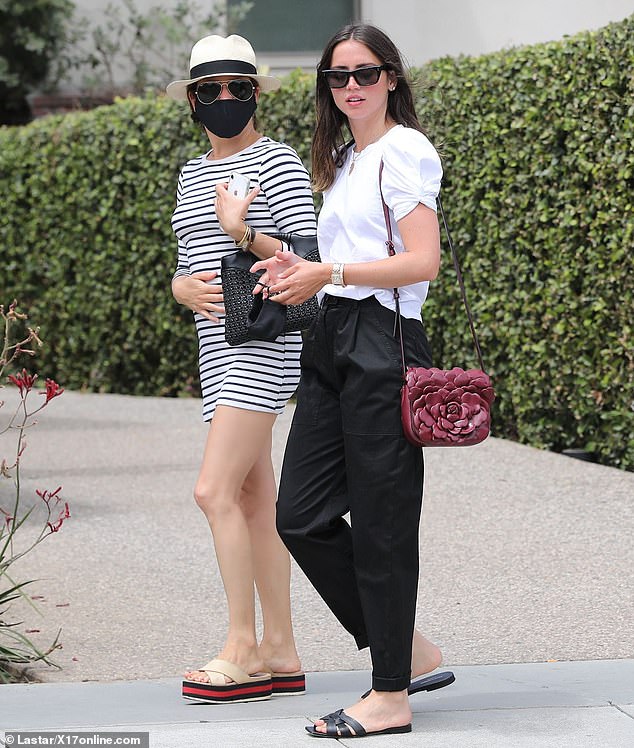 Помина повеќе од еден месец откако Ана е забележана со својот 48-годишен партнер Бен Афлек со кого се запозна на снимањето на еротскиот трилер "Длабока вода".
Последен пат беа видени заедно на плажата "Венеција" на 20 август.
Прекрасната Кубанка е Бонд-девојка во најновиот од серијалот филмови за тајниот агент 007 – "Нема време за умирање".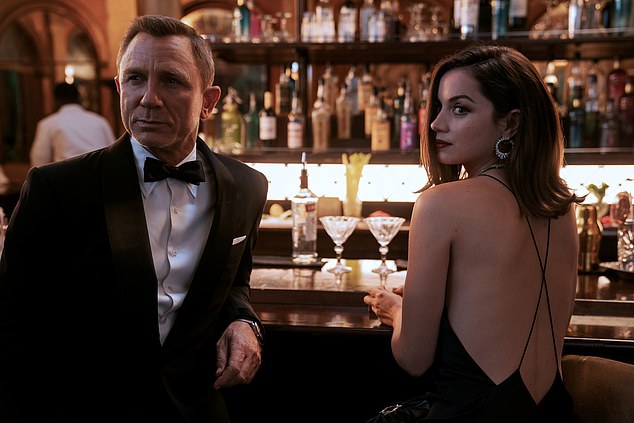 Афлек наводно е во Ирска, каде што го снима "Последниот дуел", во режија на Ридли Скот, со најдобриот пријател Мет Дејмон како втор главен протагонист. Во филмот е и актерот од "Војна на ѕвездите", Адам Драјвер.