Жолт картон за Би-би-си? Кралскиот божикен концерт ќе се емитува на Ај-ти-ви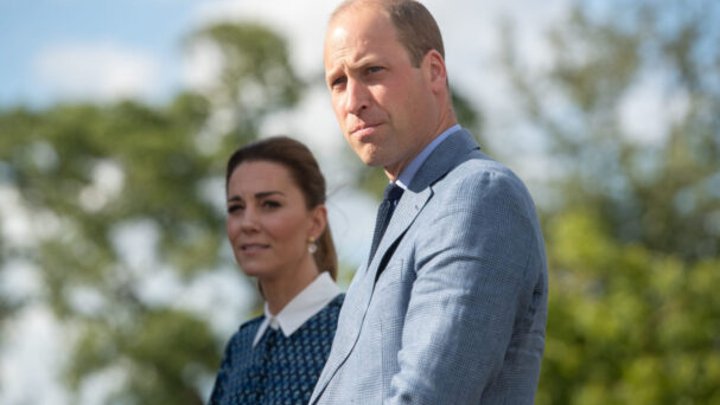 Кавгата меѓу кралското семејство и Би-би-си се вжешти откога принцот Вилијам и војвотката од Кембриџ му забранија на британскиот јавен сервис да го емитува нивниот традиционален концерт со божикни песни по бесот поради документарецот "Принцовите и печатот".
Хуманитарниот концерт, наместо таму, ќе се емитува на Ај-ти-ви (ITV), а Кејт Мидлтон ќе ги преземе должностите на водителка. Принцот Вилијам заедно со трите деца, принцот Џорџ (8), принцезата Шарлот (6) и тригодишниот принц Луис, исто така се очекува да присуствува.
Сепак, присуството на децата не е потврдено од палатата Кенсингтон.
Кралската двојка реши да му сврти грб на британскиот јавен сервис по емитувањето на првиот дел од документарецот во кој беа прикажани тврдења за наводна расправија меѓу принцовите Вилијам и Хари.
Кралското семејство смета дека требало да го види пред да почне да се прикажува и дека не му било понудено право да одговори на наводите изнесени во документарецот од два дела.
Повеќе британски медиуми, вклучувајќи го и Би-би-си, објавија дека војводата и војвотката од Кембриџ го понудиле својот божикен концерт на Ај-ти-ви наместо на Би-би-си по кавгата со корпорацијата.
Бакингемската палата во средата соопшти дека документарната серија The Princes and the Press изнела пренадувани и неосновани тврдења. Во реакцијата се наведува дека е разочарувачки да се даде кредибилитет на таквите тврдења.
Концертот со бадникови песни во Вестминстерската опатија првично требаше да биде емитуван од Би-би-си. Но, концертот ги помести каналите по очигледниот бојкот од страна на членовите на монархијата.
Се очекува програмата да биде снимена на почетокот на декември, а сепак ќе ја прави "Би-би-си студиос", разгранок за комерцијалната продукција на корпорацијата, и покрај промената на емитувачот.
©Makfax.com.mk Доколку преземете содржина од оваа страница, во целост сте се согласиле со нејзините Услови за користење.

Џони Мичел доби награда на Центарот "Кенеди"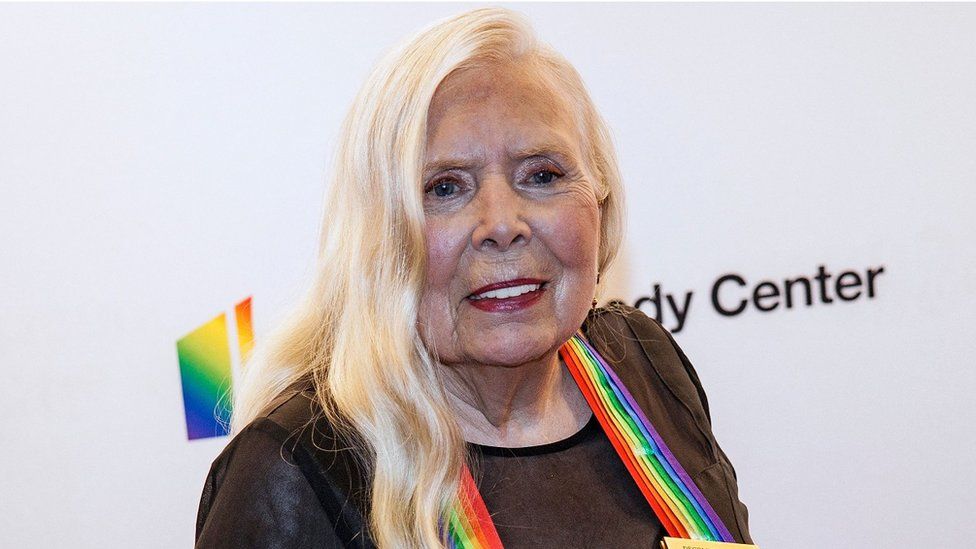 Легендарната канадска музичарка Џони Мичел се појави во јавност во неделата за да ја прими една од најпрестижните награди во американската уметност.
Претседателот Џо Бајден и првата дама Џил Бајден исто така присуствуваа на доделувањето почести во престижниот Центар "Кенеди" во Вашингтон. Претходниот претседател Доналд Трамп ја прескокнуваше престижната уметничка церемонија по критките на одликувани уметници.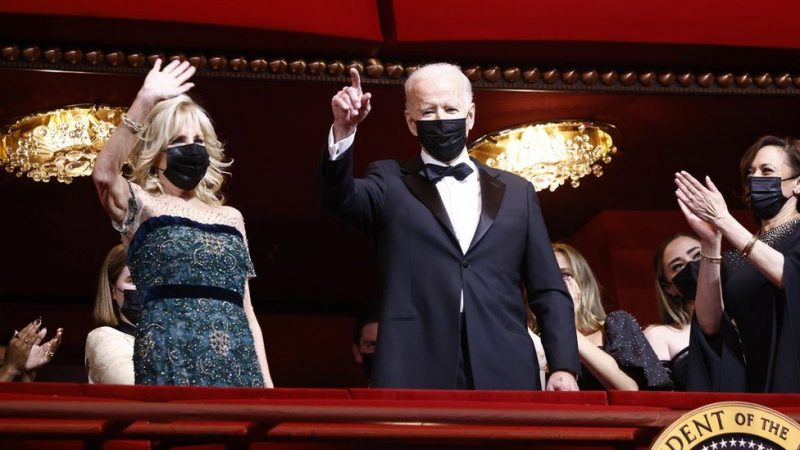 Во текот на настанот неколку пејачи, вклучувајќи ги Нора Џонс и Британи Хауард, изведоа некои од класиците на Мичел.
Признанија добија и актерката Бет Мидлер и основачот на "Мотаун" (Motown), Бери Горди.
Стиви Вондер ја предводеше четиричасовната гала на славни ѕвезди во Вашингтон.
Секоја година Центарот "Кенеди" им оддава почит на кариерите и достигнувањата на уметниците што помогнале да се обликува културниот живот во САД.