Затворски фотографии кои покажуваат како различни земји ги третираат криминалците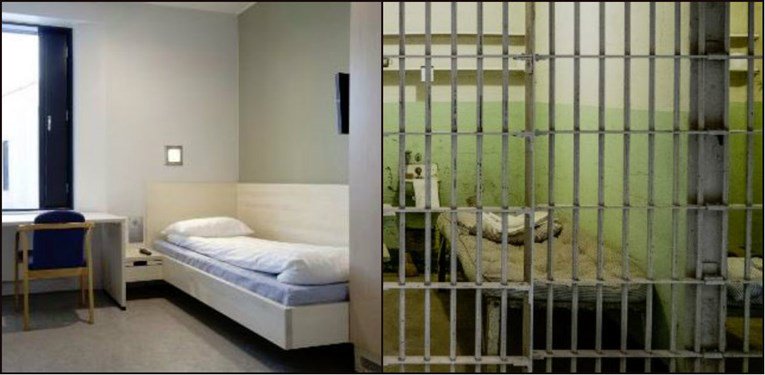 Постои голема разлика во затворските услови во зависност од тоа во кој дел од светот се наоѓате.
Различни земји имаат радикално различна затворска култура, на пример, затворот во Норвешка е сосем поинаков од мексиканскиот или канадскиот.
"ВТ" состави листа на фотографии од затвори низ светот за да покаже колку различно живеат луѓето зад решетките.
Алтиплано, Мексико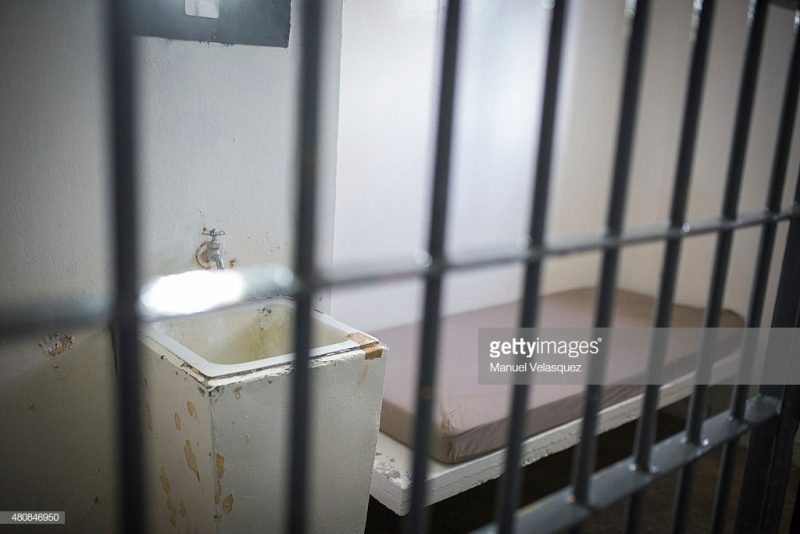 Норвешка
Halden Prison in Norway.
This prison looks like you need distinctions to get accepted in. pic.twitter.com/8FiXwsVRnO

— Miami Malume (@Adverttown) December 16, 2018
Канада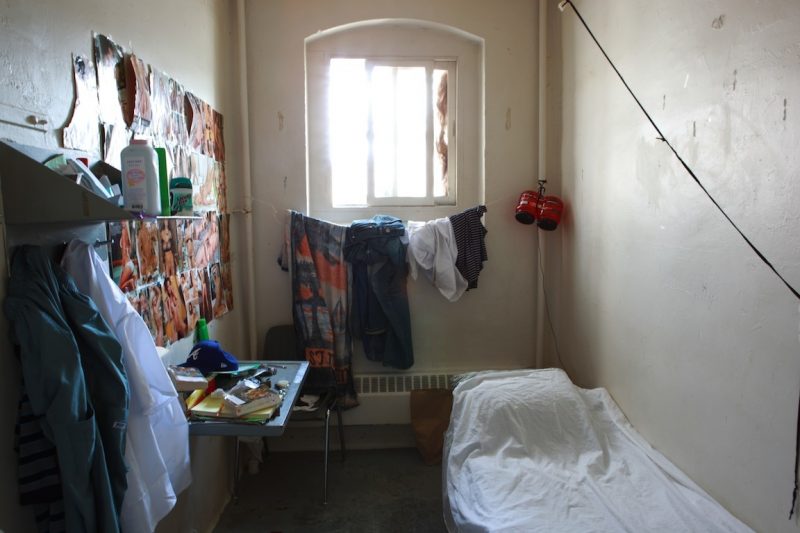 Англија
Prison… me, no way – https://t.co/bWxPvoIStP pic.twitter.com/Vp2414IdWn

— Bridlington Echo (@bridlingtonecho) November 19, 2018
Затвор Рикерс Ајленд, САД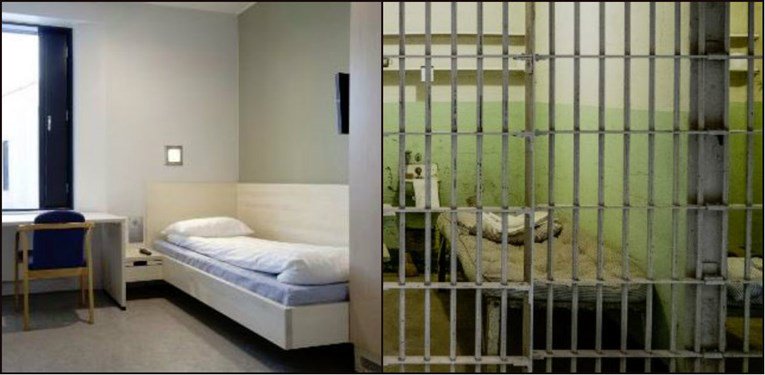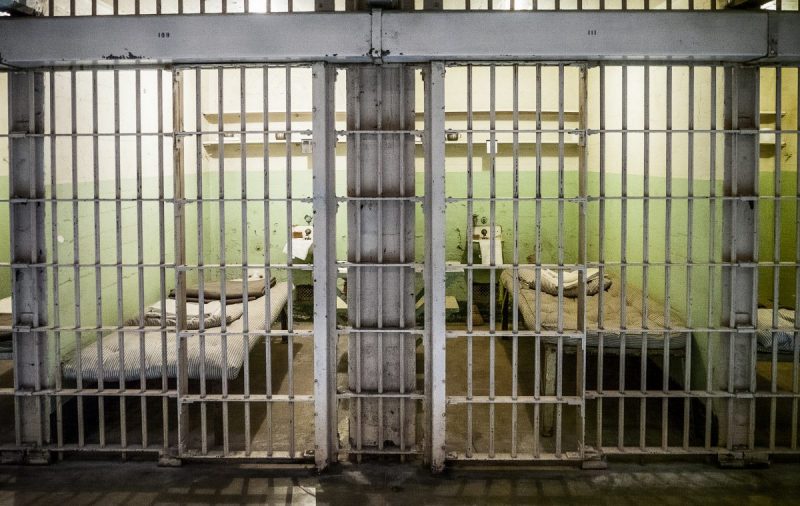 Неве Тирза, Израел
ISRAEL: Neve Tirza is Israel's only women's prison. Most cells are 13 square meters including a toilet and shower. Each cell houses about six women, who often have to share sleeping spaces. https://t.co/kCLK6yvc42 pic.twitter.com/lgu0DBTup4

— Kat Murti (@KatMurti) April 9, 2018
Градски затвор Кезон, Филипини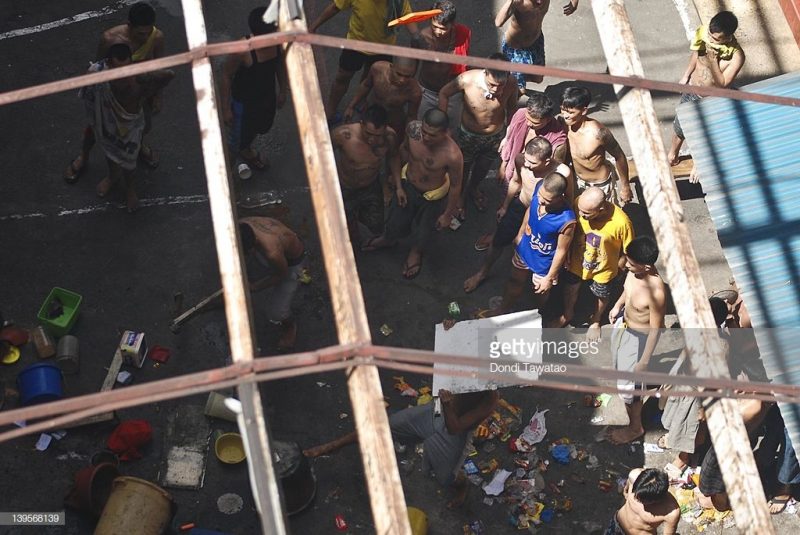 ©Makfax.com.mk Доколку преземете содржина од оваа страница, во целост сте се согласиле со нејзините Услови за користење.

"Мирор": Анџелина Џоли повредена и бесна поради романсата на Бред Пит и Џенифер Анистон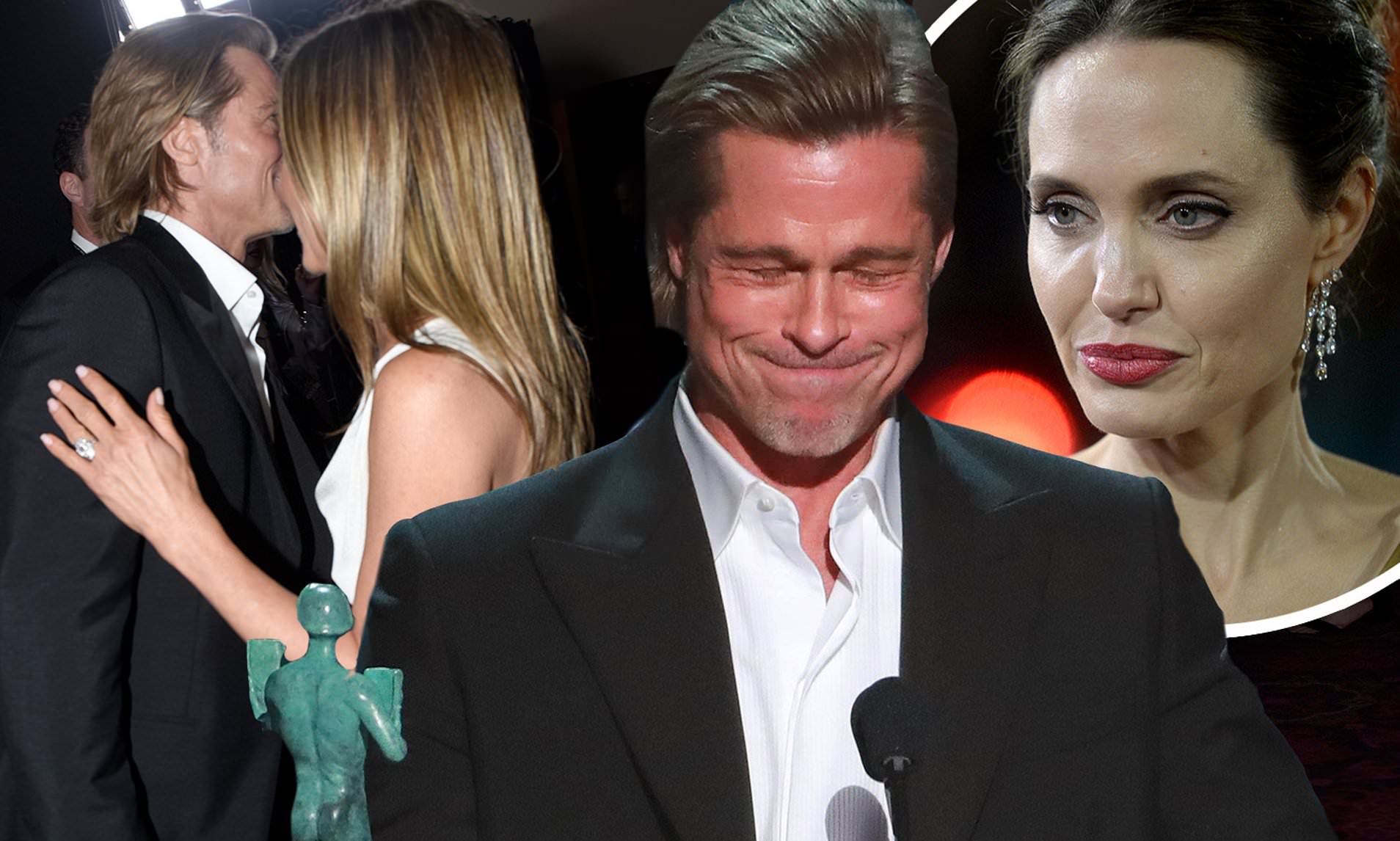 Овој период пред 15 години Анџелина Џоли и Бред Пит беа заедно во хотел во Палм Спрингс, а во Лос Анџелес Џенифер Анистон поднесуваше барање за развод, пишува британски "Мирор".
Озборувањата за жешката романса меѓу главните протагонисти на  "Г. и г-ѓа Смит" со месеци кружеа во јавноста. И покрај негирањата од двете ѕвезди на блокбастерот, петгодишниот брак на Бред и Џенифер заврши.
Но, доколку премотаме напред во денешно време, 2020 година, ќе ги видиме Бред (56) и Џенифер (51) како повторно се дружат и заедно им се радуваат на добиените "Оскари" и згора на тоа, извори што тврдат дека двајцата планираат тајна свадба на плажа во Мексико.
"Па што прави Анџелина (44) во врска со ова?", пишува весникот.
Кога на почетокот од оваа година таблоидите почнаа да шпекулираат за повторно обединување меѓу нејзиниот поранешен и Џенифер, мајката на шест деца беше прилично изненадена и збунета.
"На Анџелина не ѝ е гајле за наводната врска на Џен и Бред… таа знае дека се пријатели и тоа не ѝ смета", изјави извор близок на холивудската актерка за "Холивуд лајф". "Таа продолжува понатаму. Нема да дозволи ова да ја извади од колосек", тврдеа извори блиски до Џоли.
Меѓутоа, ситуацијата во последно време нагло се промени, особено откако Бред се пошегува за пропаднатиот брак на една цереминија на доделување филмски награди, а на церемонијата беше и насмеаната Џенифер.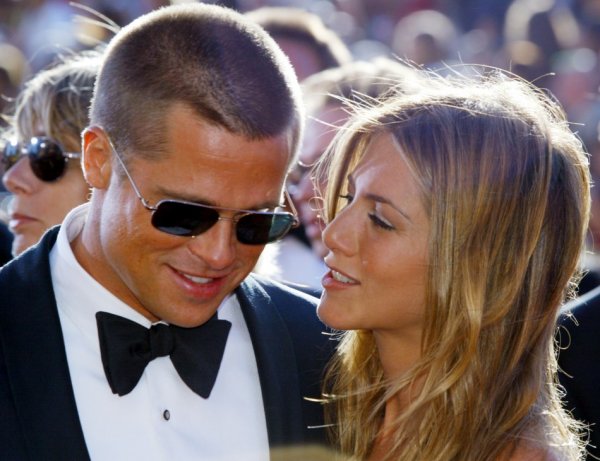 Анџелина Џоли сега веќе е бесна поради шпекулациите за обновената романса, а уште повеќе и за наводната тајна венчавка.
"Таа приватно побара на Џен да ѝ се забрани да ги гледа децата", изјави инсајдер за австралиското списание Woman's Day тврдејќи дека таа поднела барање за единствено старателство.
"Ова е огромен шок за сите. Бред штотуку почна да се чувствува дека неговиот живот се враќа на вистинскиот пат по три години пекол. Тој се надева дека разводот ќе биде финализиран до мај".
Се чини дека Бред повторно се поврза со Џенифер на забавата што таа ја приреди по повод својот 50-ти роденден, а набргу потоа и на божикната забава  во нејзината куќа во Лос Анџелес. Ова беа први директен контакти по неговата разделба со Анџелина (2016 година).
"Мислам дека Џенифер никогаш не престана да го сака иако ѝ го скрши срцето и ја остави поради Анџелина. Ѝ требаше многу време за да му прости, а простувањето е голем чекор за да се продолжи понатаму", британскиот весник цитира извор близок до Анистон.
Таблоидите коментираат дека Бред никогаш не бил посреќен.