Како се бодува Евросонг и зошто дојде до пресврт во финалето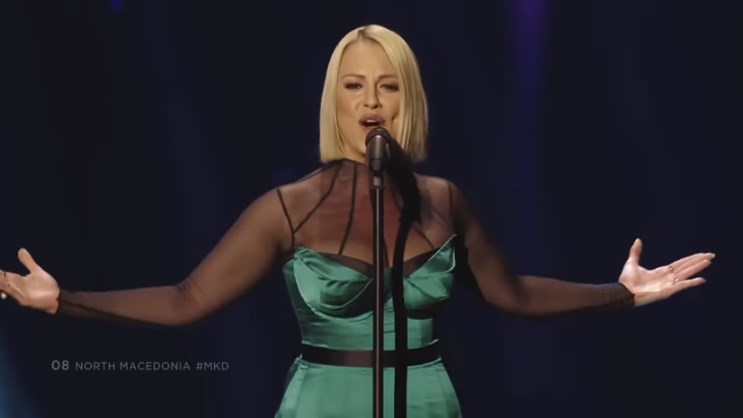 Драматичниот крај на Евросонг во кој до последната секунда со читањето на гласовите од публиката не се знаеше кој ќе победи предизвика бурни коментари на социјалните мрежи околу системот на гласање.
Иако Шведска и Македонија по гласањето на стручното жири беа на врвот на листата, гласовите на публиката целосно ја сменија сликата на табелата и победи претставникот на Холандија, пишува "Индекс" кој го образложува начинот на гласањето во финалето.
Начинот на бодување според кој првопласираната земја добива 12 поени, втората 10, третата 8 и така натаму е воведен во 1975 година. Од почетокот на ова натпреварување до крајот на 90-те гласаше исклучиво жири комисија, а потоа беше воведено и гласањето на публиката.
Пред неколку години правилата беа повторно сменети и оттогаш највпечатливите можат да добијат гласови и од жири комисијата и од публиката (50:50). До тоа дојде за да се стави крај на "добрососедското гласање", но и за шоуто да биде поинтересно. Овогодишниот пресврт во финалето е доказ дека тоа навистина ги зачинило нештата.
Секоја земја која учествува има стручно жири составено од поединци кои се истакнати во подрачјето на медиумите и музичката индустрија. Тие составуваат листа на поени и најдобрите 10 песни според нивното мислење добиваат поени од 1 до 12. На исти начин се составува и листата од телефонските гласови.
Доколку дојде до тоа две песни да имаат исти број на гласови, предност има онаа која добила повеќе гласови од страна на публиката.
Иако Македонија (237) и Шведска(239) имаа поголем број гласови од Холандија (231), на крајот од публиката добија помалку гласови и тоа им ја oдзеде победата.
Шведска од публиката доби 93 поени, а Македонија 58, додека Холандија доби 261 поен. Македонија од второто место, по гласовите на публиката заврши на осмото место, што е најдобар резултат постигнат досега на ова натпреварување.
©Makfax.com.mk Доколку преземете содржина од оваа страница, во целост сте се согласиле со нејзините Услови за користење.

(Видео) Роналдо најмногу жали што неговиот покоен татко не го видел кога станал најдобар во светот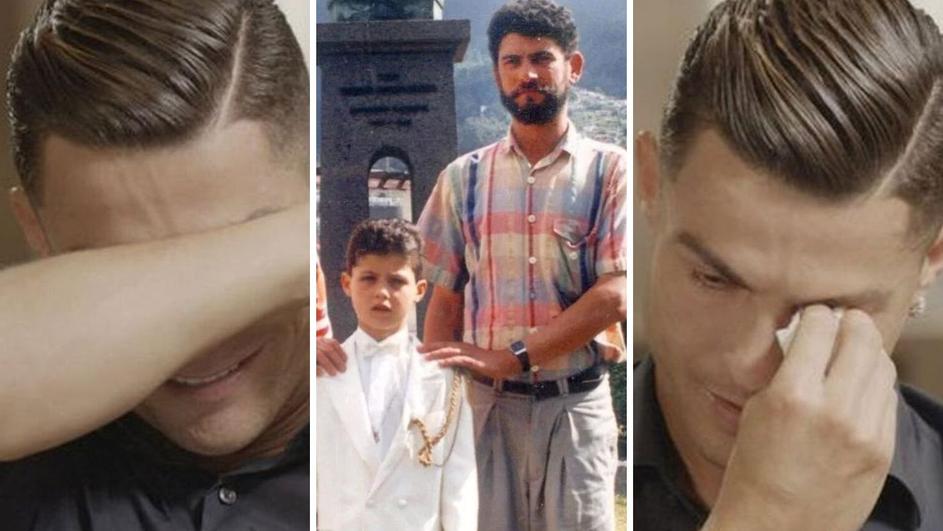 Кристијано Роналдо (34) дошол во емисијата на Пјерс Морган очекувајќи забавно, безгрижно интервју, а завршил бришејќи ги солзите со марамчиња. Британскиот водител му покажал видео во кое неговиот починат татко гордо зборува за него. Португалецот не можел да ги запре солзите кога го видел Хозе Динис Авеиро на екран.
Во краткото видео, Хозе зборува за неговиот син и неговите достигнувања додека тој стои на влезот во куќата. Роналдо го загубил својот татко кога имал само 20 години. Хозе Динис Авеиро бил војник, а откако се вратил од војните во Мозамбик и Ангола, се одал на алкохол. Починал од откажување на црниот дроб во 2005 година.
"Мислев дека интервјуто ќе биде смешно, не очекував да плачам. Никогаш не сум го видел ова видео. Морам да го покажам ова на моето семејство. Јас навистина не го познавав татко ми многу. Тој беше алкохоличар. Не можев да разговарам со него. Немавме ниту еден нормален разговор. Беше тешко", рече Роналдо.
Cristiano Ronaldo breaks down in tears during interview with Piers Morgan 😔

He's upset that his father never got to see how great he became.pic.twitter.com/513G5Ooaz8

— GiveMeSport Football (@GMS__Football) September 16, 2019
Водителот Пјерс Морган го прашал поради што најмногу жали.
"Тој не ме виде кога станав најдобар во светот, кога добив награди. Тој не виде што постигнав. Целото семејство го виде тоа, мајка ми, браќата, дури и најстариот син. Но, таткото, тој не виде ништо", рече тој.
Роналдо израсна практично само со својата мајка. Дури и денес, кога има свое семејство, тој е неверојатно поврзан со неа.