Како се бодува Евросонг и зошто дојде до пресврт во финалето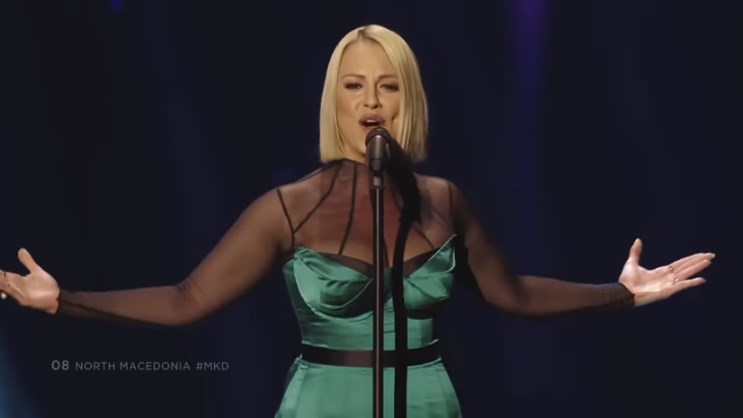 Драматичниот крај на Евросонг во кој до последната секунда со читањето на гласовите од публиката не се знаеше кој ќе победи предизвика бурни коментари на социјалните мрежи околу системот на гласање.
Иако Шведска и Македонија по гласањето на стручното жири беа на врвот на листата, гласовите на публиката целосно ја сменија сликата на табелата и победи претставникот на Холандија, пишува "Индекс" кој го образложува начинот на гласањето во финалето.
Начинот на бодување според кој првопласираната земја добива 12 поени, втората 10, третата 8 и така натаму е воведен во 1975 година. Од почетокот на ова натпреварување до крајот на 90-те гласаше исклучиво жири комисија, а потоа беше воведено и гласањето на публиката.
Пред неколку години правилата беа повторно сменети и оттогаш највпечатливите можат да добијат гласови и од жири комисијата и од публиката (50:50). До тоа дојде за да се стави крај на "добрососедското гласање", но и за шоуто да биде поинтересно. Овогодишниот пресврт во финалето е доказ дека тоа навистина ги зачинило нештата.
Секоја земја која учествува има стручно жири составено од поединци кои се истакнати во подрачјето на медиумите и музичката индустрија. Тие составуваат листа на поени и најдобрите 10 песни според нивното мислење добиваат поени од 1 до 12. На исти начин се составува и листата од телефонските гласови.
Доколку дојде до тоа две песни да имаат исти број на гласови, предност има онаа која добила повеќе гласови од страна на публиката.
Иако Македонија (237) и Шведска(239) имаа поголем број гласови од Холандија (231), на крајот од публиката добија помалку гласови и тоа им ја oдзеде победата.
Шведска од публиката доби 93 поени, а Македонија 58, додека Холандија доби 261 поен. Македонија од второто место, по гласовите на публиката заврши на осмото место, што е најдобар резултат постигнат досега на ова натпреварување.
©Makfax.com.mk Доколку преземете содржина од оваа страница, во целост сте се согласиле со нејзините Услови за користење.

Тарантино првпат стана татко на 57 години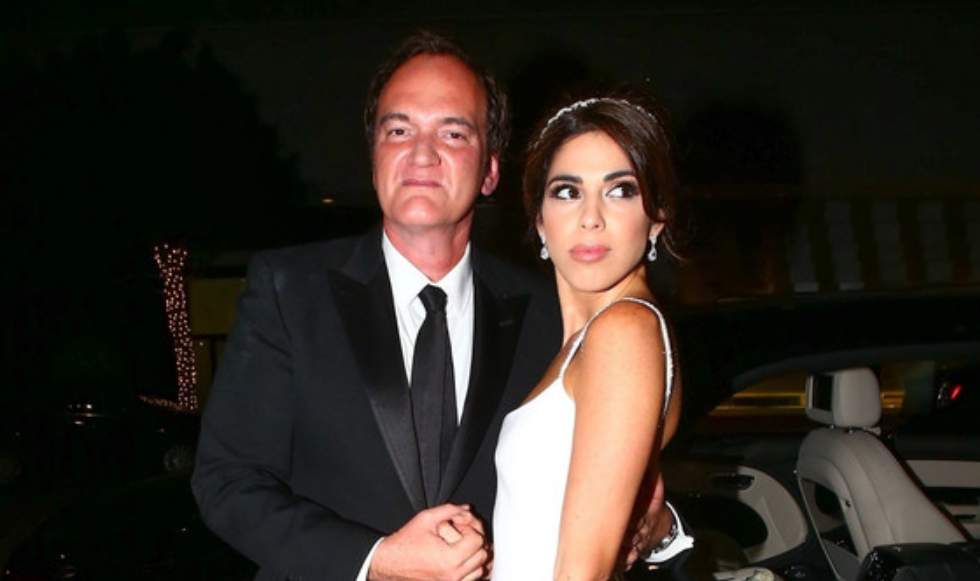 Режисерот и холивудски актер, Квентин Тарантино првпат стана татко на 57 години. Неговата сопруга, Даниела, на свет донесе момче.
Како што пишува "Џерусалим Пост", дваесет години помладата избраничка на Тарантино, се породила во Тел Авив. Даниела е ќерка на познати израелски пејач и текстописец.
Congratulations to Quentin #Tarantino and his #Israeli actress/model wife @DaniellaPick on officially becoming the proud parents of a half-Israeli baby boy!https://t.co/uJc1mQyyXr

— The Jerusalem Post (@Jerusalem_Post) February 22, 2020
"Даниела и Тарантино се среќни што можат да ја објават убавата вест за раѓањето на нивното прво дете" изјави менаџерката за ТМЗ.
Брачната двојка се венчаше пред 2 години на церемонија, на која присуствуваа големи имиња од Холивуд. Тарантино своевремено изјави дека кога снима филмови не прави ништо друго.
"Се е во филмот, немам жена, немам дете. Ништо не ми пречи. Целиот свет може да замине во пеколот и да изгори во пламен. Не ме интересира. Овој е мој живот. Тоа е Монт Еверест. Ако се качувате на него, не правите ништо друго" рекол Тарантино.
Но, очигледно времињата се менуваат.