Како ќе изгледа кралскиот Божиќ оваа година
На 1 декември Бакингемската палата соопшти дека кралицата Елизабета Втора и принцот Филип ќе ја прекршат кралската традиција и дека ќе го поминат Божиќ 'тивко' во Виндзор, наместо во Сандрингем.
Неделава се појавија повеќе детали за тоа како ќе изгледа празничната сезона за монархијата оваа година – без церемонии на давање подароци за вработените, но сепак, празничните украси се убави за гледање како и за секој Божиќ.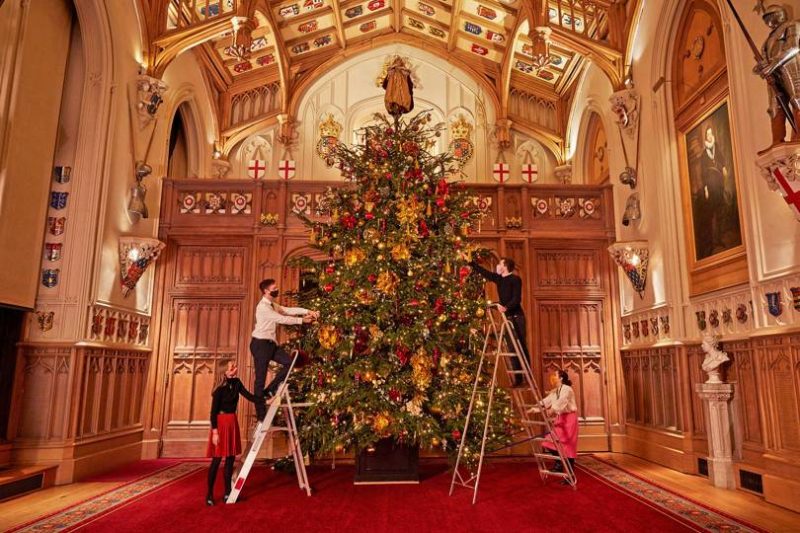 "Мејл онлајн" објави дека монархот била принудена да ги откаже вообичаените настани на дарување на својот персонал, првпат во нејзиното 68-годишно владеење. Инаку, во вообичаените празнични сезони, вработените можеа да нарачаат подароци од кралицата – како што се флејти за шампањ, кутии за ситници, рамки за фотографии со врежан печат – како и божиќен пудинг за секој член на кралското домаќинство.
Потоа, таа лично ги презентира предметите на тесен избор од нејзиниот персонал на церемонија покрај новогодишни елки и во Бакингемската палата и во замокот Виндзор, пред да отпатува за Сендрингам до февруари.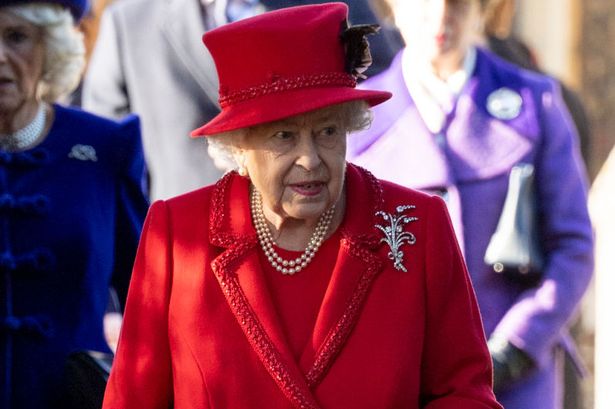 За кралицата се вели дека троши десетици илјади фунти од сопствениот џеб на овие подароци, кои се одраз на благодарност кон нејзиниот персонал за напорната работа и посветеност.
©Makfax.com.mk Доколку преземете содржина од оваа страница, во целост сте се согласиле со нејзините Услови за користење.

Концерт со музички ѕвезди ја обележа инаугурацијата на Џо Бајден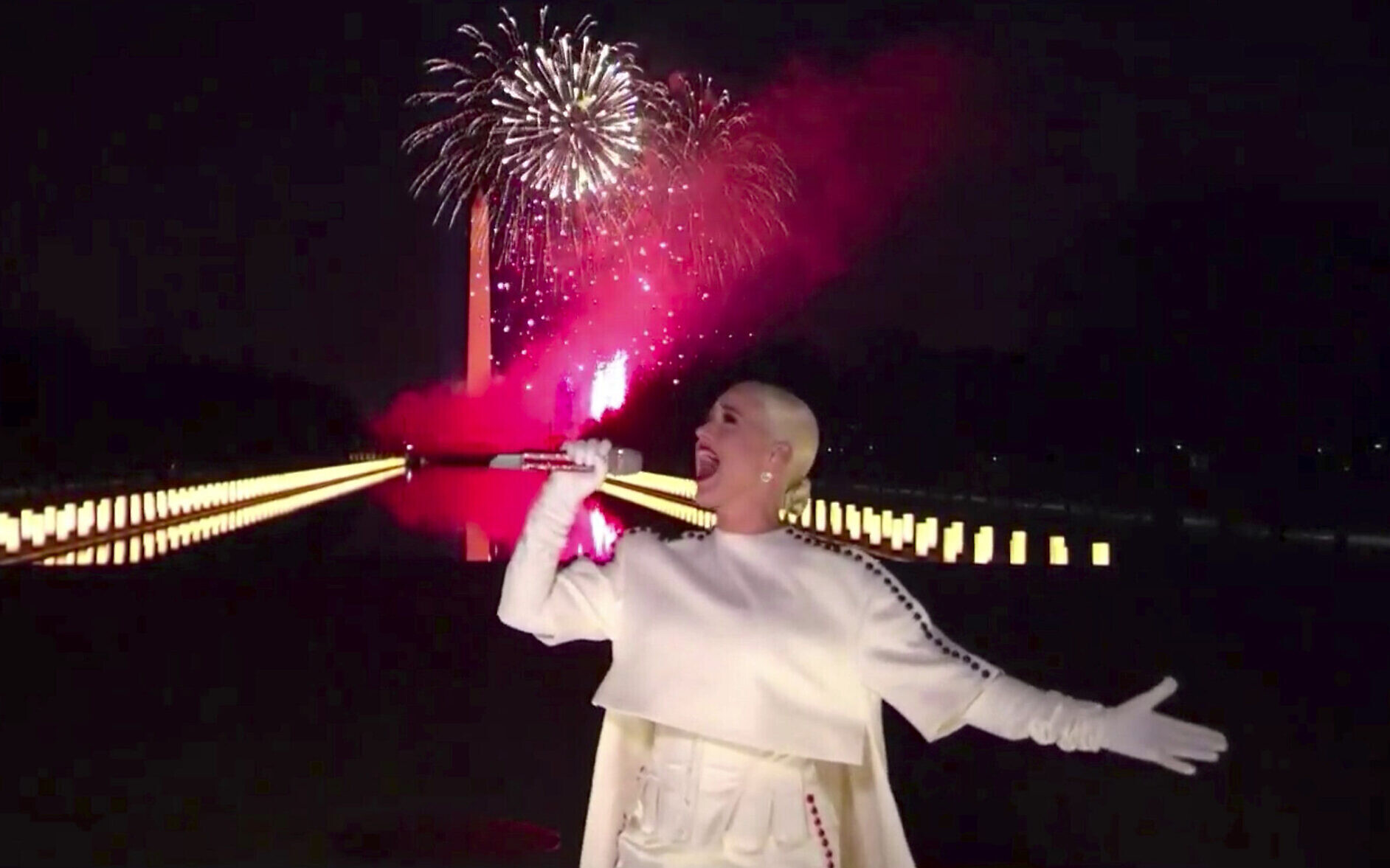 Ѕвезден концерт го означи почетокот на претседателството на Џозеф Бајден, со настапи на Брус Спрингстин, "Фу Фајтерс", Кети Пери, Деми Ловато, Бон Џови и други.
Темата на концертот не беше прослава, туку единство, со оддавање почит на работниците во првата линија на фронтот кои го понесеа најголемиот товар на Ковид-пандемијата.
"Овој ден е сведок на трајноста на нашиот американски идеал", рече Том Хенкс, кој беше домаќин на шоуто.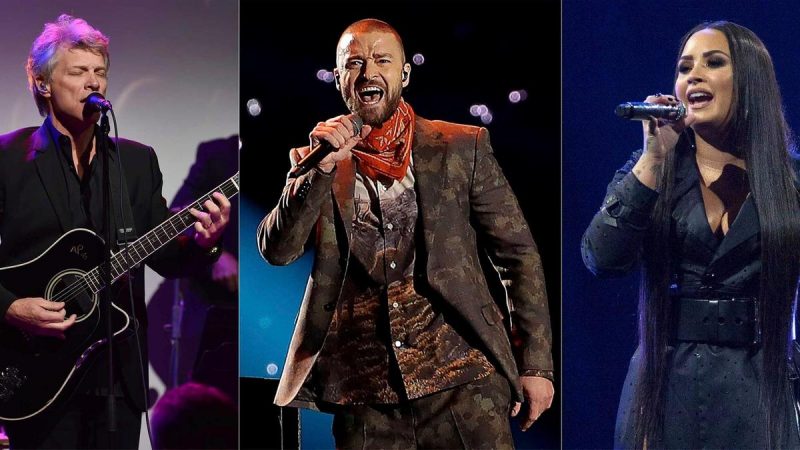 Брус Спрингстин го започна настанот со песната Land Of Hope and Dreams.
Стоејќи на скалите на меморијалниот центар Линколн во Вашингтон, текстот на песната, првпат изведена во 1999 година, ги рефлектира аспирациите на новата администрација.
"Остави ги зад себе твоите таги…нека овој ден биде последен ", запеа ѕвездата. "Утре ќе има сонце…и сето ова темнина ќе биде минато".