Ким Кардашијан стана милијардерка и славеше со Канје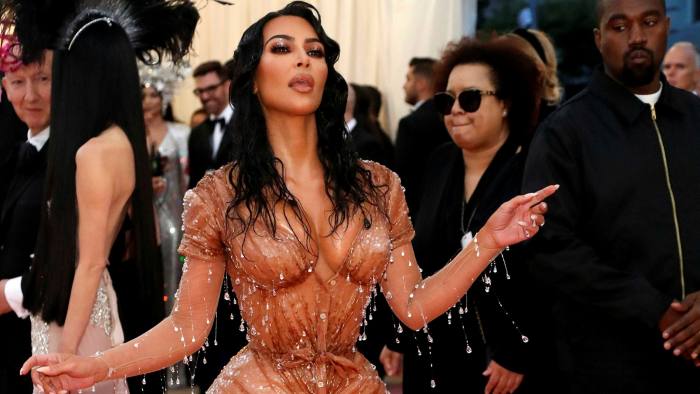 Ким Кардашијан го прослави својот нов статус на милијардерка на состанок со сопругот Канје Вест, објавија таблоидите во понеделникот, додавајќи дека "таа не се потрудила да стави маска".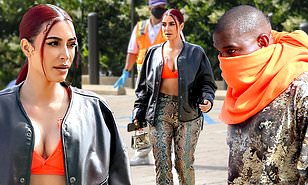 39-годишната реалити-кралица веројатно била во славеничко расположение откако стана милијардерка и ја надмина сестрата Кајли, според нов извештај цитиран од "Дејли мејл".
Ким потпиша договор со компанијата Коти инк. (Coty Inc) за преземање на 20% од нејзината империја за убавина KKW за 200 милиони долари. Договорот е за "долгорочно стратешко партнерство за лансирање производи во нови категории за убавина и експанзија низ целиот свет", пренесува весникот.
Ким е фотографирана на излезот на елитниот суши ресторан "Нобу" во Малибу со сопругот Канје, кој исто така беше прогласен за милијардер претходно оваа година со богатство проценето на 1.3 милијарди долари.
Ова е првпат sвездата на ријалити-шоуто Keeping Up With The Kardashians и славниот рапер да се појават во јавност откако почнаа да се самоизолираат во март.
Двајцата излегоа од ресторанот и се сместија во Ламборџинито на Канје со Ким на возачкото место.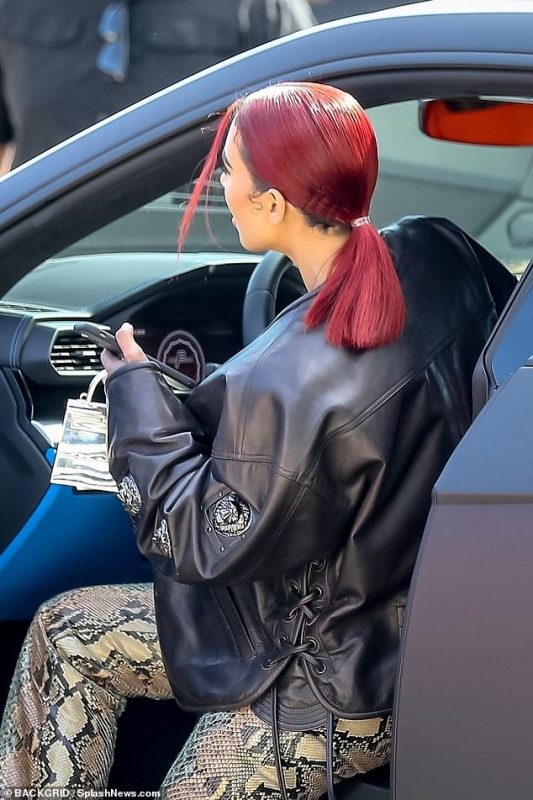 ©Makfax.com.mk Доколку преземете содржина од оваа страница, во целост сте се согласиле со нејзините Услови за користење.

(Видео) Брачен пар од Русија во својот дом изградил пирамида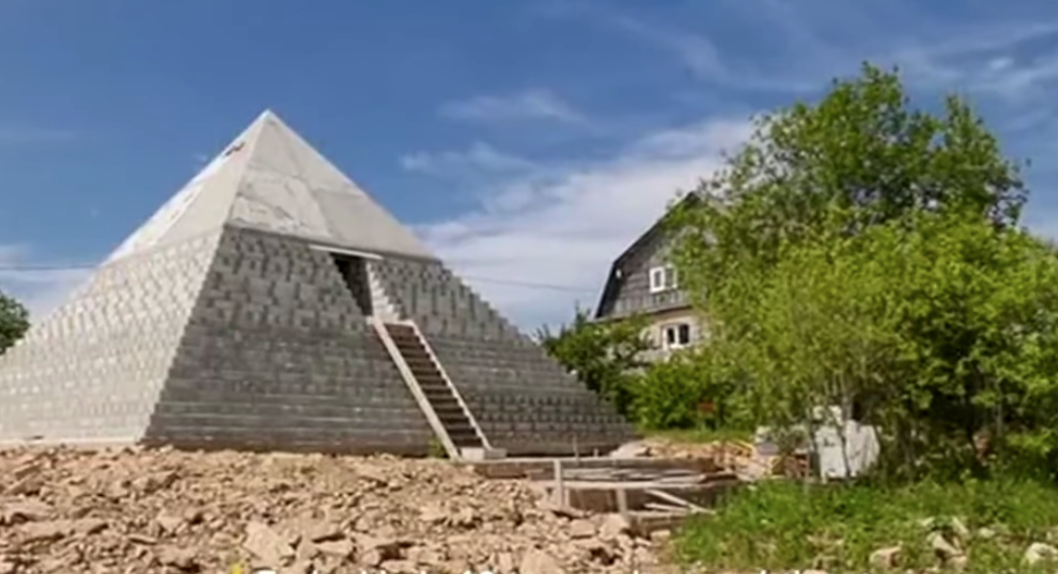 Руската брачна двојка Андреј и Викторија Вакхрушева решиле да изградат вистинска пирамида на нивниот имот во селото Истинка кај Санкт Петербург, по примерот на египетските во Гиза.
Vintage News пишува дека соседите биле изненадени кога го виделе завршувањето на проектот на брачна двојка која секогаш била фасцинирана од цивилизацијата на древен Египет.
Андреј и Викторија неколку пати ја посетувале Гиза за да ги видат познатите монументални пирамиди со свои очи. Откако се вратиле во својата татковина, тие минатата година решиле да направат копија од најголемата пирамида на Кеопс во сопствениот двор, се разбира, со помали димензии.
Сега, во нивниот двор има пирамида висока девет метри со страни во дожина од 13 метри.За изградба на пирамидата е користен првенствено бетон со тежина од 400 тони. Ентериерот на пирамидата сè уште не е целосно уреден, но дури и сега е доволно интересен за посетителите кои се подготвени да платат 50 долари за да поминат време во нејзините одаи и да медитираат, пренесува "Кликс".
Оваа пирамида е 19 пати помала од оригиналната во Гиза и е делумно под нивото на земјата (девет метри), а во неа има и саркофаг.
Андреј и Викторија не планираат да престанат по завршувањето на пирамидата. Имено, тие веќе прават план за египетски храм во нивниот двор, кој ќе биде поврзан со пирамидата со тунел.
Нивниот прв сосед, Александар Пустошински, ги опишува како "добри соседи" и дека нивните необични постапки биле инспиративни за сите жители на селото.