Кинезите патентирале телефон без рамка околу екранот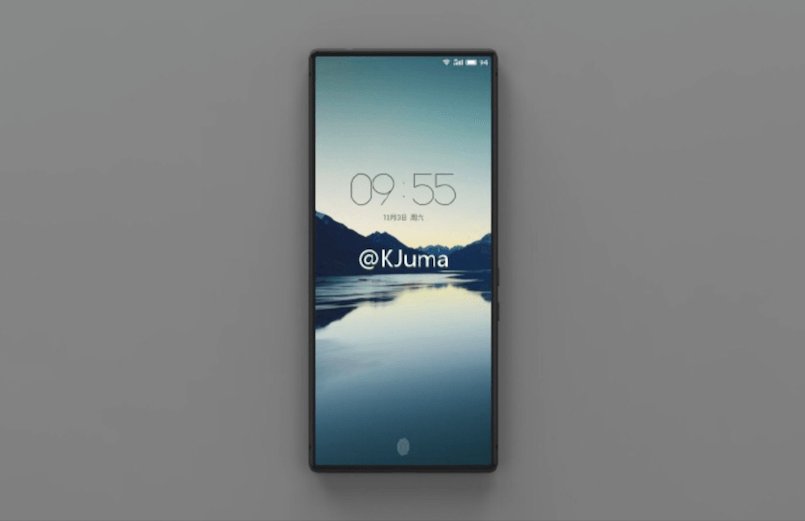 Минатата недела се појавија извештаи за претстојниот телефон од кинеската компанија "Хуавеј", кој треба да има 6,9-инчен ОЛЕД-дисплеј. Уредот ќе има рамен екран, а не т.н. edge-to-edge каков што има на актуелната Mate 10 серија.
Прашањето што многумина го поставуваат е дали ова ќе биде само нов огромен телефон или "Хуавеј" успеала да најде начин значително да ги намали рамките околу екранот? Сега се појавија фотографии од патент, кои може да објаснат некои од деталите. Имено, на компанијата ѝ е одобрен патент со име уред за мобилни комуникации. Патентот претставува паметен телефон со правоаголно куќиште и без рамки отстрана.
Huawei Mate 10 to feature "full-screen display", Huawei's CEO Confirms#Huawei #Android… https://t.co/SVMl9gpu6l pic.twitter.com/7UDvaN7Cwz

— Giz China (@Gizchina) July 28, 2017
Инаку, производството на телефони со многу тенки рамки не е можно доколку се користи постојната технологија. Поради оваа причина, инженерите на "Хуавеј" најдоа алтернатива.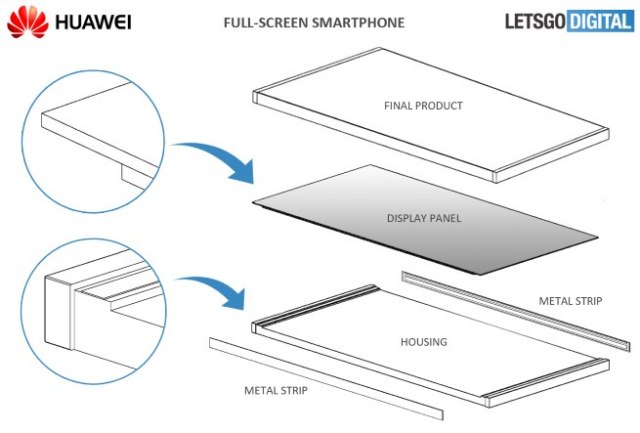 Невообичаена рамка се користи за левата и десната страна на уредот, при што метални ленти се залепени за куќиштето со помош на двострана леплива лента. Ова е направено на исклучително професионален начин кој овозможува уредот да биде водоотпорен и отпорен на прав.
Екранот на допир има вградена структура на врвот и на дното. Како резултат на тоа екранот е прикачен во внатрешноста на куќиштето и затоа на страните не постои непотребен притисок. Рамката останува прилично тесна и на врвот и на дното на уредот, пренесува "Банчмарк".
Дали ова може да биде новиот 6,9-инчен телефон "хуавеј" за кои неодамна проструија информации останува да се види.
©Makfax.com.mk Доколку преземете содржина од оваа страница, во целост сте се согласиле со нејзините Услови за користење.

Новиот "самсунг галакси С10" ќе има верзија и со рамен екран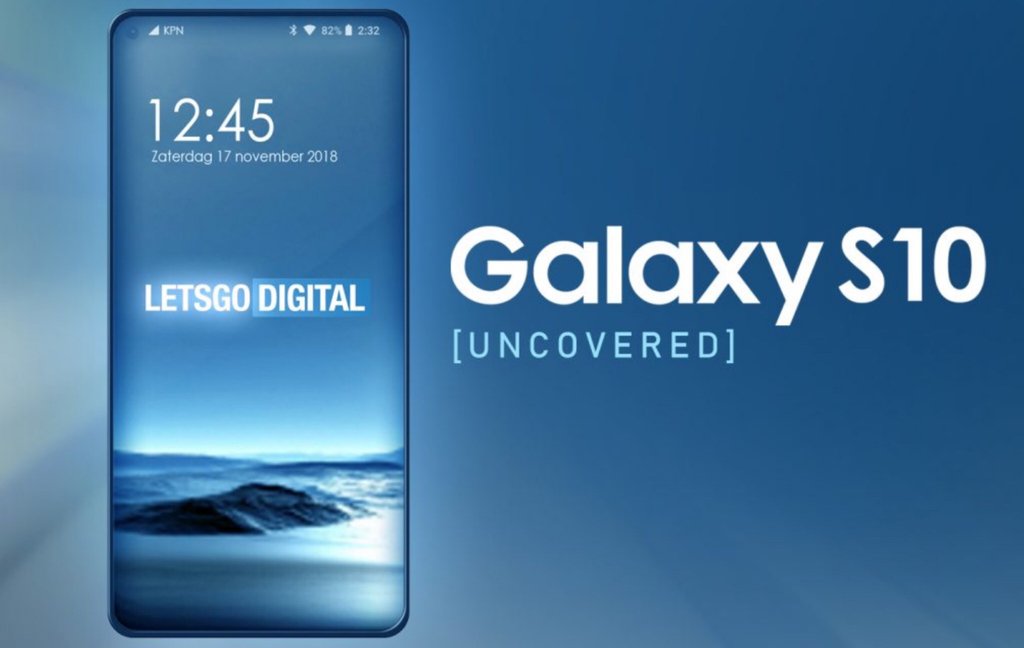 Корејската компанија "Самсунг" планира на почетокот од следната година да претстави нови модели на мобилни телефони од серијата "галакси С". За разлика од актуелните С9 и С9+, моделот С10 ќе има три верзии, од кои две ќе имаат закривен, а една рамен екран.
Големината на екранот не би требало да се разликува од моделите на С9-серијата. Така, помалите модели ќе го задржат екранот од 5,8 инчи, а поголемите ќе имаат дијагонала од 6,2 инчи. Моделот со рамен екран се очекува да има екран од 5,8 инчи.
New Galaxy S10 renders, photos, and specs leaked https://t.co/8CxrzN16zi pic.twitter.com/Wko6WFVagM

— Admart (@grupoadmart) November 20, 2018
Во однос на екраните, треба да се наведе и дека за новата "галакси С10" линија, "Самсунг" подготвува нова генерација на ОЛЕД-екрани за кои се користи работниот назив M9. Според изворите, за изработка на M9-екраните се користат нови форми на органски материјали, од кои некои ќе бидат набавени и од нови фабрики – црвените ќе ги испорача американската Dow Chemical, а сините материјали SFC Chemicals, исто така од САД.
Со тоа без ангажман остануваат Duksan Neolux (црвени) и Idemitsu (сини), кои ги обезбедуваа наведените материјали за производство на органски светлосни диоди во М8-екраните користени кај С9, С9+ и ноут 9. Зелениот материјал за изработка на ОЛЕД-екраните ќе продолжат да го обезбедуваат Nippon Steel и Samsung SDI.