Кит Ричардс: 60-годишнината на "Стоунс" ќе ја прославам во инвалидска количка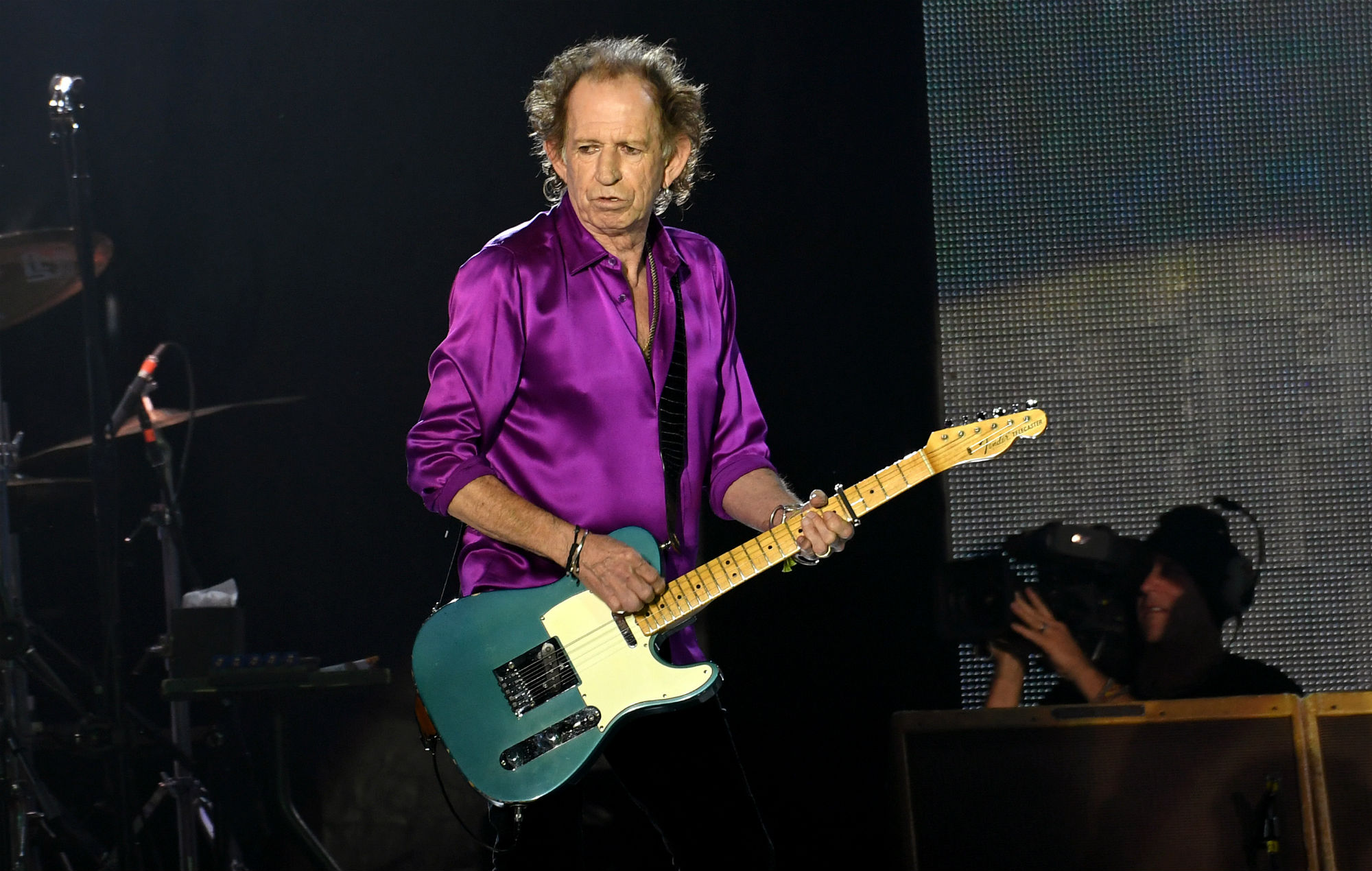 За време на европската турнеја на "Ролинг стоунс" во 1976 година, на еден настап во Германија, Кит Ричардс заспа на сцената.
Тој никогаш не бил посебен обожавател на Fool To Cry, сингл од нивниот албум Black and Blue и кога отсвири соло, гитаристот едноставно кимна со главата. Неколку минути подоцна тој се разбуди на огромниот вресок на публиката. Ричардс ја тргна ногата заглавена на педалот за ефекти, што предизвика цвилење, кое одекна болно во арената.
За сите приказни за хедонизмот и развратот на Ричардс, оваа случка на сцената беше целосно надвор од неговиот карактер, коментира Би-би-си.
"Кит секогаш ќе се камшикува до смрт на сцената. Секогаш", рекол менаџерот на "Стоунс", Јан Стјуарт, за биографот на Ричардс, Барбара Шароне.
"Некои ноќи тој ќе се движи полека, а други вечери ќе стои и ќе игра, а трети можеби ќе го испушти необичниот клангер, но тој никогаш нема да се откаже од настапи".
Дури и на возраст од 76 години гитаристот сè уште живее за турнеите. Сцената е таму каде што тој се чувствува најмногу како дома, а возбудата од публиката никогаш не исчезна, коментира Би-би-си.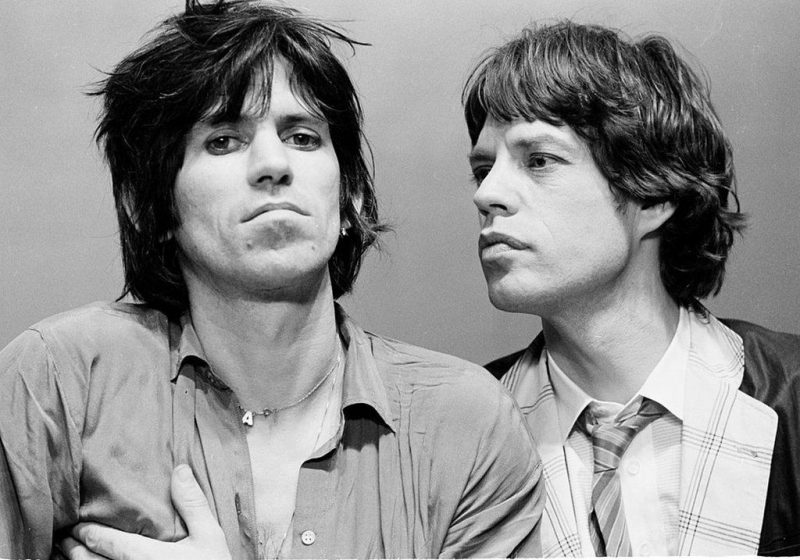 ©Makfax.com.mk Доколку преземете содржина од оваа страница, во целост сте се согласиле со нејзините Услови за користење.

Како ќе изгледа кралскиот Божиќ оваа година
На 1 декември Бакингемската палата соопшти дека кралицата Елизабета Втора и принцот Филип ќе ја прекршат кралската традиција и дека ќе го поминат Божиќ 'тивко' во Виндзор, наместо во Сандрингем.
Неделава се појавија повеќе детали за тоа како ќе изгледа празничната сезона за монархијата оваа година – без церемонии на давање подароци за вработените, но сепак, празничните украси се убави за гледање како и за секој Божиќ.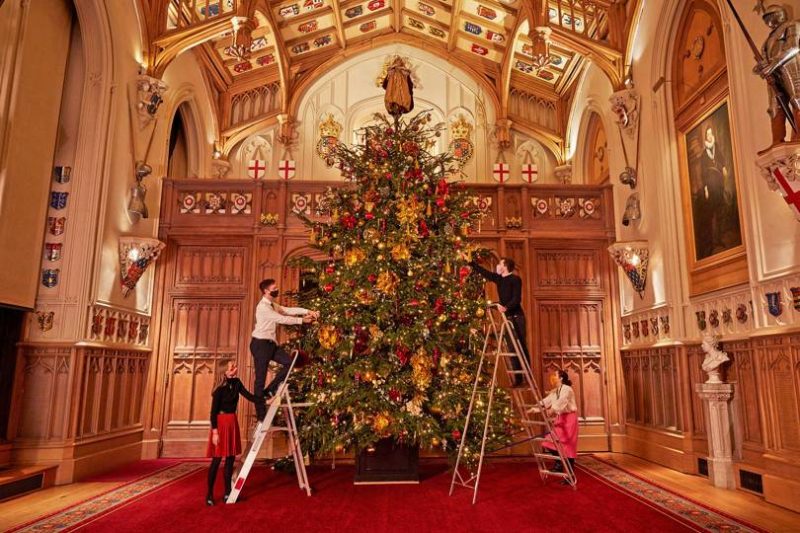 "Мејл онлајн" објави дека монархот била принудена да ги откаже вообичаените настани на дарување на својот персонал, првпат во нејзиното 68-годишно владеење. Инаку, во вообичаените празнични сезони, вработените можеа да нарачаат подароци од кралицата – како што се флејти за шампањ, кутии за ситници, рамки за фотографии со врежан печат – како и божиќен пудинг за секој член на кралското домаќинство.
Потоа, таа лично ги презентира предметите на тесен избор од нејзиниот персонал на церемонија покрај новогодишни елки и во Бакингемската палата и во замокот Виндзор, пред да отпатува за Сендрингам до февруари.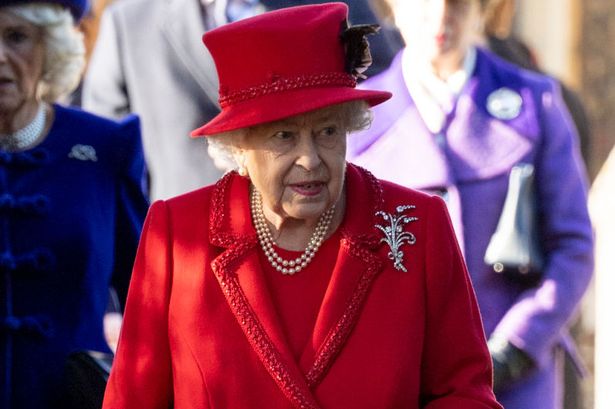 За кралицата се вели дека троши десетици илјади фунти од сопствениот џеб на овие подароци, кои се одраз на благодарност кон нејзиниот персонал за напорната работа и посветеност.